Beer is so much more than what you see in the glass, and I'm excited to share the diligence, daring and creativity that we pour into craft brewing at Dogfish Head Brewery. I look forward to helping share some of my knowledge about and passion for beer in this slideshow and through Brew Masters on Discovery Channel.
Once the cooler weather comes, my ideal evening after putting the kids to bed involves lounging on the couch by the lit wood stove, sipping a red-wine glass full of craft beer while reading a good book. Here are a few pairings that I have found spot-on over the years.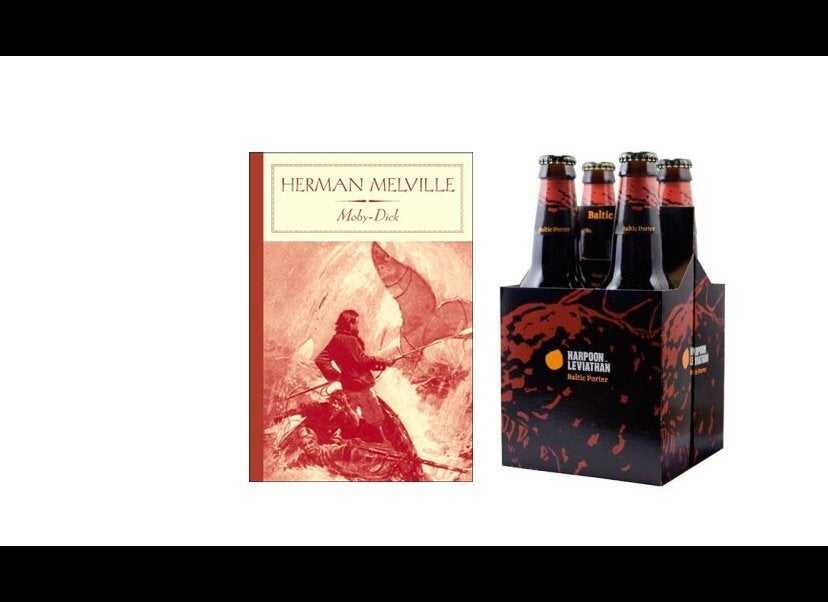 Seven Beers for Seven Books
What's your favorite book-and-beer pairing?
Related