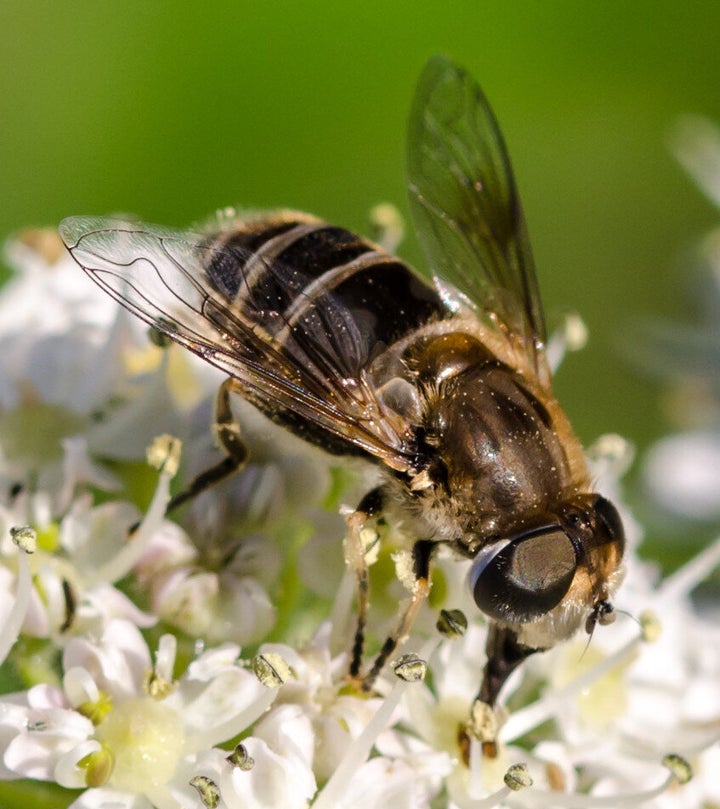 Beekeeper Yang Jinfang believes rival keepers are to blame for the incident, which occurred when Yang and his partners transported 600 hives from their farms in southern China to feed on blossoms that flowered later in the season, as they've done for several generations.
Bees were wiped out in 450 of the hives, but two nearby sets of hives, kept by other beekeepers, were not affected. Experts are currently conducting tests on the sugar used to feed the bees and the hives themselves.
"On the same night our guard dog was poisoned so we know it must be foul play. There are local bee keepers around here who were jealous of us and thought we were stealing their trade," said Yang.

According to Shanghaidaily.com, police are offering a reward of 10,000 yuan, the equivalent of $1,574, for tips leading to arrests of the guilty parties. Yang's loss, however, amounts to more than 400,000 yuan, or $62,810.
The news come on the heels of another bee poisoning hundreds of miles away. Late last month, the poisoning of 1200 beehives in forests around Batemans Bay in Australia resulted in the deaths of millions of bees.