A new video posted on YouTube shows the eerie -- and incredibly loud -- noises made by Beetham Tower in Manchester every time the wind picks up.
Architect Ian Simpson has apologized for the building's unintentional sound effects, telling the Manchester Evening News that they're caused by winds rushing over the glass "blade" at the top.
The blade is decorative, Simpson said.
As the new video shows, the building is as noisy as ever.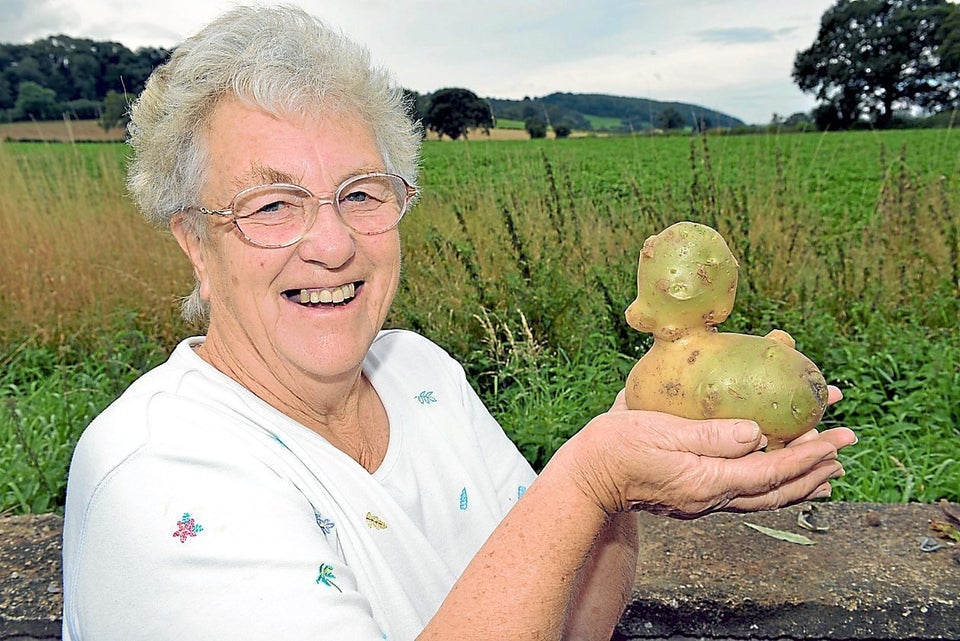 Weird News: Strange, But True