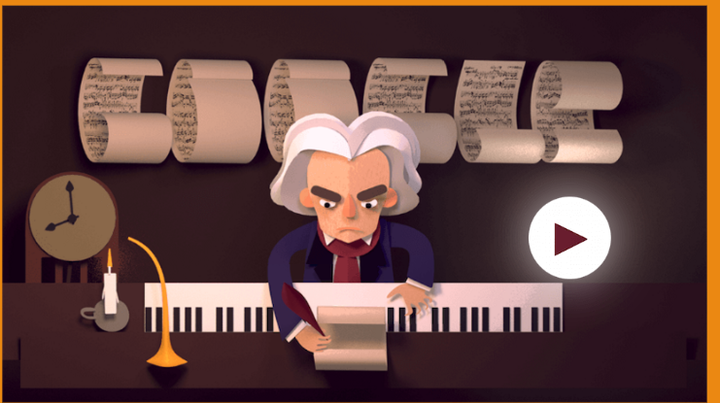 "Symphony No. 5," "Moonlight Sonata," "Für Elise," "Symphony No. 9" -- Ludwig Van Beethoven composed some of the most beloved and enduring works of classical music.
But just how well do you know these famous tunes?
In an interactive and very entertaining Google Doodle released this week, viewers are challenged to piece together puzzles based on the composer's most recognizable creations.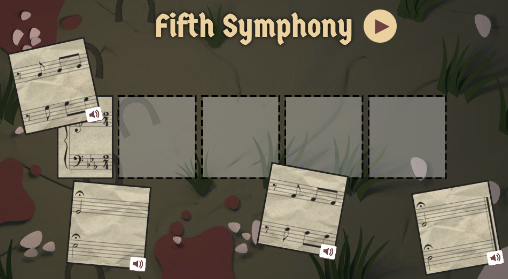 The doodle was revealed on December 17, in commemoration of Beethoven's 245th year (the German composer's exact birthday is unknown, though we know he was baptized on December 17, 1770, probably as a newborn).
"Today provided us a rare opportunity to construct a game in step with beautiful music, whose evocative moods, drama, lightness, and depth made conjuring visuals to match it rollickingly fun," Google wrote in an explainer about the Doodle.
As Google noted, Beethoven, who died at the age of 56 in Vienna, became "one of history's greatest artists" despite suffering from many personal and health challenges, including deafness, during his lifetime.
Beethoven penned some of his greatest works, including "Symphony No. 9," while almost completely deaf.
"Don't only practice your art, but force your way into its secrets," the composer famously said. "Art deserves that, for it and knowledge can raise man up to the divine."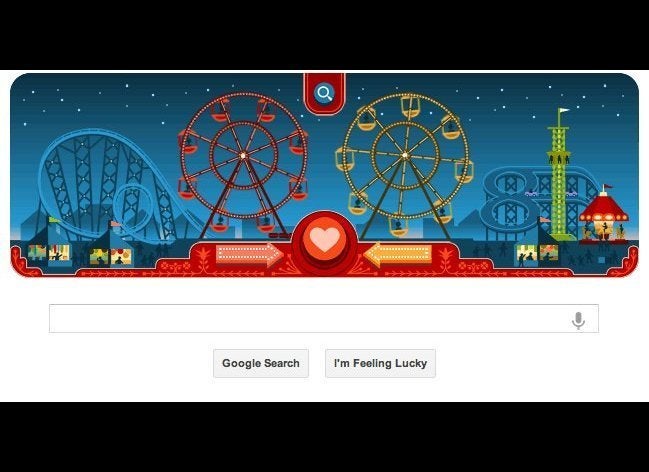 Google Doodle Slideshow
Popular in the Community