April is National Donate Life Month, a time to raise awareness about the importance of organ donation. That's why Children's Healthcare of Atlanta (CHOA) created a "before and after" photo series that shows how much organ transplants can enhance a child's life.
Photographed by a kidney donor, the series features nine young organ donation recipients alongside photos of themselves before their transplants.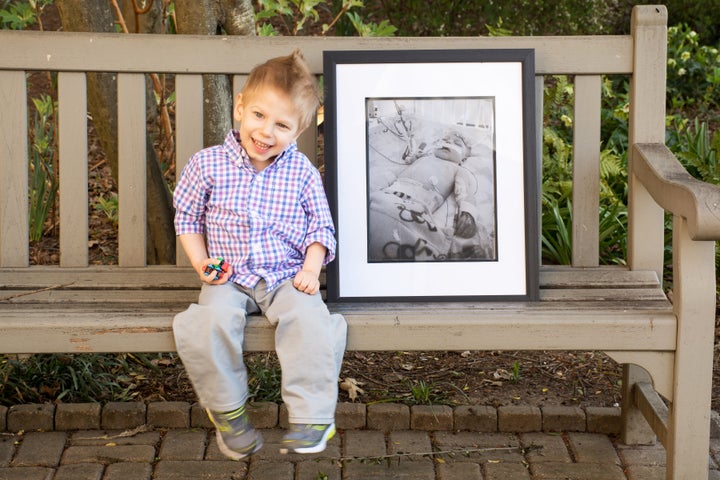 A representative for CHOA told The Huffington Post, "An organ transplant is a life-saving, life-changing gift. For these nine kids, a second chance at life allowed them to ditch a life filled with beeping monitors and hospital gowns to get back to the soccer fields, classrooms and neighborhoods where they belong."
One of the participants, Angelica, received a kidney from her mom, Eva, after a severe bout of double pneumonia left her with kidney failure. Her dad, James, told HuffPost that it was difficult to watch Angelica go through dialysis and live in fear of infection and complications. But thanks to Eva's match and the successful transplant, his family are some of the lucky ones.
"There are so many other kids that are not as fortunate," he said. "They are patiently waiting and courageously fighting, hoping that one day they will they will get their second chance. The fact is, demand for life-saving organs far surpasses supply and the sad truth is that not all patients will get their transplant."
Lisa and William, whose daughter Kate received a liver transplant and appeared in the photo series, echoed James' sentiments. "We hope this photo series inspires others to learn more about organ donation and to become an organ donor themselves," they told HuffPost.
Keep scrolling to see living testaments to the life-saving power of organ donation and read their stories.
Angelica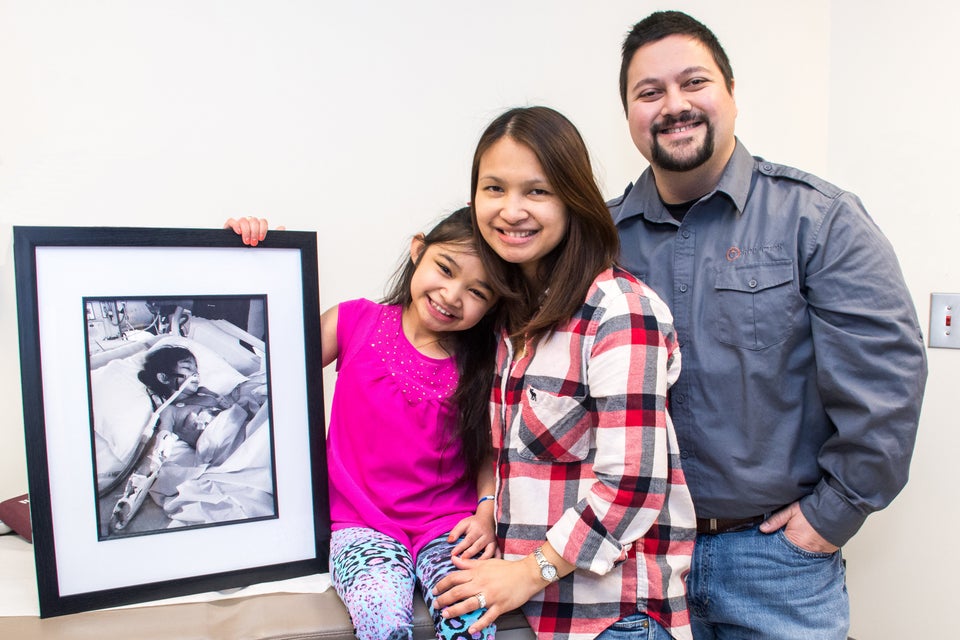 Children's Healthcare Of Atlanta
Kate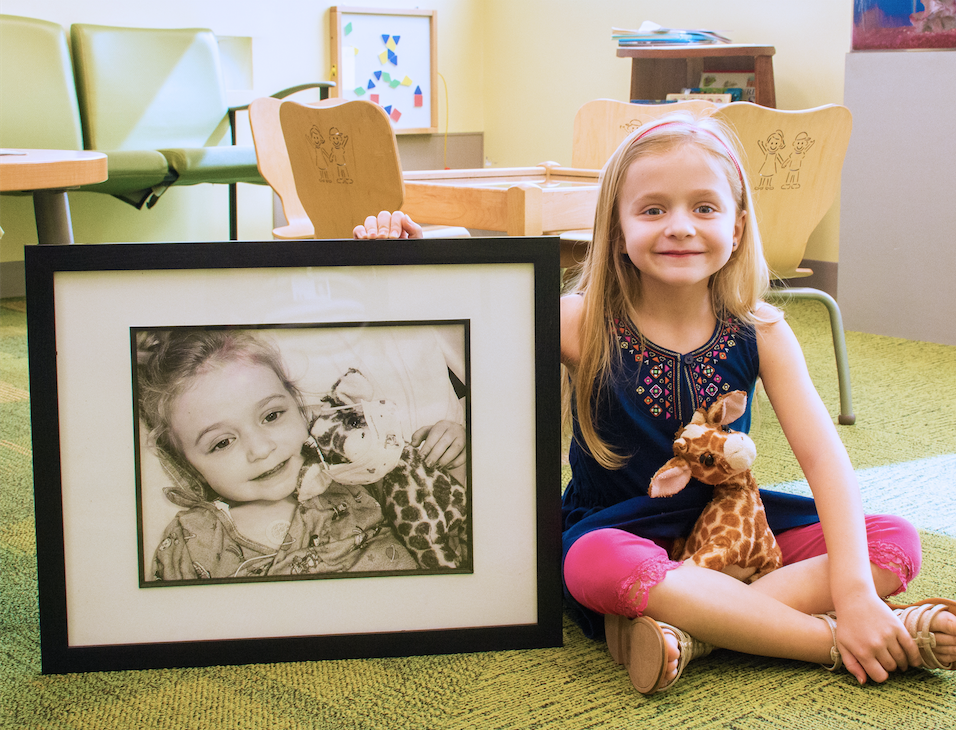 Children's Healthcare of Atlanta
Brandon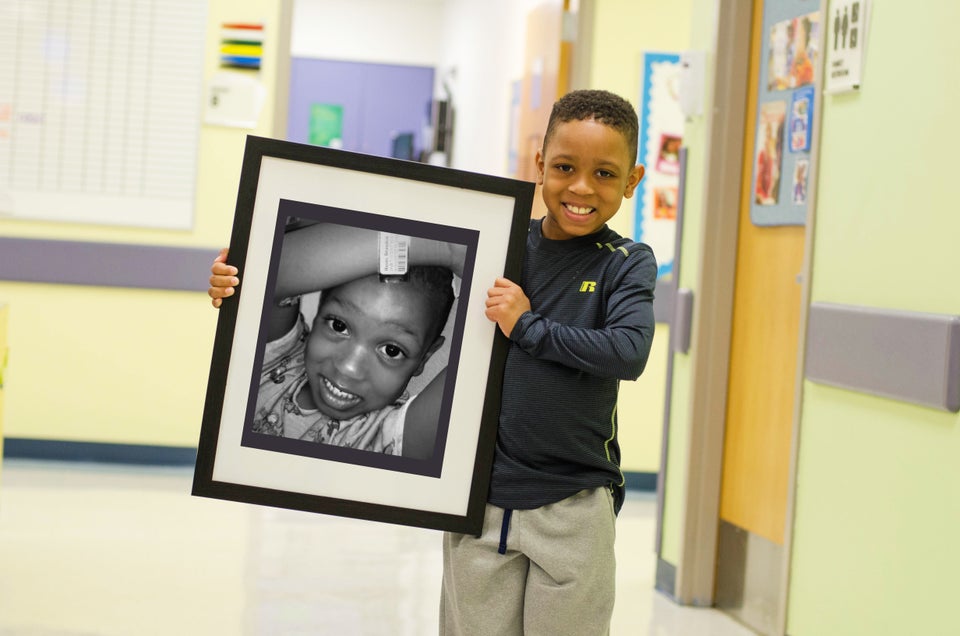 Children's Healthcare Of Atlanta
Kaleb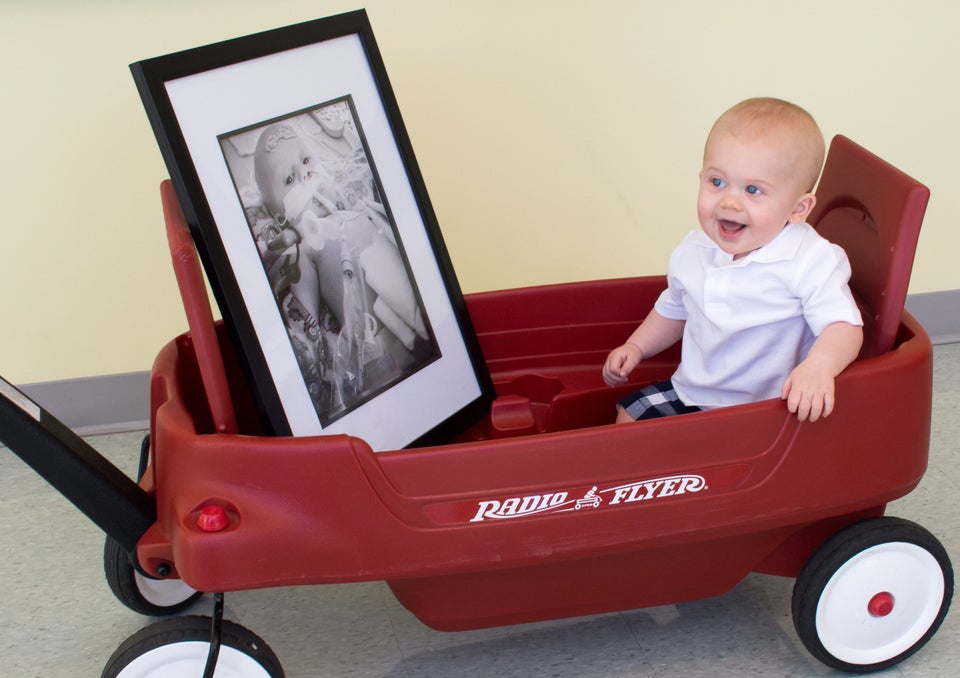 Children's Healthcare Of Atlanta
Gage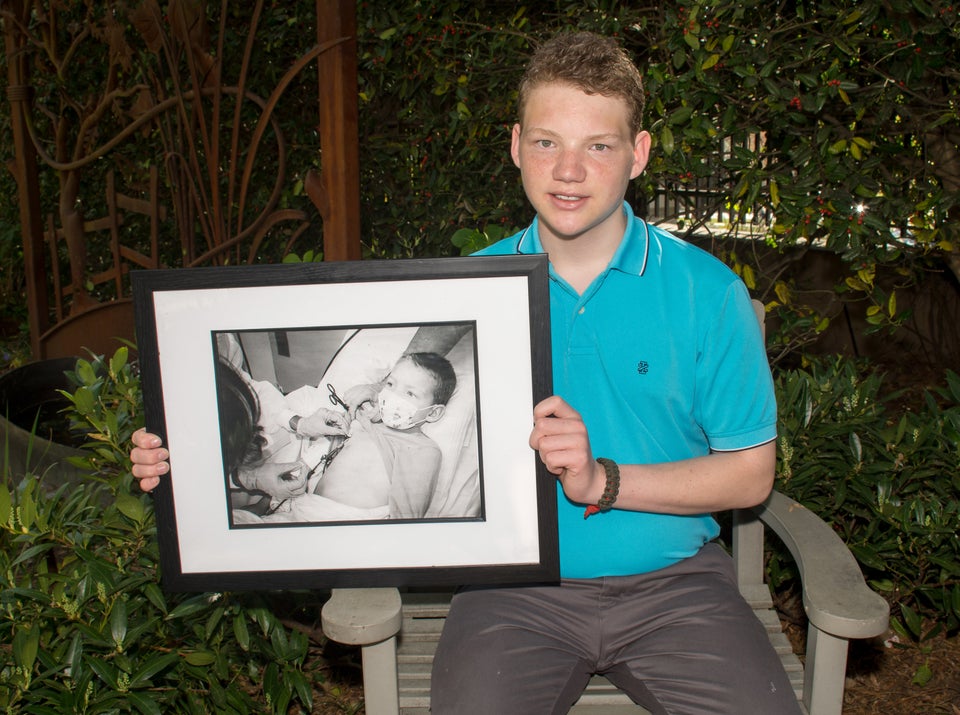 Children's Healthcare Of Atlanta
Quinn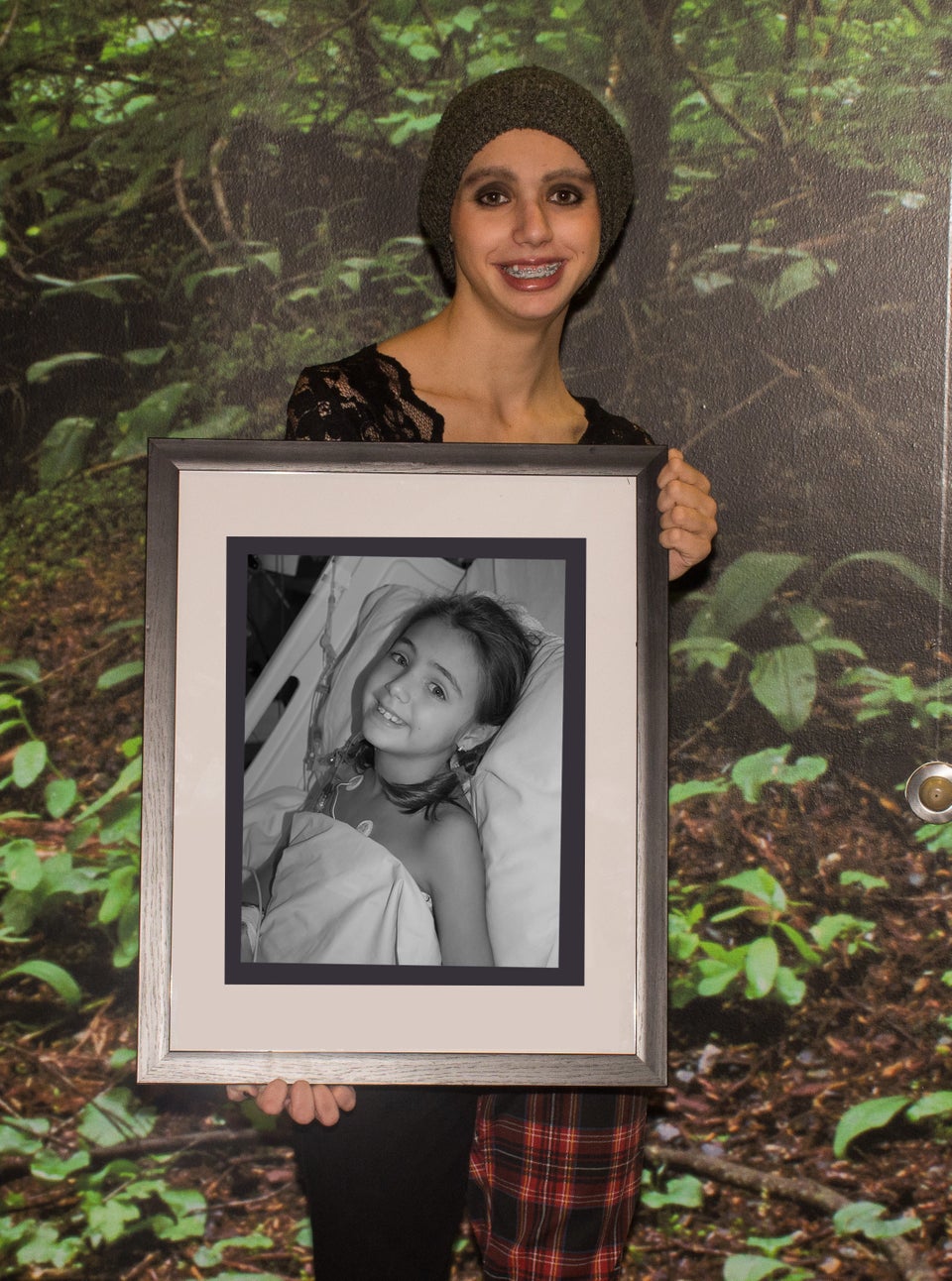 Children's Healthcare Of Atlanta
Jonah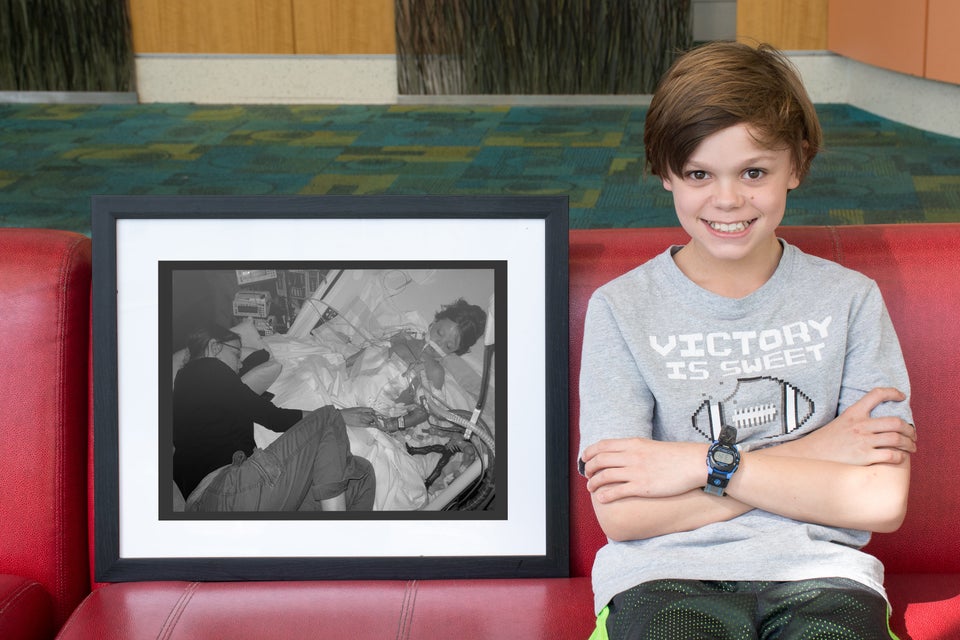 Children's Healthcare Of Atlanta
Mallory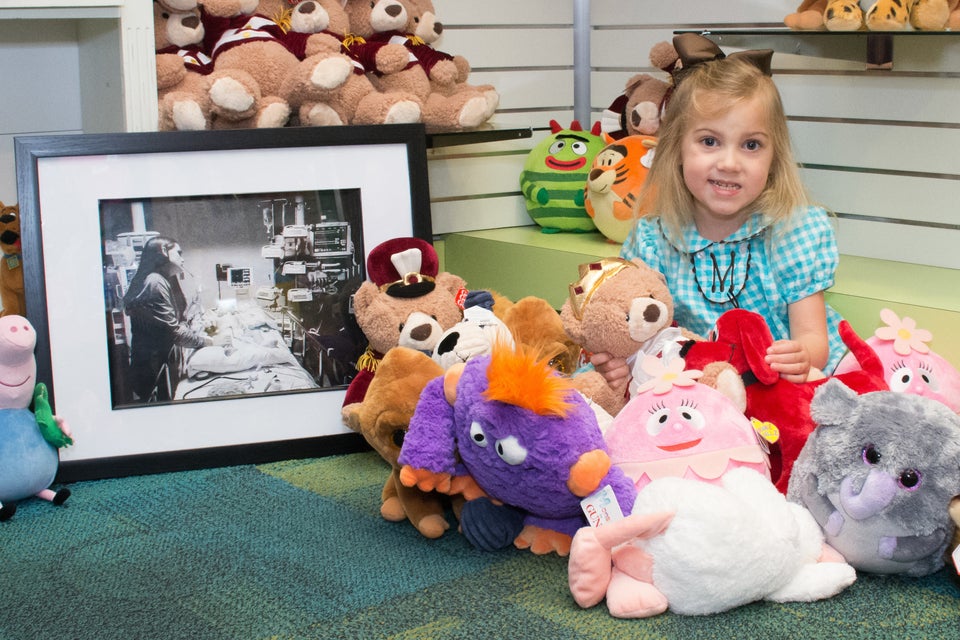 Children's Healthcare Of Atlanta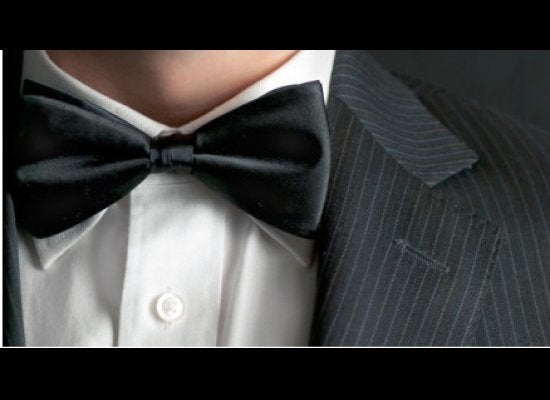 Inspiring Organ Donor Stories