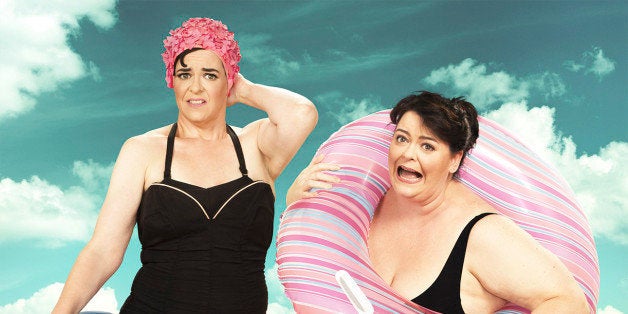 Beard contacted her friend Blake Morrow, who also lives in Toronto, and asked if he would help her with portraits. Morrow took it from there.
"I created a series of pop culture-inspired portraits of my friend Beth, playfully celebrating her fantastic weight loss of 150 pounds," he wrote on his website. "I shot her 'before' and 'after' selves two years apart, and I digitally integrated them to to interact with each other within each scene. To properly communicate and celebrate Beth's accomplishment, her body shape has not been digitally altered."
(Story continues below).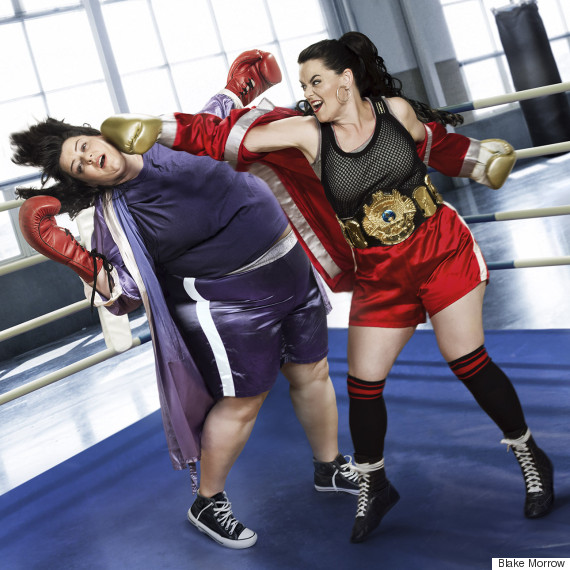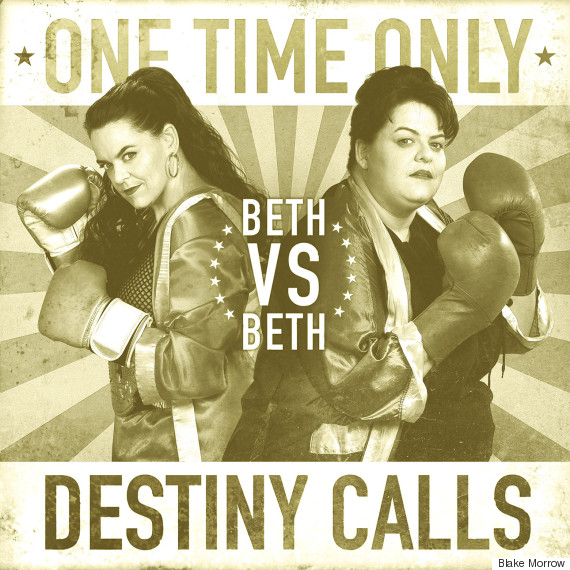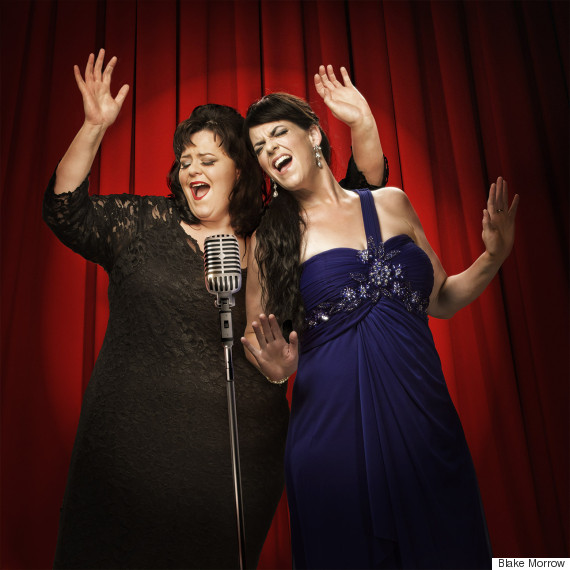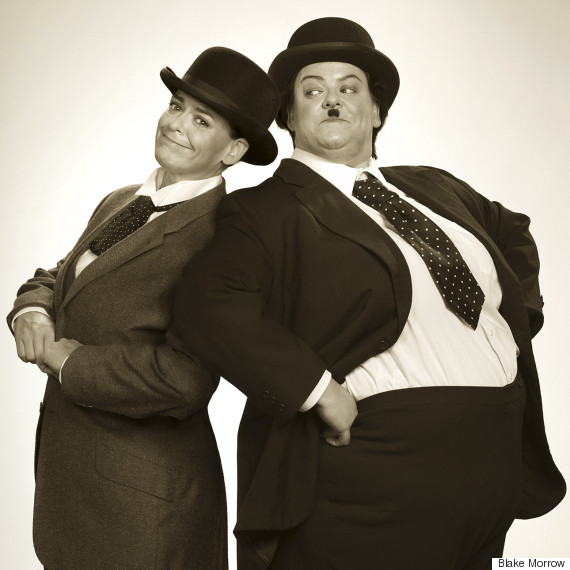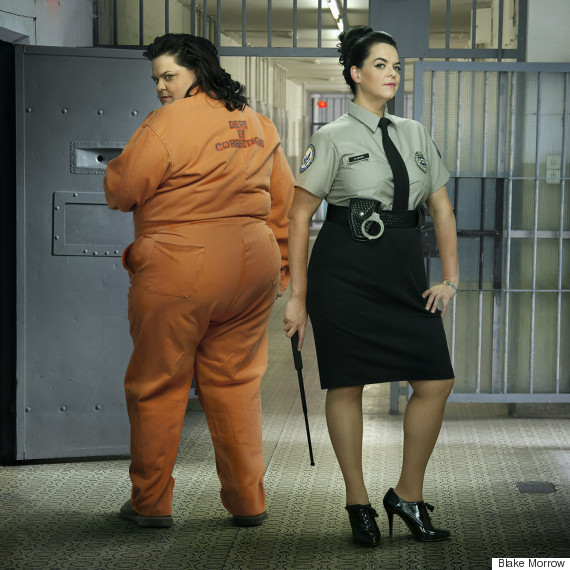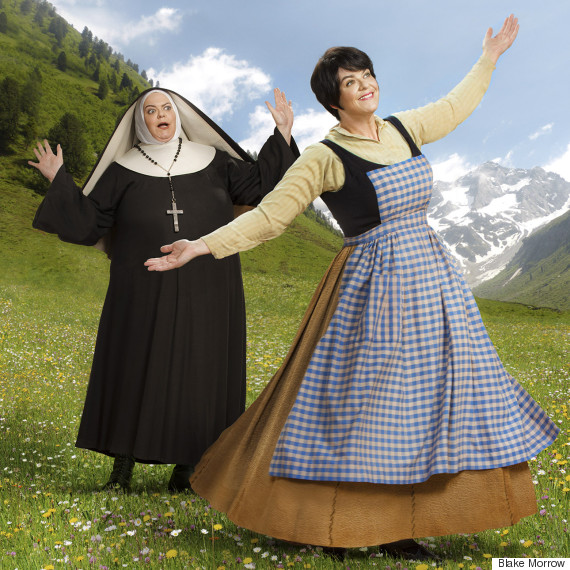 As for Morrow, he couldn't be happier with how the series turned out. "I love before and after stuff in pop culture, and immediate got obsessed with the idea," he told The Huffington Post. "Within no time, I conceived, created and art directed this series of 12 portraits that help to not only define the different sides of Beth and her positive and outgoing spirit, but celebrate her accomplishments."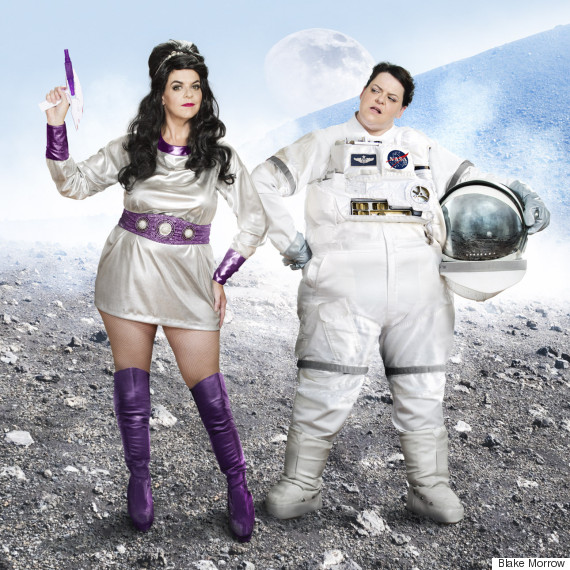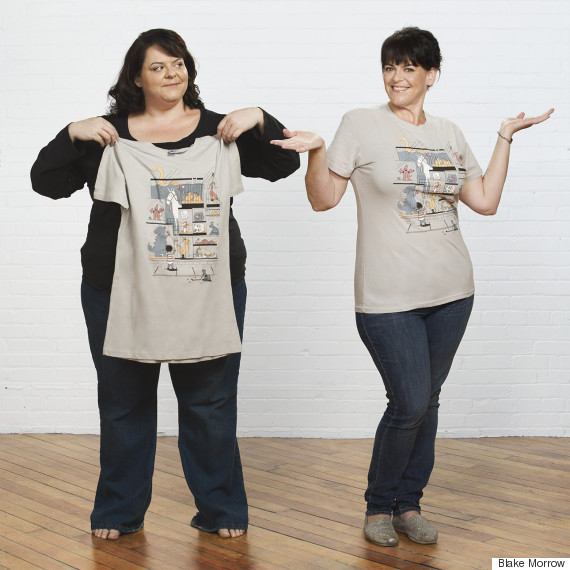 Well, we're officially inspired.
Justin lost 564 pounds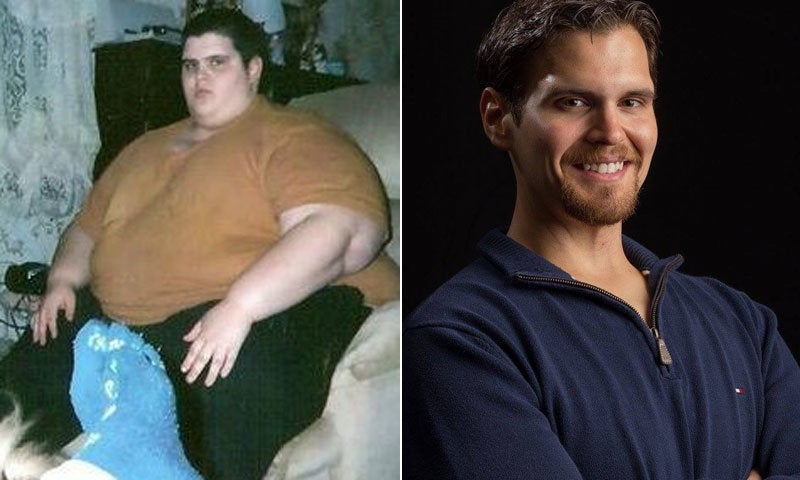 Dave lost 220 pounds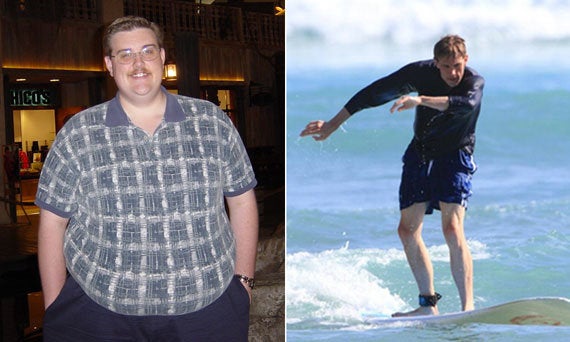 Brenda lost 283 pounds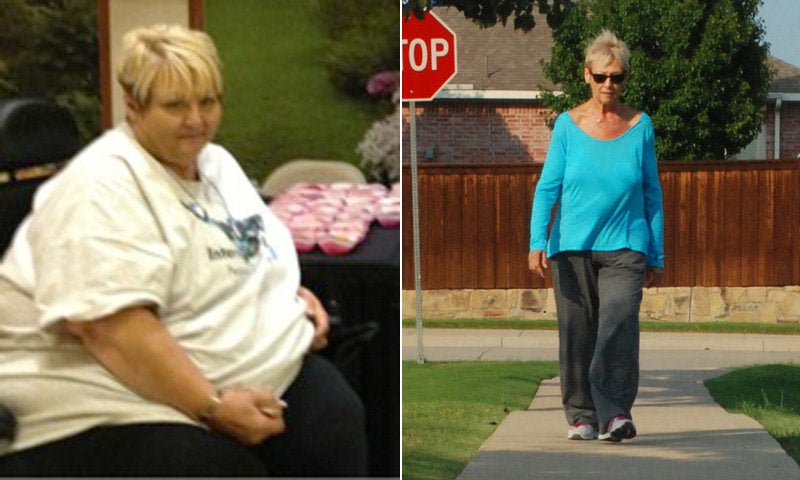 John lost 181 pounds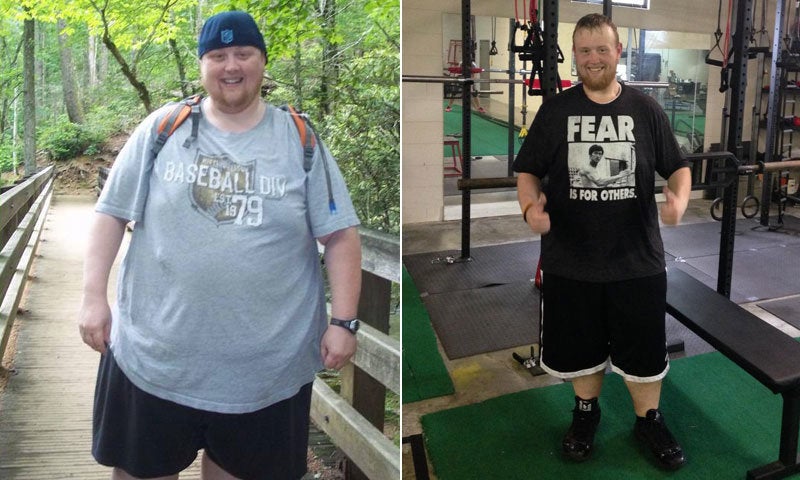 Ben lost 200 pounds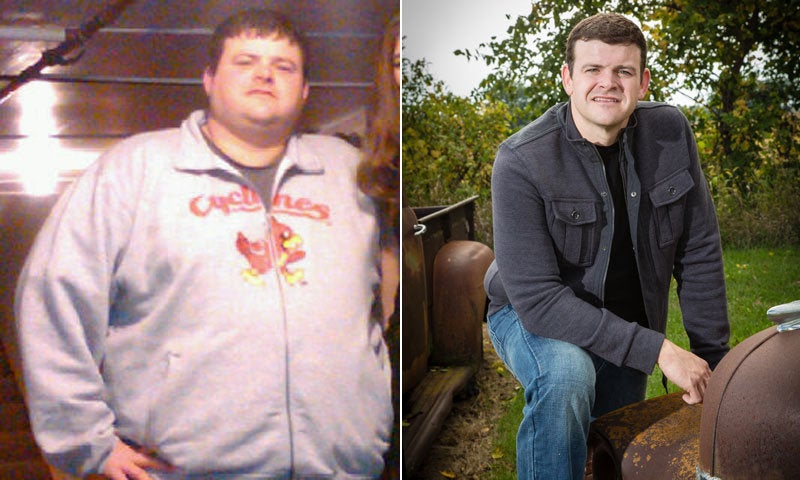 Sherlonda lost 148 pounds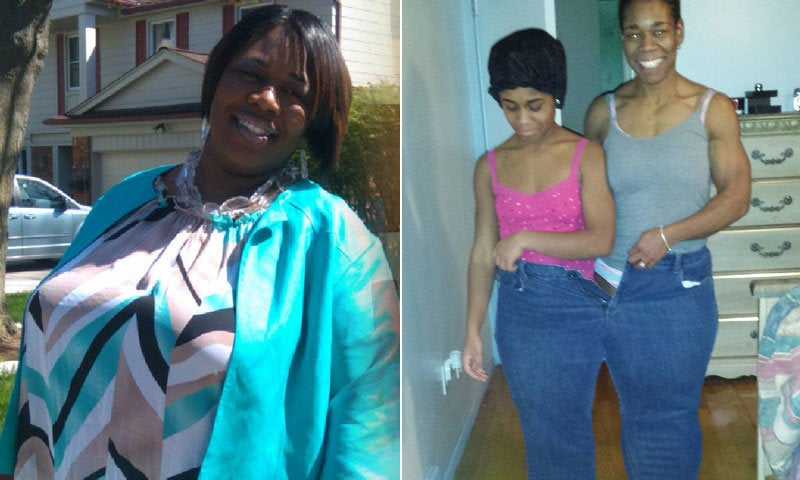 Troy lost 230 pounds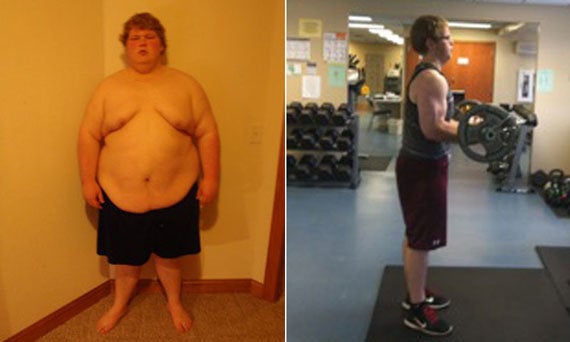 Cody lost 177 pounds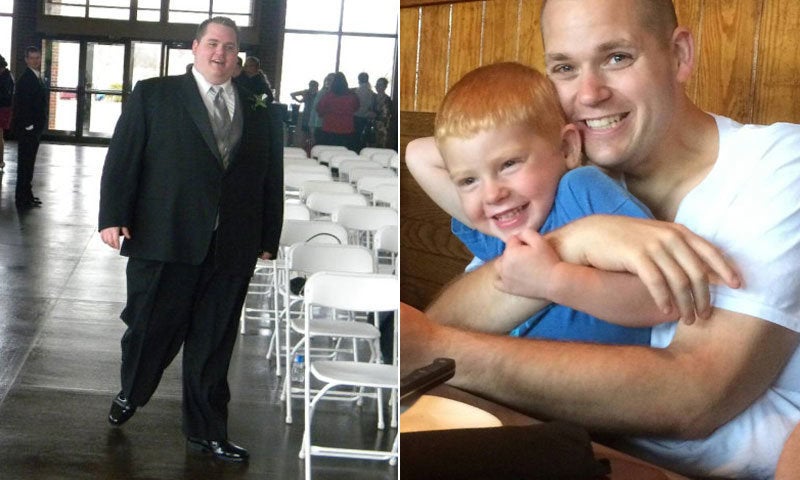 Eve lost 150 pounds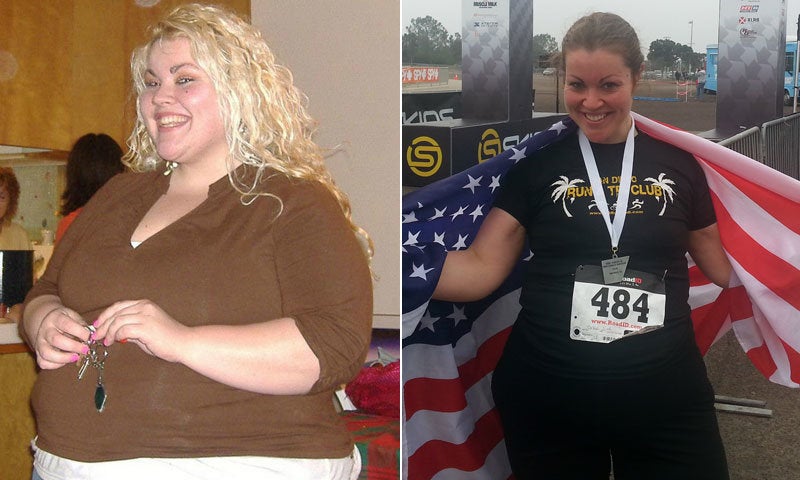 Danny lost 200 pounds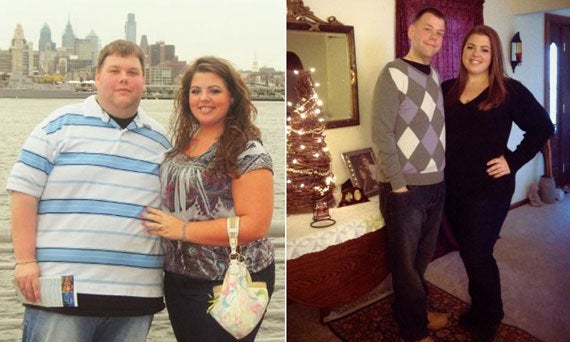 Mark lost 300 pounds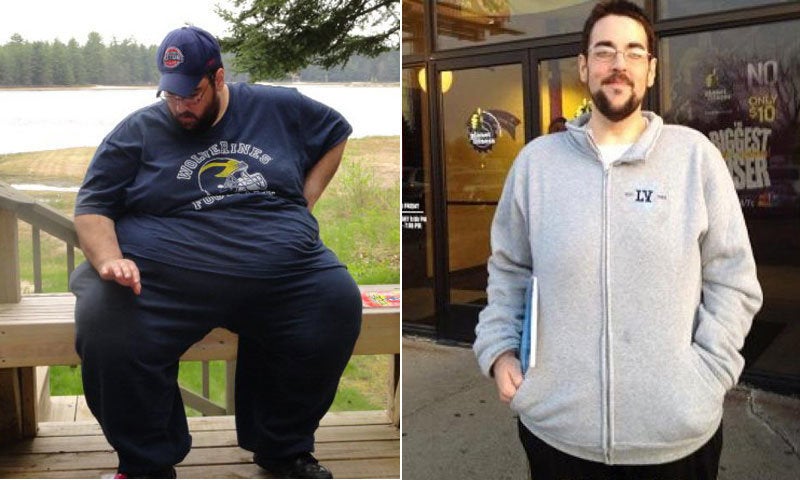 Jamie lost 210 pounds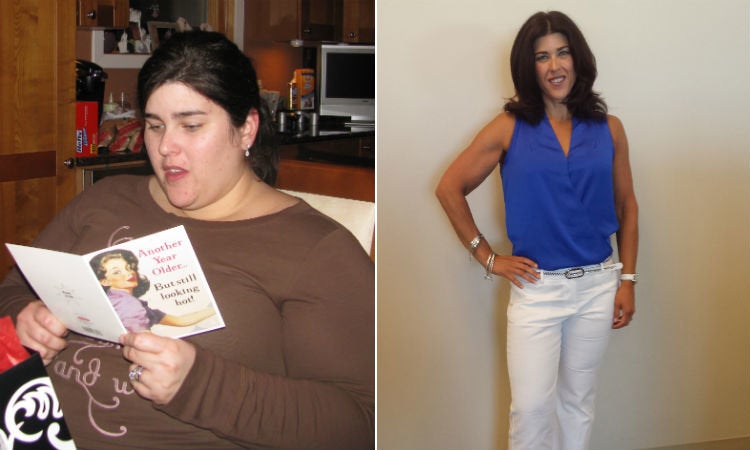 Pedro lost 232 pounds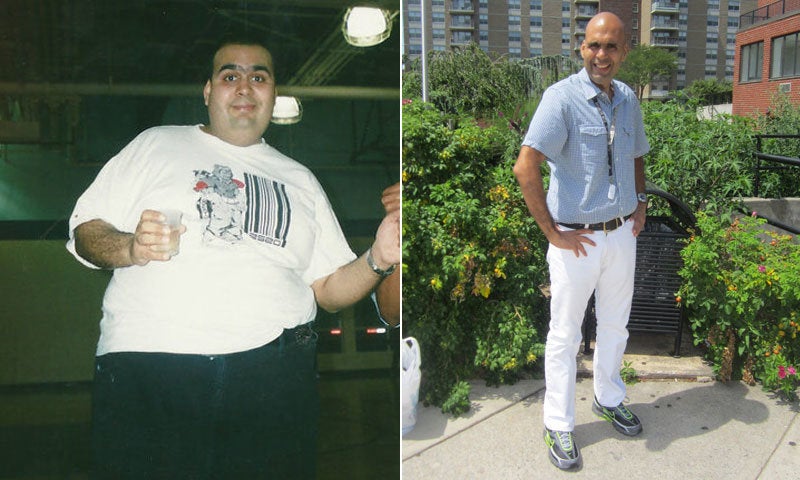 Teena lost 166 pounds