Here's a photo series that's anything but anticlimactic.
The portraits in "The O Project" are provocative, to say the least: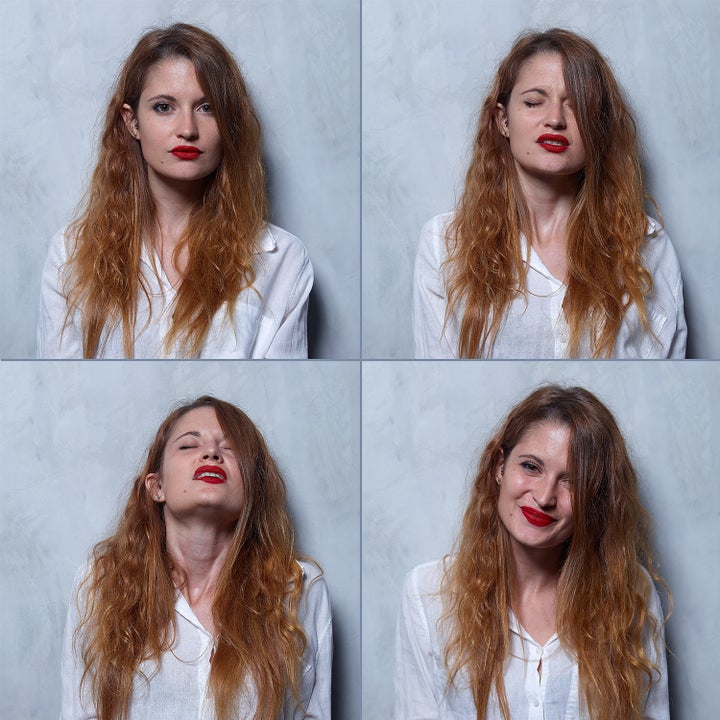 The womens' facial expressions are natural, relaxed― and a lot less exaggerated than what's often portrayed in mainstream porn: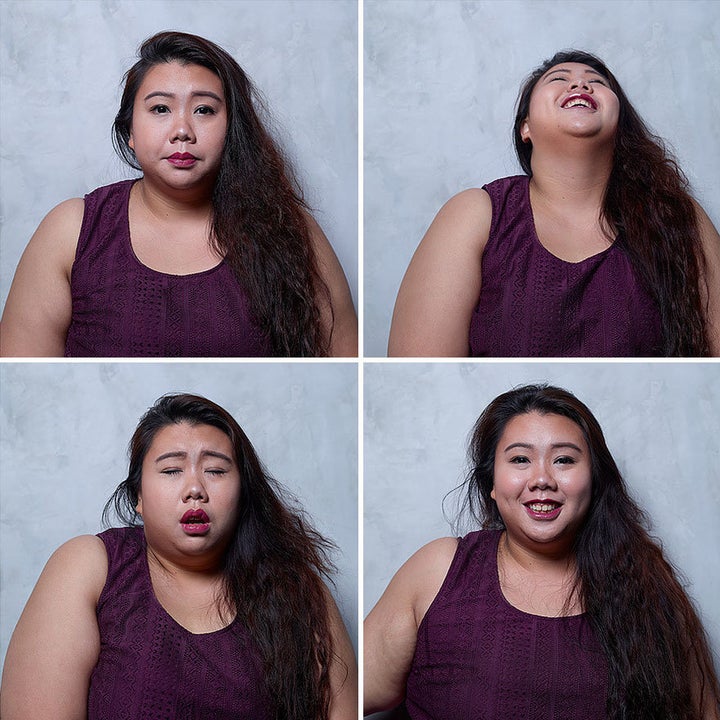 That was intentional. Alberti told HuffPost that he hopes the photos normalize female masturbation and show what women really look like at the peak of pleasure. (Plus, given how elusive and misunderstood the female orgasm is, it's refreshing to see women actually getting off.)
"I'm always happy to pick a taboo topic and turn it into a light and fun photo shoot, but I also want to start a conversation about female sexuality with this," he said. "And I want women to know that what they see portrayed on television and the Internet is not always real."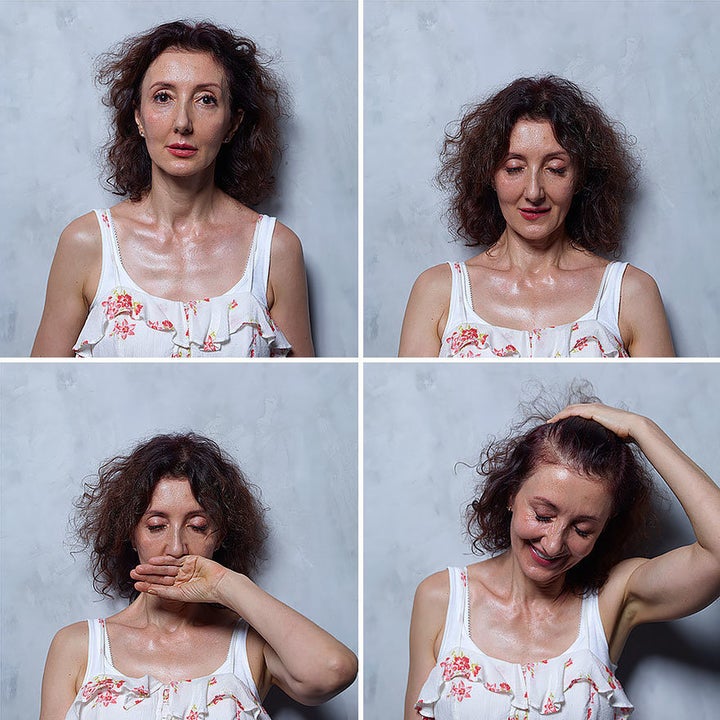 If the style of portraits looks familiar, it's probably because you've seen Alberti's work before. The photographer was approached by Smile Makers for the project after his "3 Glasses Later" photo series, which captured people after one, two, and three glasses of wine, went viral last year.
"They wanted a project that would be powerful for women," he said. "I saw that they were a sex product brand that really cared about empowering women. After the first call with them, I knew I wanted to do it."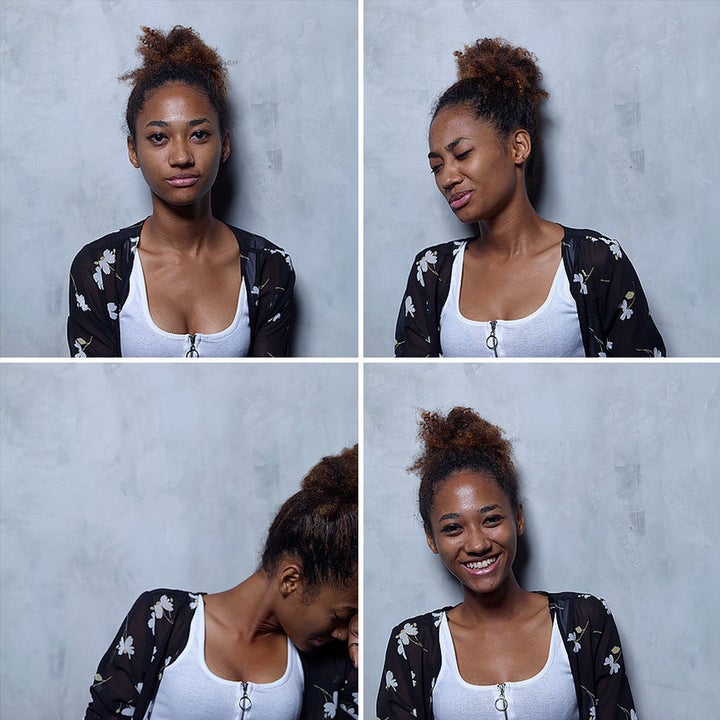 The sex-positive photo series features women of all ages and nationalities: Singapore, South Africa, China, Thailand, the U.S. and Russia are just some of the countries represented in the project.
See more of the series below, and scroll down for a behind-the-scenes look at how the photos were taken.
Before You Go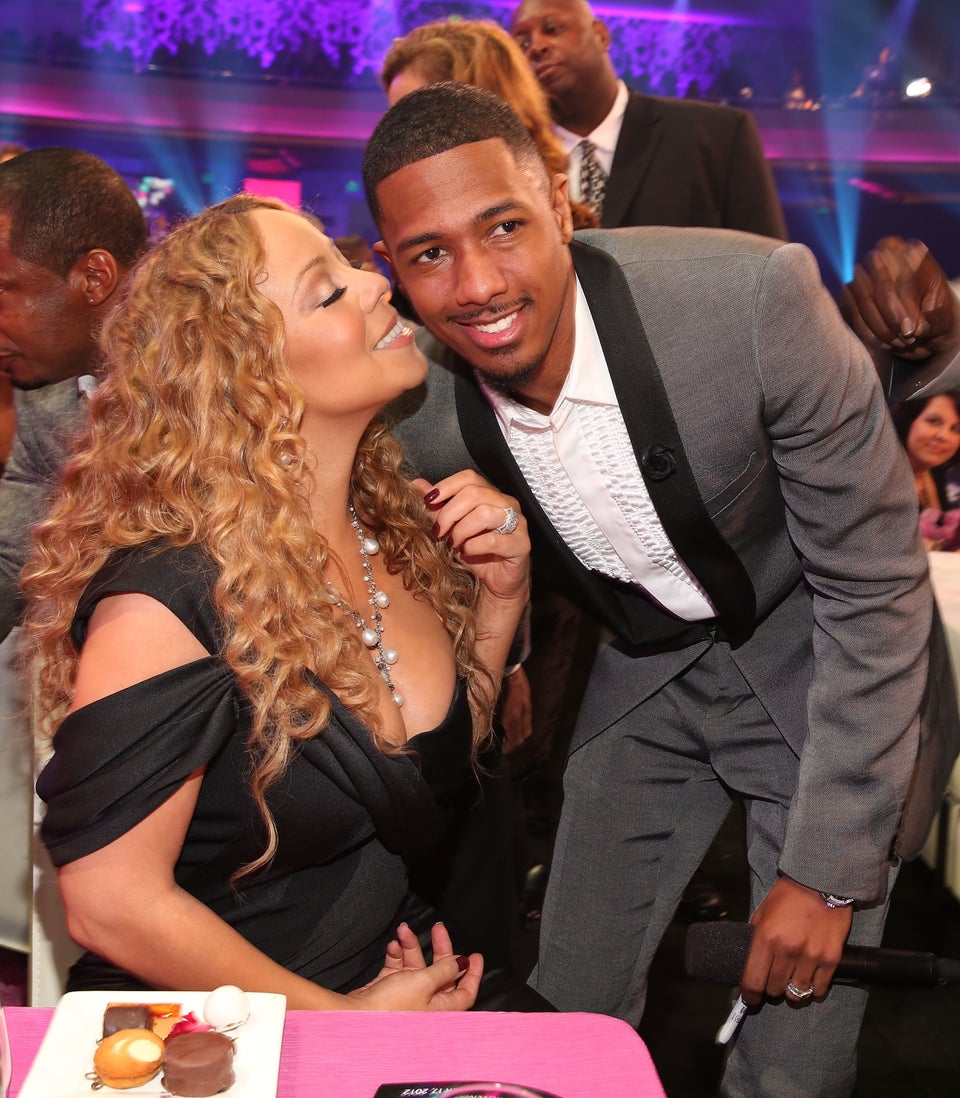 Stars Who Overshare About Their Sex Lives