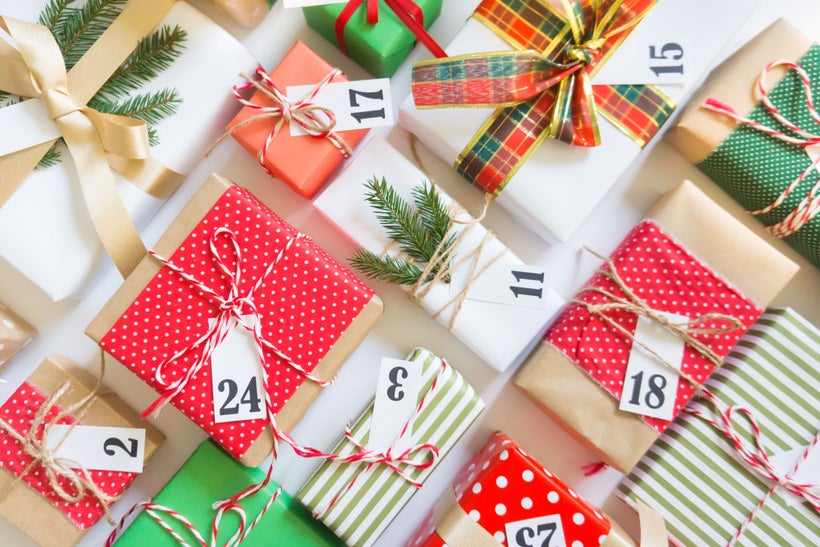 I had a high school history teacher who lived by clichés. One of his favorites was, "the darkest hour was just before the dawn." I remember him using the phrase over and over again while we were studying the 100 Years War. At the time, I thought to myself, "Wow, it took a long time for the dawn to arrive."
Advent, the season that marks the month before Christmas, is a special time of year that holds in tension both darkness and light. Advent also falls during the darkest hours of the year. Our anticipation of Christmas does not begin with bright lights - despite our best efforts to shop away the darkness of the season. Instead, Advent begins with by entering into and living in the darkness. No matter how bad the news may seem, this reality makes me feel like I am not crazy, that I am not alone, that all is not lost.
The bleakness of our world appears in every news cycle. Irresponsible rhetoric and inappropriate behavior dominate the airways and congest our souls. It's easy to become numb, discouraged, or defeated.
Still, amidst the cold and dark of winter, Advent offers the promise of hope, grace and love. We have something to look forward to and we have something to work towards. We sing "Oh come, oh come, Emanuel" trusting that no matter how bleak things may seem, God will, in fact, bring light to our darkness and joy to our world.
Over the past several months, I've been living in my own Advent of sorts. On September 1st, I was diagnosed with a terminal cancer that happens to have an escape clause: qualify for radical surgery and aggressive chemo and radiation and you might live to the next Advent. On the day I received my diagnosis, the lights went out. Every day since has been a struggle to find the light. Through the faithfulness of a spouse who has lived into to her wedding vows "in sickness and in health" with kindness consistency and patience, a surgeon that devoted his life to give a person like me a chance, an employer whose first concern is my well being and not the bottom line, a health insurance provider that actually covers the cost of my care, and family and friends who have refused to allow me to slip into the darkness, I have arrived at my own rebirth of hope on the eve of the Advent season.
And so it is with us as a people, as a human race. We have been diagnosed with a broken world, a world fraught with pain and oppression. The odds of reclaiming, renewing, and receiving our whole world seem like a long shot. But still we believe, show up and move forward.
There is nothing inevitable about our recovery, except for the fact that the human condition is, at its core, strong, resilient and loving. The darkness of Advent presents the reality of our lives and prepares us to see the light that's around the corner…and to receive them both. Let us tap into all that.
For the last seven years I have invested in the love and life that theological education has to offer to the world. The promise of seminaries and divinity schools and their commitments to train faith leaders and lead engagement in the world have played, and continue to play, a critical role in bringing hope, justice, and joy to the world. Many of these institutions are under siege, judged by many as irrelevant. Yet these schools, these instruments of courage and change, are once again called to lead us from night to dawn, from December 1 to December 25 and beyond.
This Advent, I invite you to follow along as we look for the hope, justice, and joy promised in the birth of Christ this Christmas. Each day during Advent, we'll feature a justice-centered seasonal devotion and profile a student or program from one of this year's Seminaries that Change the World. You can find the advent calendar at http://www.stctw.org/advent-calendar.html
REAL LIFE. REAL NEWS. REAL VOICES.
Help us tell more of the stories that matter from voices that too often remain unheard.
This post was published on the now-closed HuffPost Contributor platform. Contributors control their own work and posted freely to our site. If you need to flag this entry as abusive,
send us an email
.