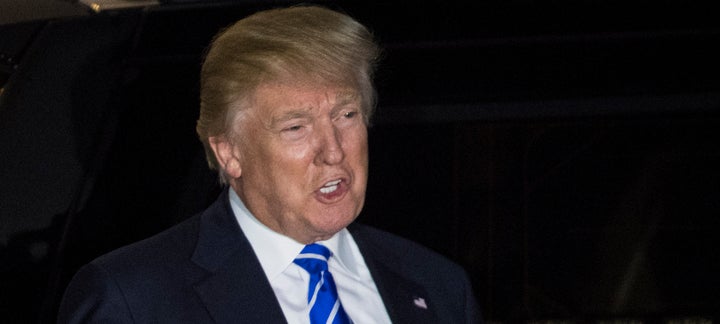 "When we talk about climate change, people just tune out," "Before the Flood" director Fisher Stevens told The Huffington Post over the phone, referring to producer Leonardo DiCaprio's stance on the climate change crisis.
If you've already seen a few climate change films or read articles about what's happening, "Before The Flood" probably won't do much in the way of surprising you about the dire state of the Earth's environment at the moment. Honorably, that wasn't the intention, as Stevens sacrificed the chance to make a groundbreaking documentary to instead make one that would educate those who haven't learned what's going on yet.
"We weren't going after the people that watch climate change docs and already know all this stuff," explained Stevens. "We did want to change the mind of people that never would think about it and make them start caring. Make them understand how big this issue is and how important it is. And we wanted this [to be] for young people, kids in high school. Kids in college. That was really our goal."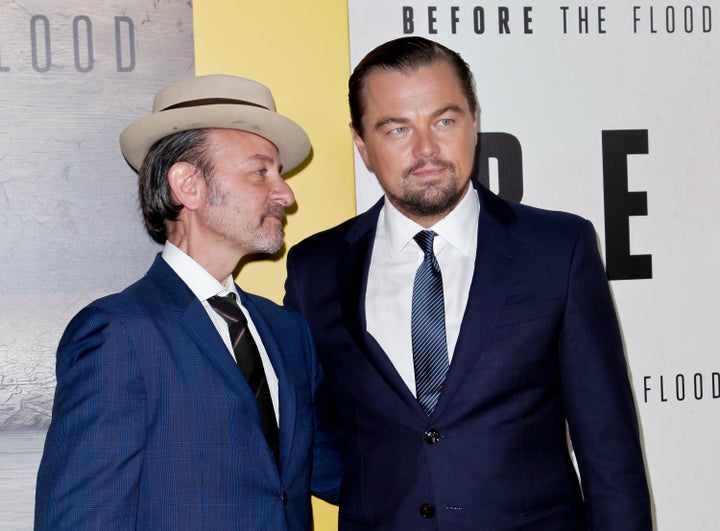 Due to DiCaprio's partnership in making this movie, compelling narratives conveying this important information became possibilities. Among numerous climate experts, "Before The Flood" features interviews with Secretary of State John Kerry, President Barack Obama and Pope Francis.
Aside from his charisma and celebrity draw, Stevens insists DiCaprio was an invaluable partner in making sure this movie was actually educational. "I think when you see celebrities doing these movies with causes, often you feel like you're watching a puff piece," said Stevens. "But with Leo, he knew a lot [about climate change], he's passionate about it."
Stevens also explained that DiCaprio had a pretty bleak view of the climate's chances before making "Before the Flood," but through his access to higher-level officials, the actor was persuaded into thinking we might be able to solve some problems.
"He had a much more pessimistic outlook," Stevens said. "And you get to see Leo [in the movie] ― and in real life this happened ― he became much more optimistic."
Of course, this optimism has been deflated by Trump winning the election, which Stevens expressed on the phone. Still, he wants to remain hopeful.
"What we need to do is force Trump to put people in positions of power in terms of the head of the EPA, in terms of our Secretary of Energy, our Secretary of the Interior [and] our Attorney General. People that believe in climate change. And we are going to have to have a united front," he said.
Unfortunately, since our conversation, Trump announced his pick of Sen. Jeff Sessions (R-Ala.) for the Attorney General spot. Sessions is actually featured in the documentary for being a member of Congress that has been bad for the environment. Sessions is a climate change sceptic.
"I'll tell you what I'm going to do. I'm going to do everything in my power to make this administration understand that climate change is real and it's urgent and it's happening now," insisted Stevens. "Republicans that believe in climate change ― that can lead ― those are the people I'm trying to get to. That's what we have to do, we all have to work together. It's our planet."
Recently, Trump has slightly retreated from his oppositional stances on trying to prevent climate change and perhaps there is still hope.
"When his son [Barron Trump, 10] is 50 years old, if we don't do something now, it's going to be a very, very sad place for him," said Stevens.
If you've been justifiably worried about what could happen to our environment under Trump's presidency, and are unsure exactly what coming challenges will need the most work to solve, watching DiCaprio and Stevens' "Before The Flood" is an easy way to get involved.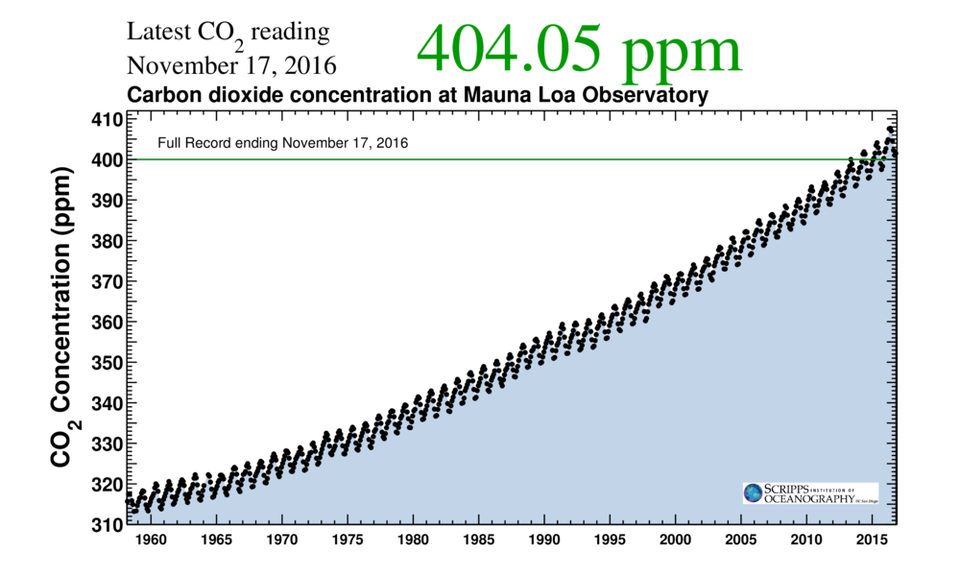 Climate Visuals For The Climate Change Denier In Your Life