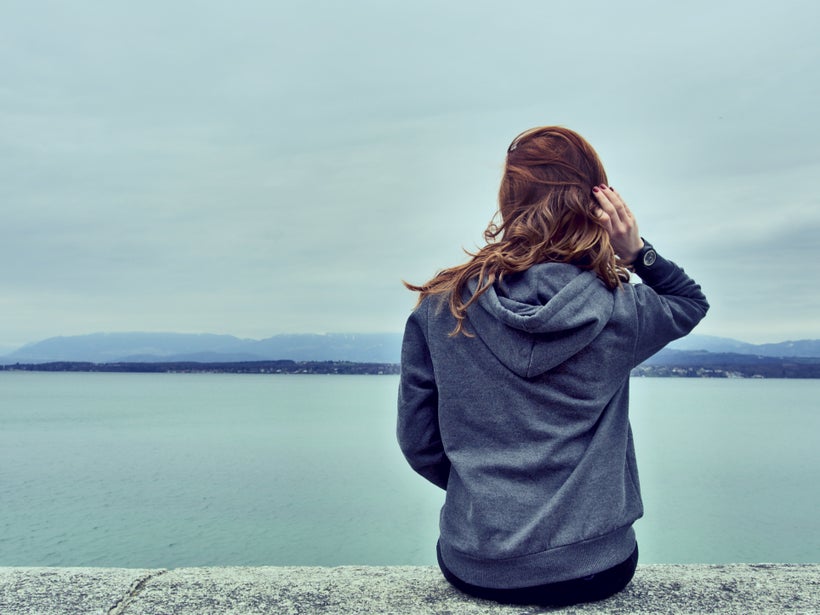 This is an exciting time of year. It's easy to get caught up in the thrill of the holidays, make plans for celebrating New Year's Eve with friends and jump into setting new year's resolutions. But if you want to make sure the goals you set are the right ones for you right now and are ones you can stick to long after 1 January has passed, then it's important to pre-empt your goal-setting by setting aside time to reflect.
Why is reflection important?
As human beings, we're wired to adapt to our circumstances. The goal we at one point longed to achieve, once reached, quickly becomes the new status quo and we soon turn our attention to a new goal. This phenomenon, called hedonic adaptation, means that we can easily lose sight of how far we have come, of how much we have accomplished because we are constantly adapting to our new levels of skill, wealth, and success.
Taking time to reflect provides the opportunity to notice the changes we've made, take stock of the experiences we've gained (notice what worked, what we enjoyed, and what we didn't) and savor the accomplishments we have already achieved. Armed with this information, we can then more confidently set our goals for the new year and trust that they will be achievable as we are clear where we are starting from.
To support you in kicking off your own reflection session, here are a few questions to get you started. This list is by no means exhaustive so feel free to add or adapt to make it relevant for you.
What did you formally learn this year? What training, certifications, or courses did you undertake?
What professional experiences did you have this year? What jobs, projects, leadership or volunteer experiences did you gain? What skills did you acquire? (Make sure to update your resume/CV accordingly!)
What was the biggest challenge you faced this year? What did you learn from your experience?
Looking back on the last year, what are you most proud of?
What was your highlight this year professionally? Personally? What lessons did you take away from those experiences?
What feedback and recognition did you receive? What did others tell you they appreciated about you or noticed you have a knack for?
What was the most fun you had this year?
What was the most fulfilling thing you did this year?
What was the most courageous thing you did this year?
What milestones did you reach this year?
If you set resolutions or goals for this past year, did you achieve them? If so, what worked? If not, what got in the way?
Overall, would you say you are satisfied with the path you are on? Why or why not?
In what way(s) did you grow personally?
What books did you read? What nuggets of wisdom did you take away?
Of all the people you met, who stands out as a role model to you? Why?
Who were your greatest supporters? In what ways did they help you?
For what (or whom) are you most grateful?
What seeds did you sow or investments did you make to encourage your future success?
Reflecting on questions like these can be great for sparking "ah-ha" or even "Oh yeah, I almost forgot!" moments. Use this insight and momentum to set your goals for next year and set yourself up for success.
Aenslee Tanner is a leadership coach and personal brand strategist who supports ambitious go-getters to feel the way they want to feel, achieve what they want to achieve, and become the very best versions of themselves. Enroll in her free virtual planning retreat, Creating Momentum, to set your goals and make next year your best year yet.
REAL LIFE. REAL NEWS. REAL VOICES.
Help us tell more of the stories that matter from voices that too often remain unheard.
This post was published on the now-closed HuffPost Contributor platform. Contributors control their own work and posted freely to our site. If you need to flag this entry as abusive,
send us an email
.