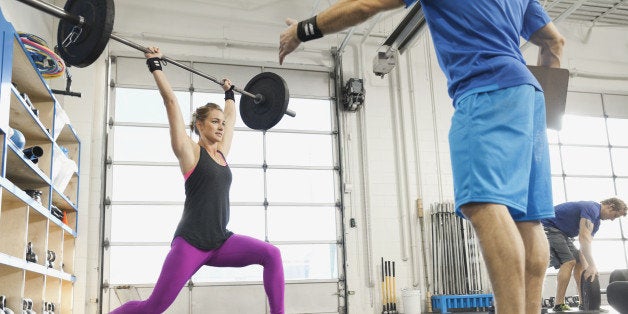 Strength training can be intimidating to a fitness newbie, especially if you've never operated one of those machines with the pulleys and levers, or you don't want to go toe-to-toe with that tan, grunting guy. However, strength training is a crucial part of getting fit that just can't be ignored. Cardio alone doesn't cut it. I repeat: cardio alone does not cut it! Now, I'm not saying you should be able to bench press like Arnold, but even a few days of light strength training each week can do wonders for your health -- and not to mention, your physique.
Not only does resistance training help build muscle strength, it increases your body's resting metabolic rate, causing it to burn more calories throughout the day. (Yes, please!) It also reduces blood pressure, decreases your osteoporosis risk and improves your balance. If you're a strength-training beginner, these seven tips will get you going in no time.
Do a cardio warmup.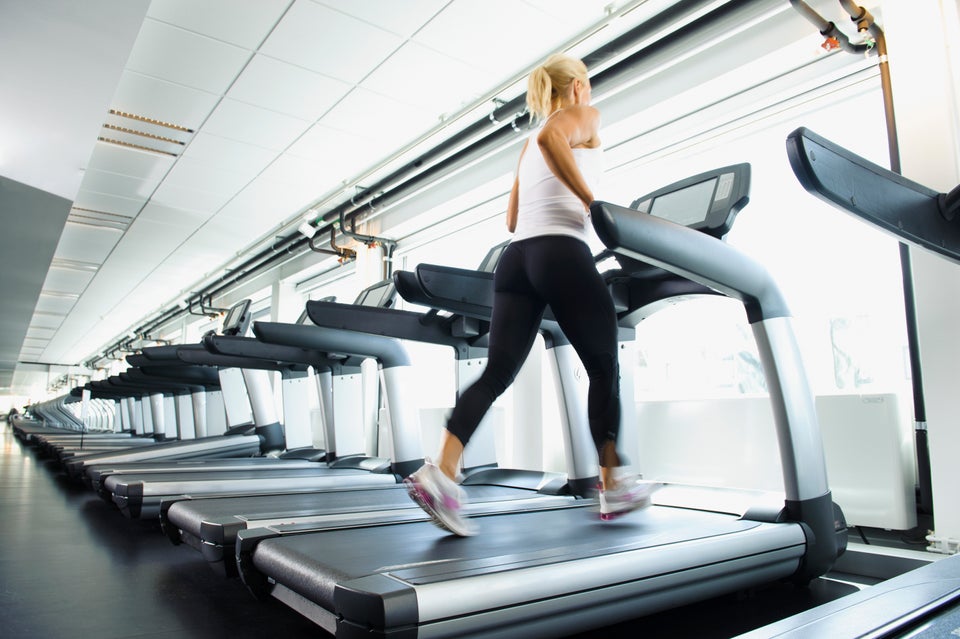 Learn proper technique.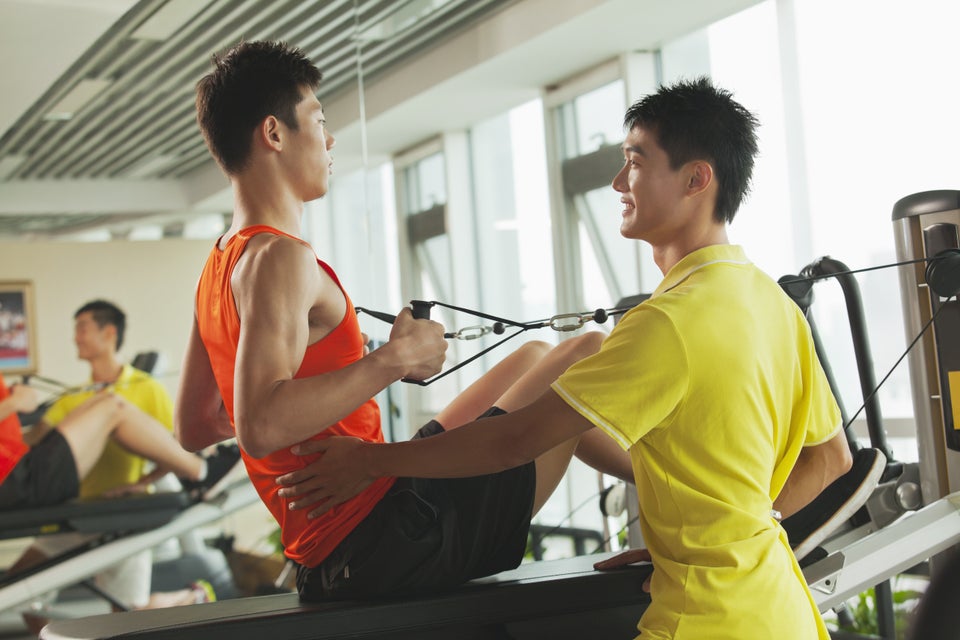 Know your options.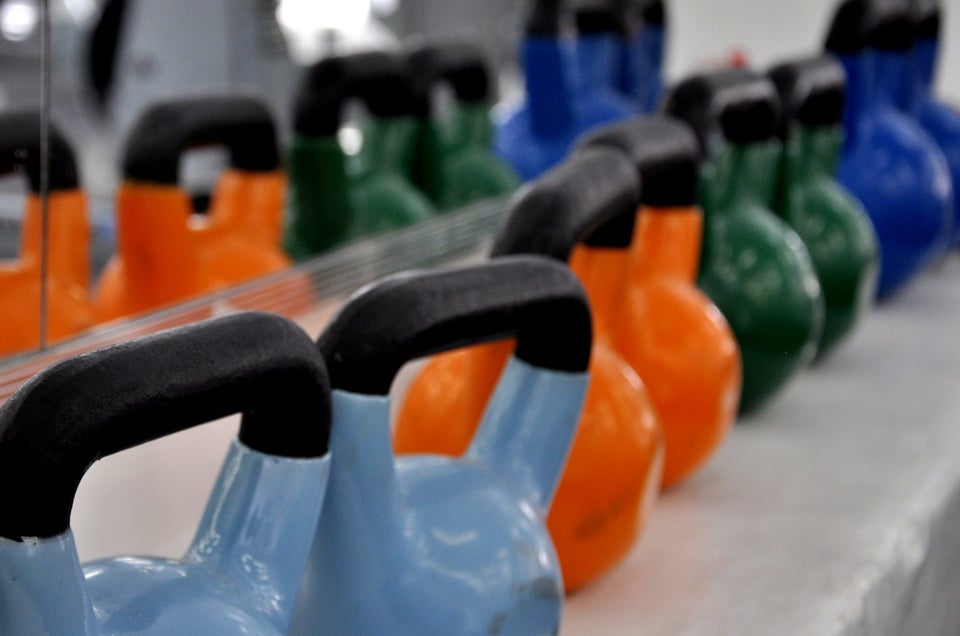 Determine the right amount of weight for you.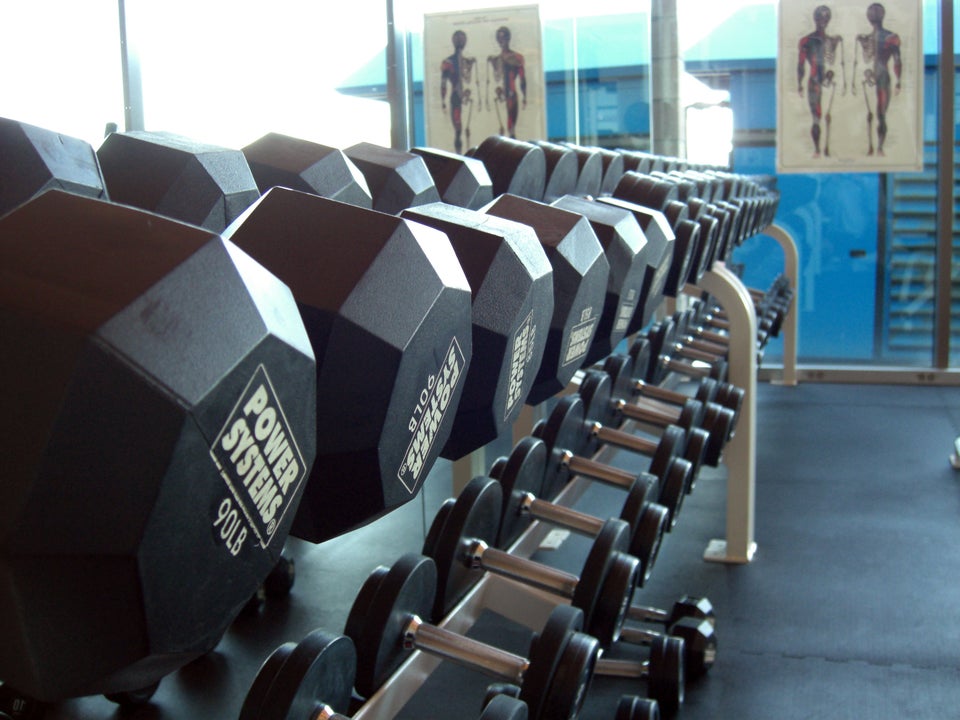 Allow your routine to evolve.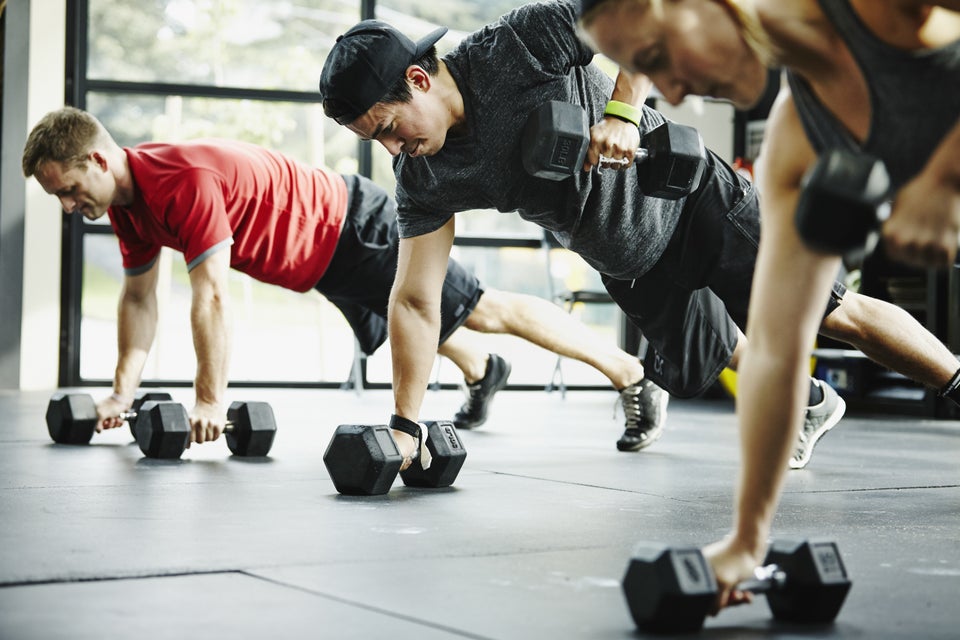 Don't forget to rest.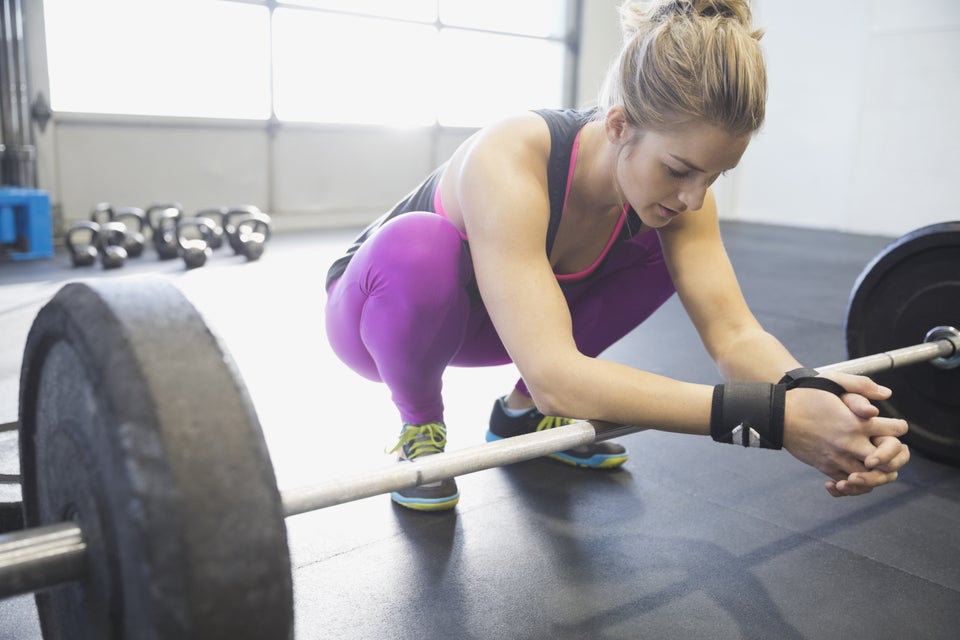 Jennifer Cohen is a leading fitness authority, TV personality, best-selling author, and entrepreneur. With her signature, straight-talking approach to wellness, Jennifer was the featured trainer on The CW's Shedding for the Wedding, mentoring the contestants' to lose hundreds of pounds before their big day, and she appears regularly on NBC's "Today Show", "Extra", "The Doctors" and "Good Morning America".
Before You Go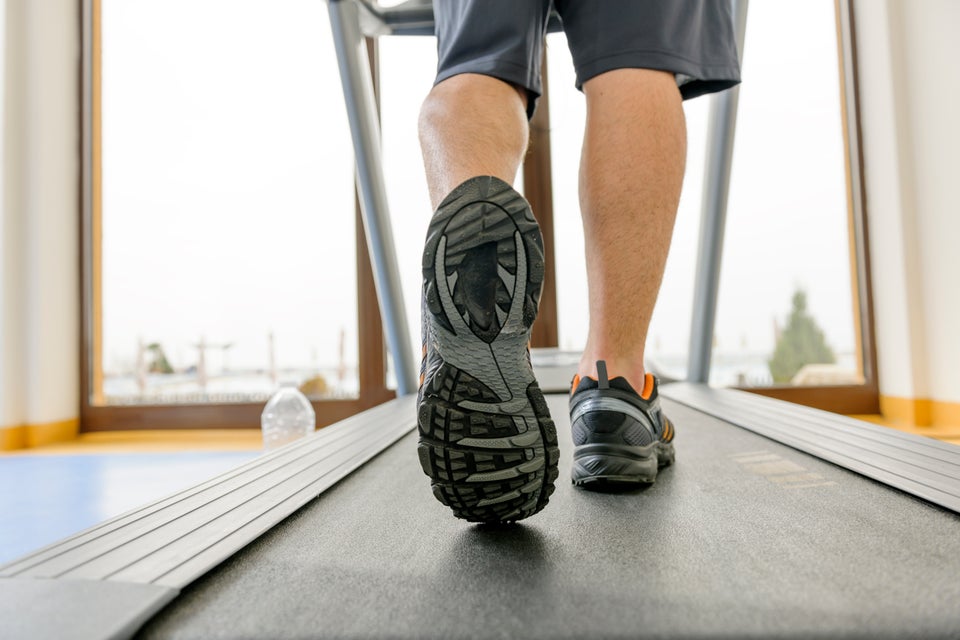 Treadmill Mistakes
Popular in the Community