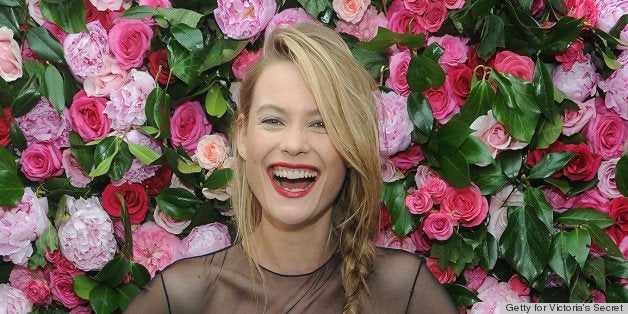 You'd think a Victoria's Secret model is comfortable in bras, right? Wrong, according to Behati Prinsloo.
"I don't see the huge hoo-ha around it. Everybody has the same [body parts]. It's a body, it's beautiful. Don't go naked, but if you're not wearing a bra and it's appropriate, totally."
Being a Victoria's Secret Angel sure has it's perks -- the future Mrs. Adam Levine admits she owns more than 50 bras. Still, Behati would likely toss them all in favor of frolicking free. Don't worry, Victoria's Secret: We're sure Behati will happily model your underwear!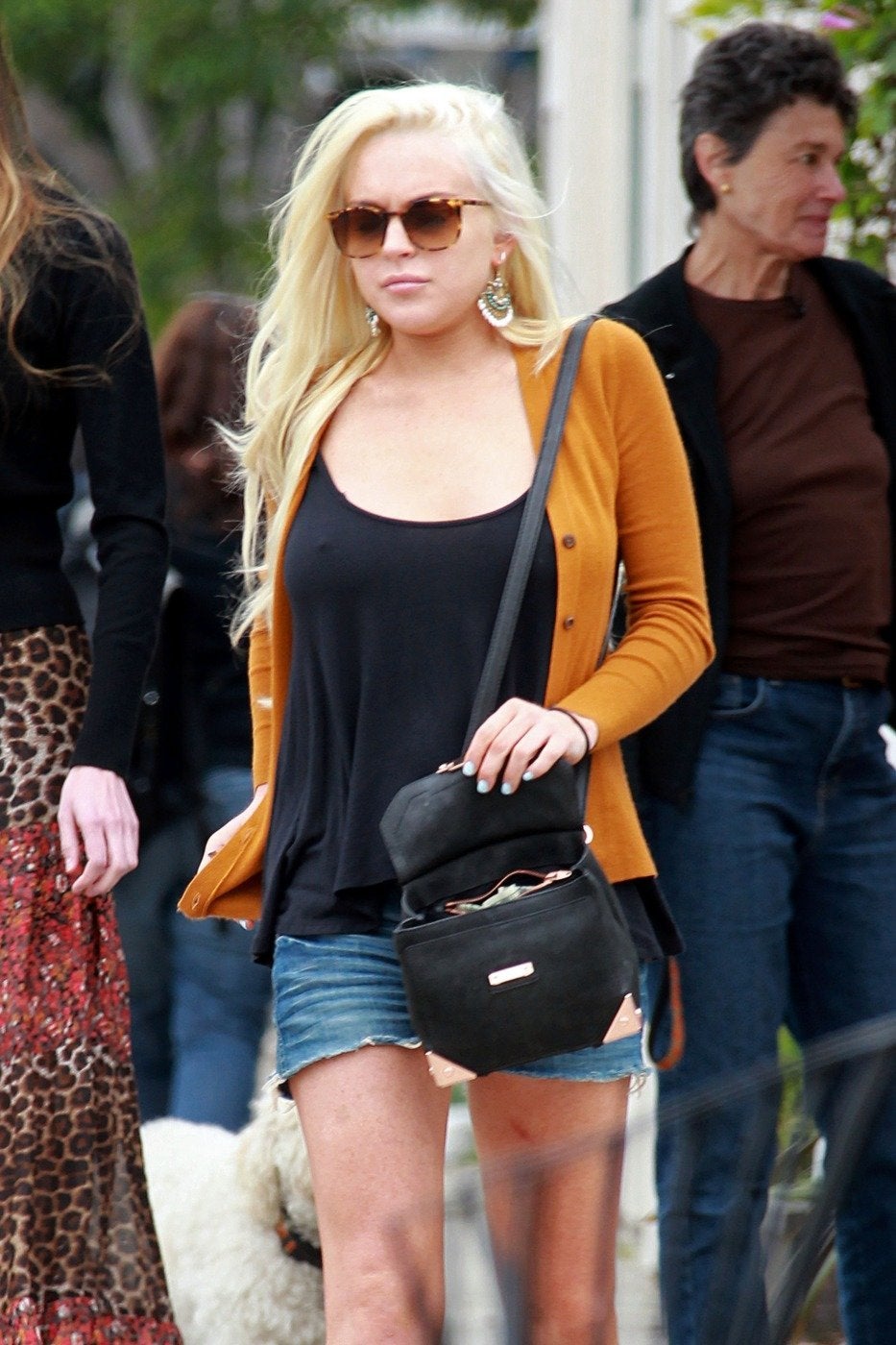 Celebrities Go Braless (NSFW)
Related