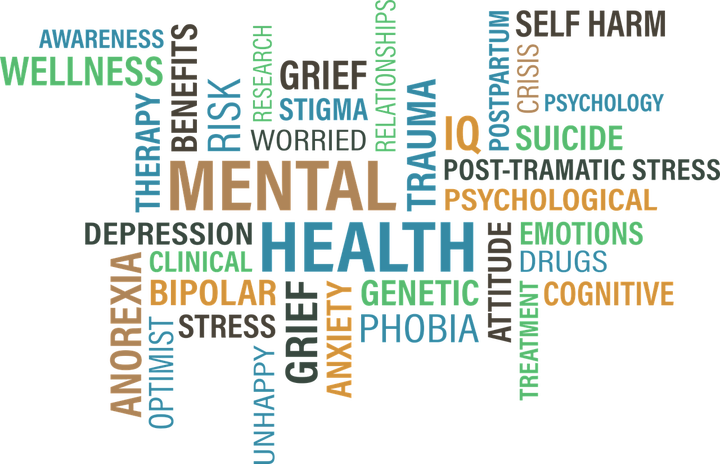 According to a recent survey of U.S. employers by Willis Towers Watson, 88 percent reported that behavioral health will be an important priority over the next three years. Organizations reported that their priorities included finding more timely and effective treatment of behavioral health issues; integrating behavioral health case management with medical and disability case management for a more holistic view of employee health; providing better support for complex behavioral health conditions; and expanding access to care.
This priority was mentioned several times at the 17th Annual Employee Health Care Conference hosted by the Conference Board that I recently attended. In both general sessions and individual workshops, presenters spoke of the importance of removing barriers to behavioral health care for its employees, and the need for companies to recognize that the lack of attention to behavioral health care can significantly negatively impact the well-being of individuals and the organization's productivity.
According to one presenter, "Behavioral health claims do not tell the entire story. Not everyone may be clinically diagnosed with a mental illness and be accessing the medical system; yet they may very well be suffering."
In one general session that consisted of a panel of venture capitalists and a discussion of what they sought when looking to make investments in health-care technology, it was remarked that "there exists today an under-investment in behavioral health care and the recognition of the important role it plays in workforce productivity." In other sessions, similar themes emerged as behavioral health care benefits were spoken as "being under-served" in the marketplace, "under-utilized," and not considered more often when looking at the co-morbidity of certain diseases and illnesses.
A session presented by Aetna and Cox Enterprises talked about their respective approaches to mindfulness training for their employees. Per the National Business Group on Health (NBGH), by the end of 2017, it is expected that over 40% of companies will be offering mindfulness training. Aetna is currently working on conducting a future study on the impact of mindfulness training on health care utilization. In another session, JPMorgan Chase & Co. mentioned some of their employee well-being efforts, including a recent global challenge that focused on four things: sleep, gratitude, mindfulness, and unplugging from technology.
Individuals all have unique stressors. When not properly addressed, these stressors can lead to more serious physical, mental, and emotional ailments. Employers should be concerned about behavioral health issues for a variety of reasons, such as the impact on employee health and productivity, employee well-being, workplace safety, and overall costs. Certainly, depression, anxiety, and substance abuse are on the rise and organizations are more committed than ever to address these and other employee behavioral health-care issues. Many companies are offering a myriad of well-being programs across the spectrum, while improving access to behavioral health-care treatment, either through their Employee Assistance Program (EAP), the health plan, or another delivery channel.
Per the Willis Towers Watson survey, employers intend to address the root cause of workplace behavioral health issues, with 36 percent of employers indicating that they already have assessed and taken steps to reduce stress and improve resiliency, while 47 percent are planning or considering action in the next three years. Whether through wellness initiatives or health-care design, more organizations are making a focused effort to offer employees more tools and resources while, also, providing better coordinated care across various health programs and initiatives.
As one conference attendee commented, "You cannot place a price tag on improving someone's life." What tools and resources are you offering your employees?