The tragic story of Fran Hayes unfolded via re-enactments on "Behind Mansion Walls" (Thu., 9 p.m. ET on ID). As the truth began to unravel around her life inside a seemingly happy and wealthy marriage, it painted a picture of a woman who suffered constantly. And in the end, she paid the ultimate price.
Her husband, John, was so cold that after he killed her, he even had a tailor come to the home for a fitting during the two days that her body lay there. She had died after getting beaten by a bat. Apparently, during those two days, John was trying to figure out what to do about the body.
He tried burning it, but eventually he gave up and called the police. As the story unfolded to authorities, they learned of how John abused his wife. At one point he urinated on the floor and made her clean it up with her hair.
John tried to flip the story in court, saying that he was the victim of years of domestic abuse at the hands of Fran, but the jury didn't buy it. He was convicted and sentenced to life in prison.
More true stories of shocking secrets "Behind Mansion Walls" every Thursday at 9 p.m. ET on ID.
TV Replay scours the vast television landscape to find the most interesting, amusing, and, on a good day, amazing moments, and delivers them right to your browser.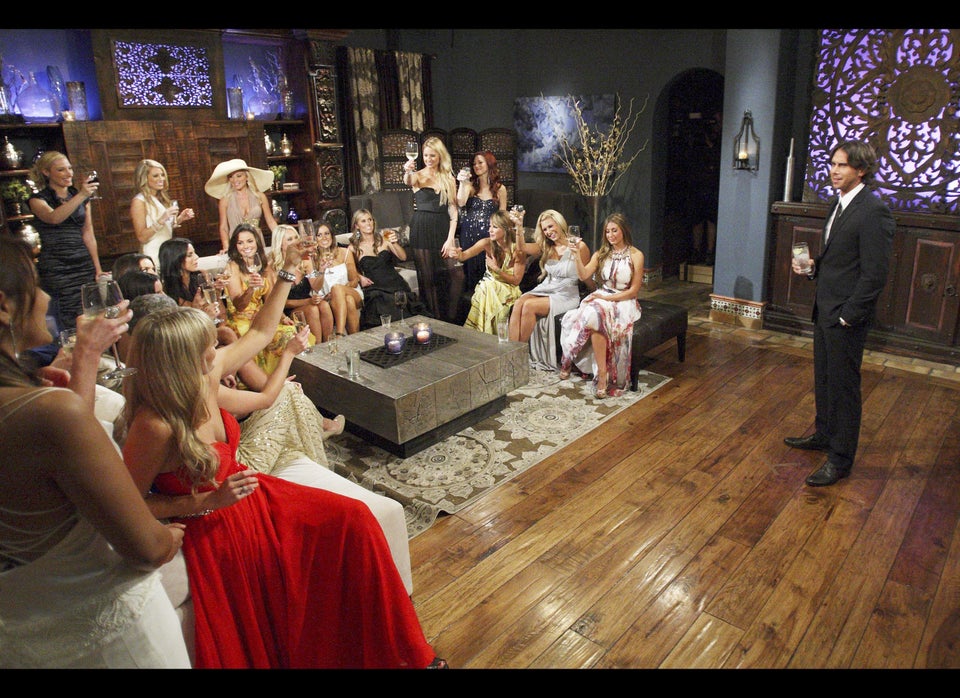 2012 Renewal Index: Canceled, Safe and on the Bubble Shows
Popular in the Community