There's a good chance we've all had this experience, if not an extremely similar one: You learn about a musician, a band, a rapper, (etc.), you go to your nearest record shop (or in this day and age, nearest computer) and you search for that artist. You search for that artist. Because that is exactly who you associate those incredible tunes with, that is whose picture is on the album cover, and that is the name under bright media lights. In those moments, when you play your new favorite song, there is also a good chance that you haven't considered the team of talented individuals who have made that song possible. Without them, there would be no song, there would be no seemingly flawless album.
In Los Angeles, California lives Drew Drucker, a music engineer, producer and writer. His innate talents and visions for the music industry have landed him top-notch clients such as Wiz Khalifa, Juicy J, The Game, Snoop Dogg, Migos, Lil Jon, The Weeknd, Future, Berner, Breal, and Busta Rhymes, to only name a few. Drucker is someone that has made some of the most well known albums sound as good as they do. And while these undertakings of his can only be achieved by a small handful of individuals, Drucker and his behind-the-board peers don't quite get the recognition they deserve. But it's time that they do.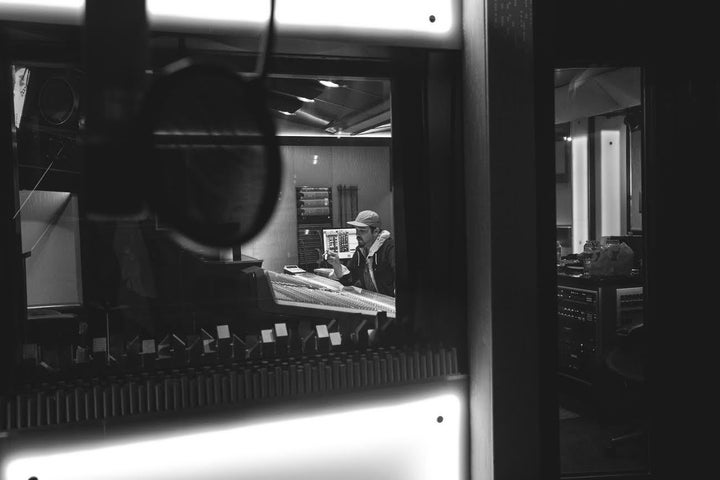 Like many professionals in the entertainment industry, Drucker started at the bottom and climbed his way up. His internship at the then-called Studio at the Sunset Marquee (Nightbird Recording) as well as 4th Street Recording lead him to his first paid division at Paramount Recording Studios.
"At 19, I became a runner at Paramount. I was too young to even go on alcohol runs, I had to bring a crew member with me. Quickly, I climbed up the chain and was thrown into some last minute sessions," Drucker explains. "My mindset was founded on the fact that I just wanted to make my own music- song writing, production and beat making. Ever since I was a kid, I wanted to be part of this incredible business. I've always had a musically creative drive, and while it took a specific path to get me to my career, I know my vision for myself helped get me there, even if it didn't begin with the desire of becoming an engineer."
Drucker's first gig, or you know, his big break, took place in a session with Scott Storch, one of the top hip-hop producers working with artists such as Beyonce, Dr. Dre, The Roots, Tupac and 50 Cent. What started as one of Drucker's first assistant engineering jobs, quickly turned into him leading the mixing after an anxiety-induced main engineer checked out of the session after 24 hours of straight work. ("So I went from a runner to assistant to an engineer to a mixing engineer literally in like one week.")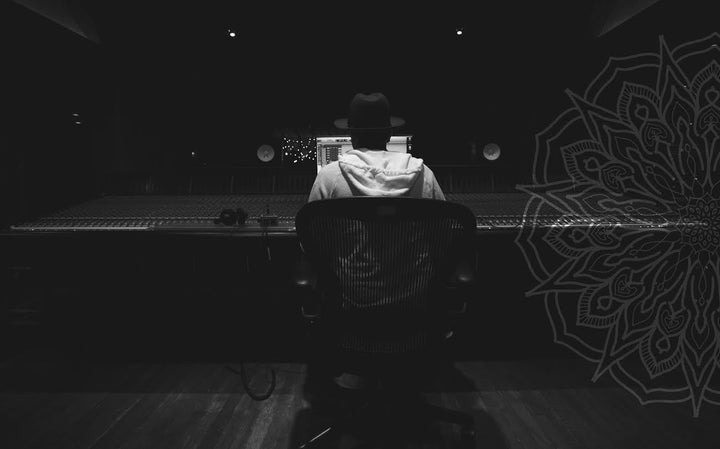 The trajectory of Drucker's career is certainly gearing toward major success. And while his talents are deep-rooted and instinctive, during his run in the industry so far, the challenge of perpetual technological shifts has presented itself numerous times.
"For a long time, you needed a huge studio and high-quality gear. A lot of it- keyboards, beat machines, samplers. Now, you can use your laptop and make a hit record. It's been a huge change and adjustment. Convenient, but definitely a shift. I was kind of like the last of the old-school and the first of the new-school, as far as style of recording. I got trained by using tape machines and technology from the 60s to the 90s. And then I taught myself more of the digital technology. If you were to come to the game now, you'd be 100% digital. There is a lot changing, from just how the music is made, to how the labels are ran, to how much money is being spent in the studios. It went from the studio being a producer's room to turning into the artist's room."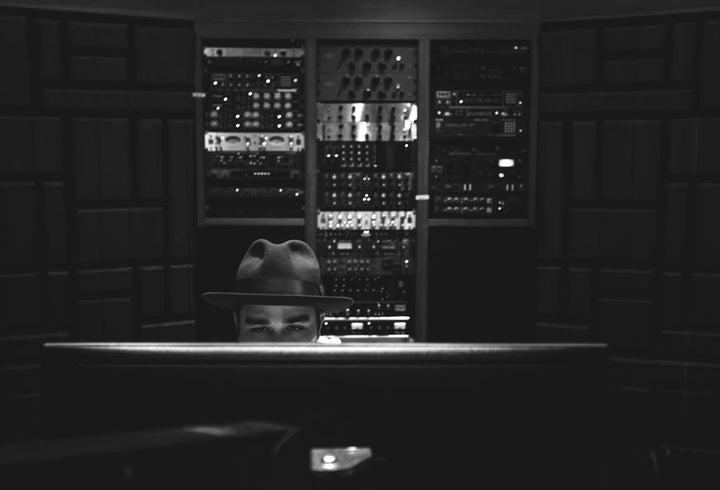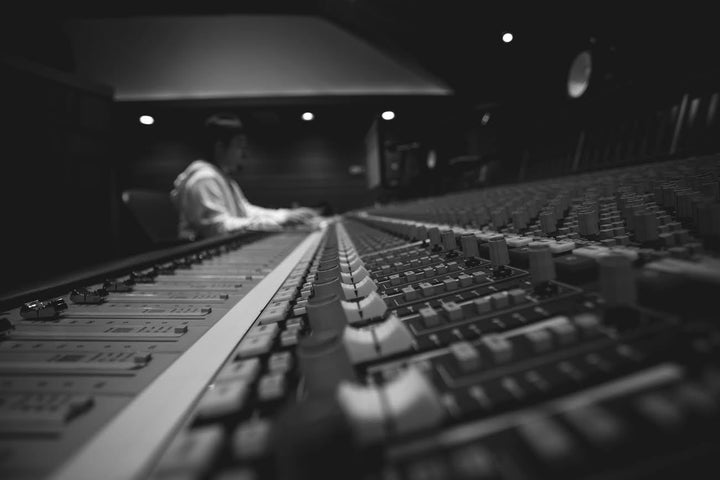 The art of music engineering and producing comes with unlimited power, control and potential. In the multitudes of beats and songs that stream through airwaves each and every day, there are the individuals whose names may not be on the album's cover, but deserve the credit for the elation we experience when we effortlessly plug in our favorite song.
In regard to recent projects:
"Just a few weeks ago, we dropped Prohibition, Pt. 3, a collaboration project between Berner and B-Real [from Cypress Hill]. On the release date, it hit number five on the hip-hop charts. It is a fully independent release, I recorded, mixed and mastered the whole album, which I can pretty much guarantee no other album on the Top 10 iTunes charts can claim."
Drucker recently ventured off to the Philippines where him and a few production partners filmed and hosted the pilot episode of a travel-music documentary series, In Tune Out of Bounds. He has produced, wrote and engineered the debut album for an emerging "trippy" alternative R&B singer named Madeliné, entitled Open Book, the LP drops February 18th.
Music engineer Drew Drucker has been nominated for 6 Grammys, Teen Choice Awards, and Billboard's Top 100 Song Award for "See You Again" by Charlie Puth and Wiz Khalifa. You can keep up with him by visiting his website http://drewdrucker.com/ and by checking out his social media @drewdrucker.
All photos courtesy of Drew Drucker.
Popular in the Community