"Brokeback Mountain" and "Milk" may have captivated audiences and swept award shows in recent years, but it seems Hollywood still has some reservations when it comes to portraying gay content on the big screen.
Oscar-winning director Steven Soderbergh has revealed that many studios weren't exactly keen on "Behind the Candelabra," his much-anticipated Liberace biopic which is now set to air on HBO.
"Nobody would make it," Soderbergh told The New York Post of his new movie, which stars Michael Douglas and Matt Damon. "We went to everybody in town. They all said it was too gay."
Soderbergh, whose credits include "Ocean's Eleven" and "Traffic," as well as last summer's smash "Magic Mike," said he was "stunned" by the response.
"This is after 'Brokeback Mountain,' by the way, which is not as funny as this movie," he recalled. "The studios didn't know how to sell it. They were scared."
Damon, who plays the long-term lover of Liberace (Douglas), has previously said of the film, "These two men were deeply in love and in a real relationship -- a marriage -- long before there was gay marriage...The script is beautiful and relatable. Their conversations when they're dressing or undressing or having a spat or getting ready for bed? That's every marriage."
Soderbergh's revelation comes just days after HBO announced plans to air "The Normal Heart," Ryan Murphy's film adaptation of Larry Kramer's award-winning play about the HIV-AIDS crisis in New York.
"Heart," which will debut in 2014, will reportedly star Julia Roberts, Mark Ruffalo and "White Collar" hunk Matt Bomer.
Support HuffPost
Every Voice Matters
Before You Go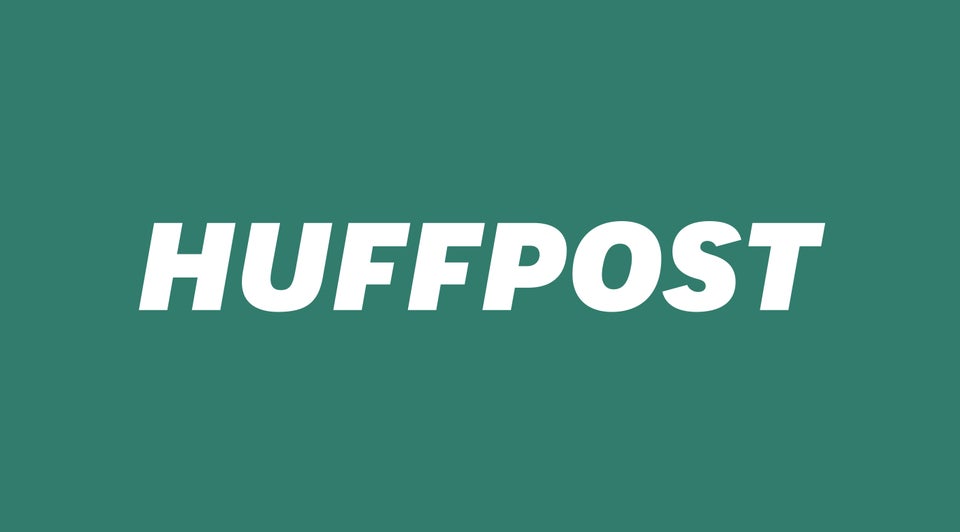 Movies To Celebrate Pride
Popular in the Community