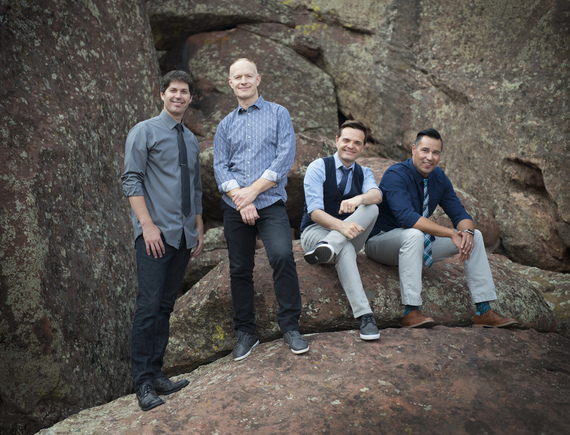 Photo by Hannah Gali
The answer is simple: get deep and serious with questions about death, fear, and their careers ending. 
When The Piano Guys came through Toronto to perform at the Sony Centre for the Performing Arts in May, I jumped. 
They aren't part of- they ARE my ballet practice playlist. How often do you get the chance to hang out with musicians who you listen to on a weekly basis? 
Soon, I had all four of them in front of me, ready and willing to venture into my not-so-typical questions. 
And let me be clear, they thought about their answers. After interviewing so many artists throughout my journalism career, I can say with confidence that The Piano Guys aren't a show. 
These guys exude genuine. Here is a mashup of my art and design with some of their answers. 
Steve Sharp Nelson, cellist and songwriter:
What is your favourite quote?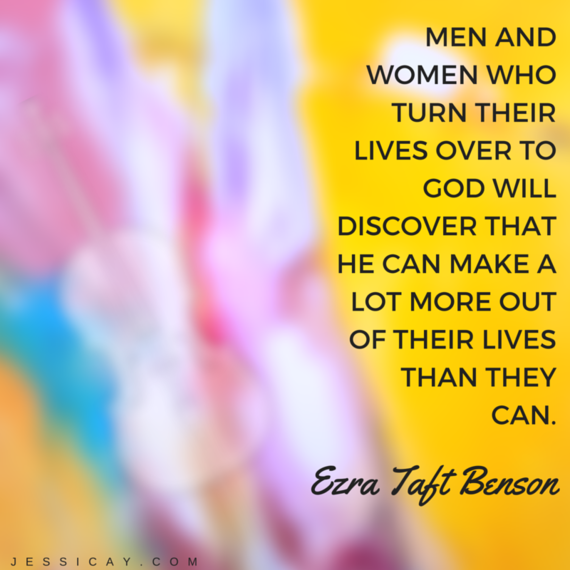 Give me an example of how fear has held you back, and what you learned from that.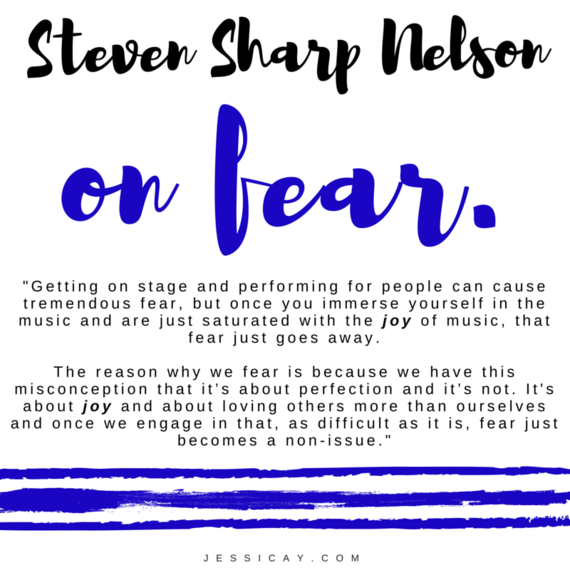 Al van der Beek, music producer and songwriter:
On your death bed, what do you want to leave this earth knowing or accomplishing?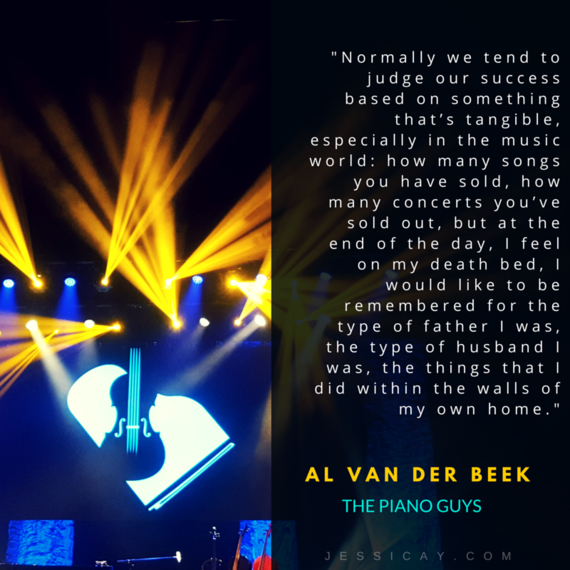 Paul Anderson, producer and videographer: 
If The Piano Guys ends tomorrow, what can you walk away knowing?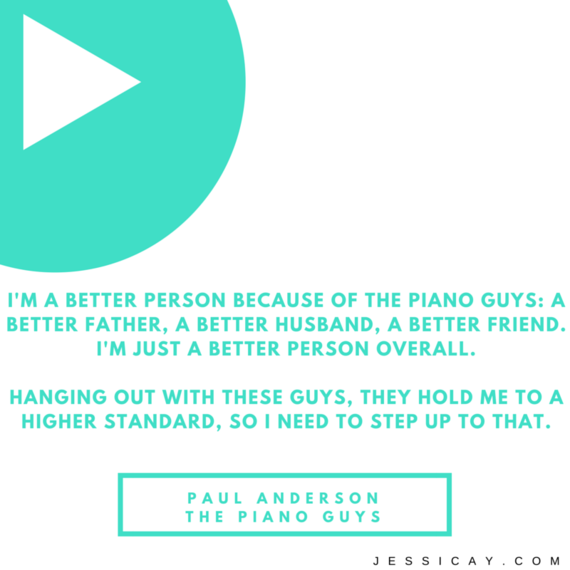 Jon Schmidt, pianist and songwriter:
Give me adjectives to describe how you feel before and during a performance.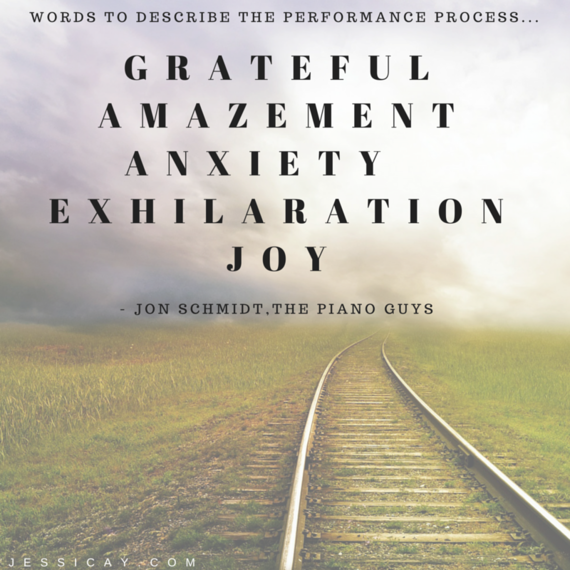 The afternoon I spent with The Piano Guys was followed by an evening of watching them perform for the first time. Never have I laughed and cried so openly and without fear. Maybe their words stuck with me more than I knew.
Take a lesson from four dads from Utah: know what's important and always have faith.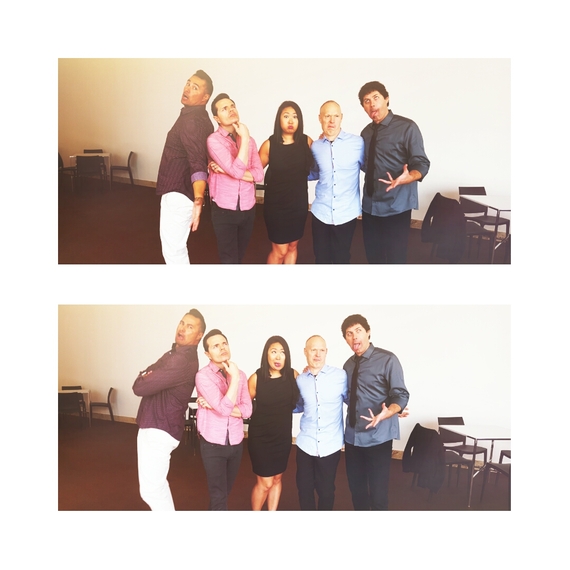 Calling all HuffPost superfans!
Sign up for membership to become a founding member and help shape HuffPost's next chapter