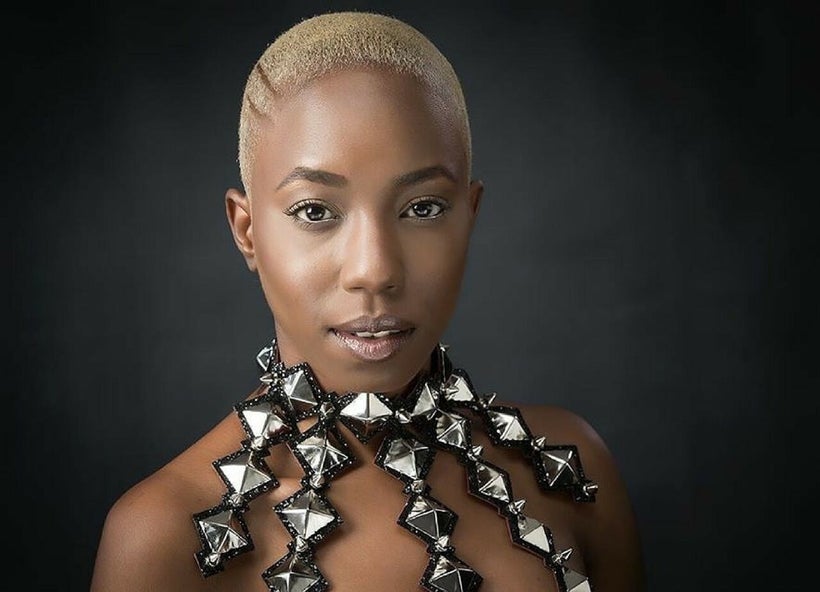 NC Grey recently dropped her Magic EP, a delicious collection of songs blending influences from jazz, swing, soul and Motown. The British-Nigerian singer-songwriter's voice is a confection of pure elegance. It surges with the passion of Nina Simone, the exotic sumptuous savor of Sade, and the bravura projection of Adele. It's evocative, rich and sensuous, truly sui generis.
When offered the opportunity to interview her, how could I resist? We discussed her musical influences, her new single "Adonis," and the well of emotion she draws from when composing.
How would you describe yourself?
I'd describe myself as multifaceted. On one hand, I'm really outgoing and upbeat and on the other, I really want to hide away from everyone and avoid all human interaction. I'm a singer and songwriter but also work 9-5 in a tech firm, too. There are a good bit of opposites about me so I think multifaceted sums me up properly.
I've been asked this quite a bit and to be honest, I haven't really figured that out. Besides sleep. Working a full time job and doing music nearly full-time too has left me with little to no time for other things. I'd love to say I go to the gym for fun but that would be telling a tale.
What is the most trouble you've ever gotten into?
I think I was about 13 or 14? I got sent home from school for wearing a top that boldly read "I know what boys want" across my chest. Of course I didn't really understand what that meant but my principal was furious! My parents got called in and I've shied away from wearing tops with any words printed on them since then.
What's your favorite song to belt out in the car or the shower?
"At Last" by Etta James. It's such a sweet song.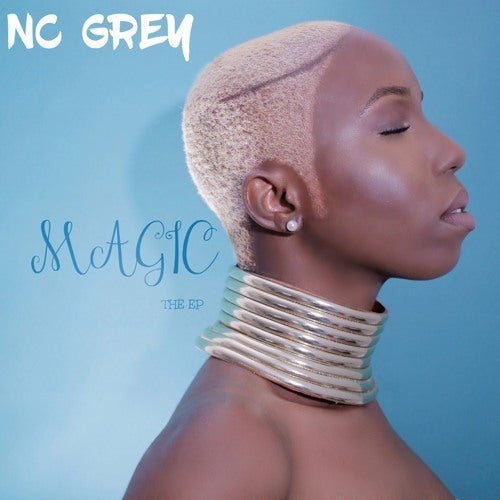 What musicians influenced you the most?
Ella Fitzgerald, Nina Simone, Sade Adu, Jill Scott.
How, if at all, do your musical influences shape and impact your music?
Across different genres, I've grown up listening to music with deep lyrical meaning. The musicians I gravitate towards have a story to tell; a well of emotion they're drawing from. That's shaped the way I write and convey emotion. There are songs I started writing and don't complete because I know I'm not pulling from that well properly. My influencers also produce music that's timeless. Sade Adu may no longer be an active artist but I can bet that if she ever decided to come back into the industry today, she'd sell out whatever venue she chooses. And so I learnt not to pay attention to those who've said my music doesn't quite fit into the 2017 scene.
How would you describe your style of music?
I'd describe it as fusion of soul, jazz and vintage R&B. However, I try not to put music into a box because you never know when I might throw some reggae in there.
Where do you find inspiration for your songs?
Besides the obvious; writing from experience, I listen a lot during group conversations. I watch people interact. So one song could be a combination of my experience, while at the same time me channeling someone else's emotions. Sometimes, I might watch a movie I really connect with and that storyline either helps me complete a song or start a new one.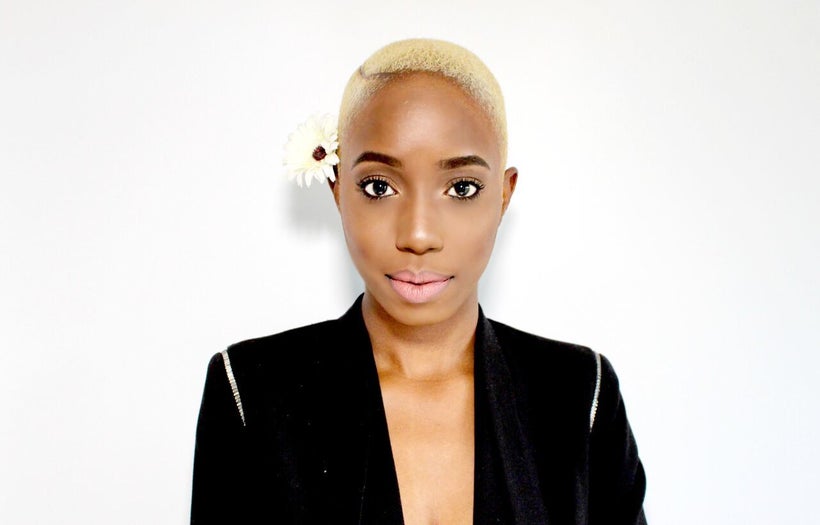 What is your songwriting process? Do the lyrics come first, or the music?
Both! From asking around other writers this seems to be strange. But yes. I get both at the same time.
I really like your new single "Adonis." What inspired the song?
Thank you! I had a really good friend that I realized I was falling for a year into the friendship. It was weird because we'd never had any conversations that extended beyond us being friends. But of course as these things usually go, I never grew the nerve to tell him I liked him.
You recently dropped an EP, called Magic. What can you tell me about it?
Magic the EP is a collection of emotions. I really wanted my listeners to connect with different points I'd been at since my last single. I've been doing a good bit of travelling and that's where the introductory track "Holiday" comes from. There's been love lost, love found and all the in-betweens that come with that and that inspired "Adonis," "Toxic Love" and the title track "Magic." I tried to capture as much as I could in my songwriting so people could go back there with me.
Will you be touring soon?
Yes. I've got a spring tour in the works and I'll be covering Ireland and some parts of the UK.
This post was published on the now-closed HuffPost Contributor platform. Contributors control their own work and posted freely to our site. If you need to flag this entry as abusive,
send us an email
.