Fiona Apple has a strong message for the future President Donald Trump on the week of his inaugural celebrations.
"We don't want your tiny hands anywhere near our underpants," the singer chants on a new track released Tuesday for the Women's March on Washington planned for Jan. 21, the day after Trump's swearing-in ceremony. Over 200,000 people have indicated they will join the march, which will be accompanied by 370 "sister marches" in global cities.
The track, recorded on a phone, samples audio from the president-elect's infamous "Access Hollywood" tape, in which he and host Billy Bush are heard making lewd comments about women.
Trump's own words, "grab them by the pussy," can be heard followed by another gem, "you can do anything."
Apple has been a harsh critic of Trump in the past.
After the final lyric, she yelled, "Donald Trump, fuck you!"
Before You Go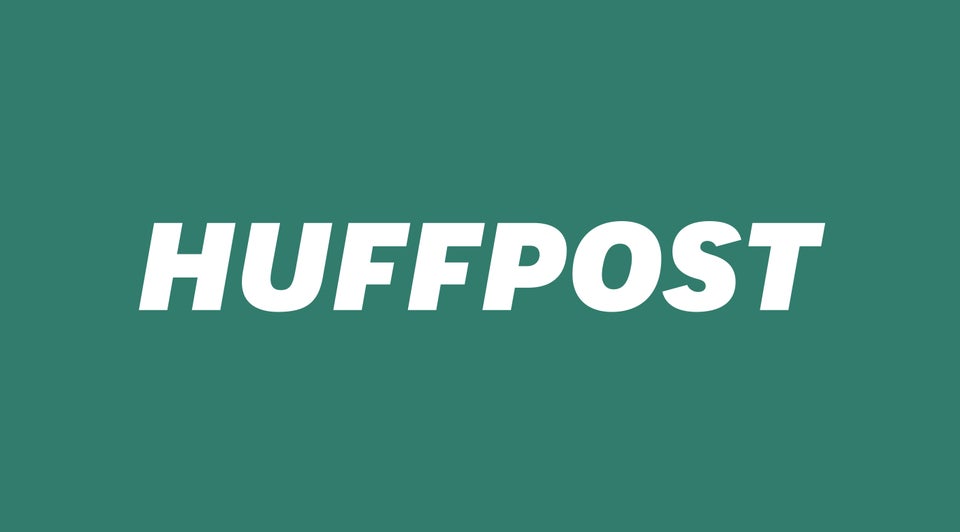 #TrumpHistoryLecture Is Revisionist History The Way Donald Likes It
Popular in the Community