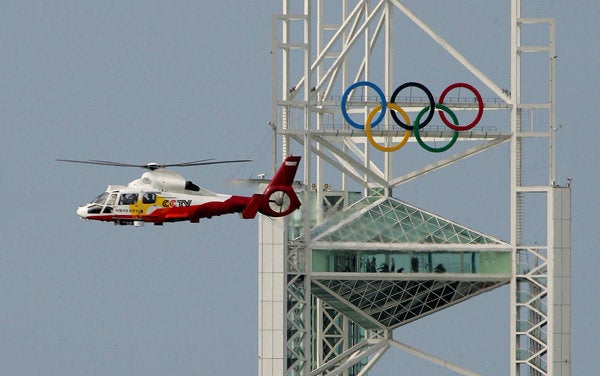 BEIJING -- Tourists leaving the west gate of the Temple of Heaven next month will probably not notice Song Wei's home across the street. Nor are spectators along the Olympic marathon route likely to stop by Sun Ruonan's restaurant nearby.
Mr. Song and Ms. Sun live along Beijing's central axis in neighborhoods that have been gutted to make the city look clean and orderly for the Olympics. Both have held on despite pressure to move. They will spend the Olympics behind walls or screens erected to keep their property out of public view.
A veil of green plastic netting now covers Ms. Sun's restaurant. Mr. Song's house and several shops that he rents to migrant families were surrounded by a 10-foot-tall brick wall last week, part of a last-minute beautification campaign. The authorities deemed his little block of commerce an eyesore.
Related
Popular in the Community