A massive sandstorm swept over Beijing on Wednesday, darkening the skies and causing mild panic among residents.
Sandstorms are a relatively common occurrence in China, but they have also been tied to human activities and climate change, according to a paper published in the Journal of Arid Environments.
Take a look at some of the striking photos below.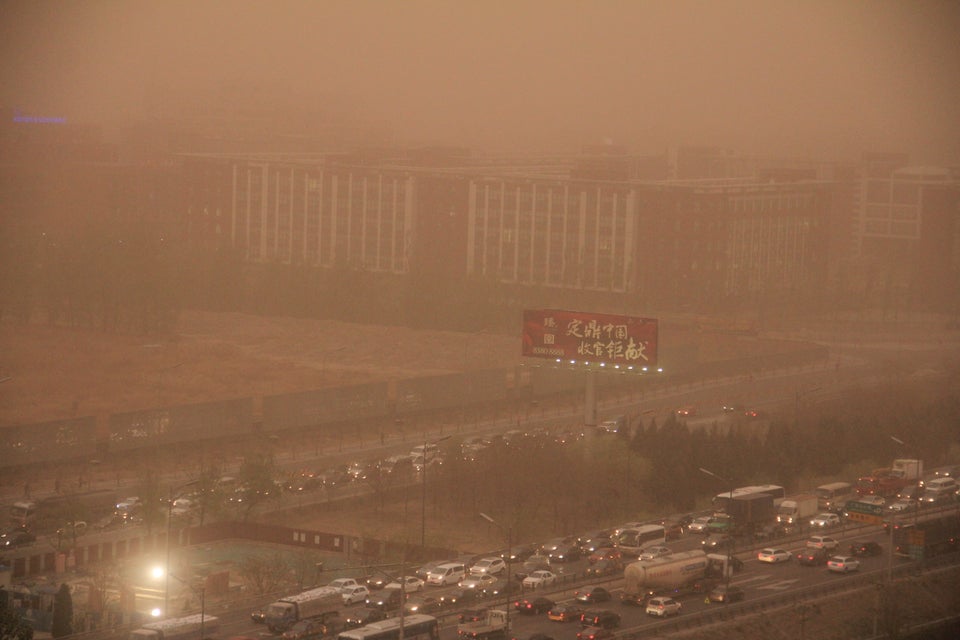 ChinaFotoPress via Getty Images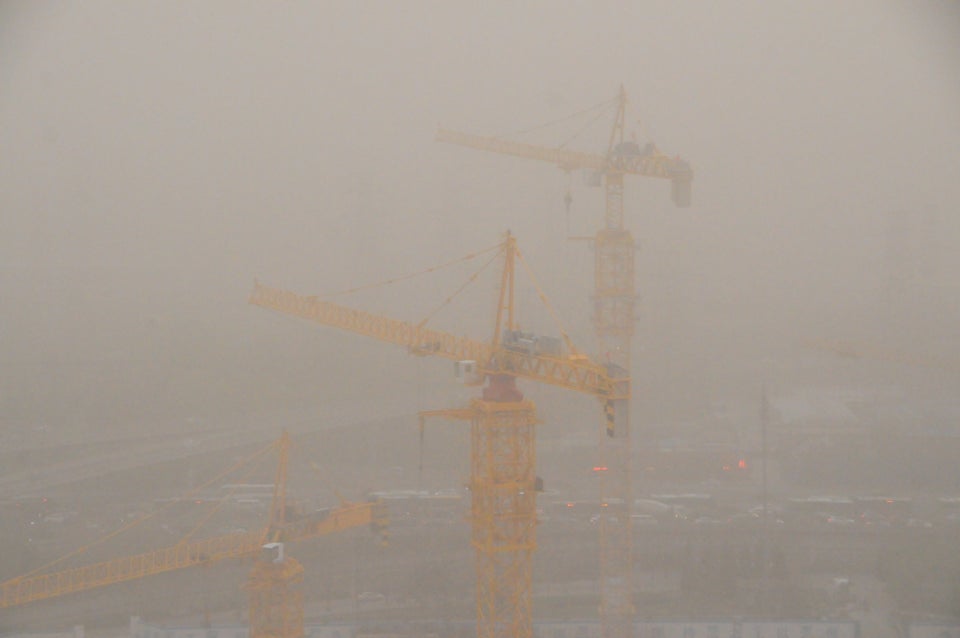 Anadolu Agency via Getty Images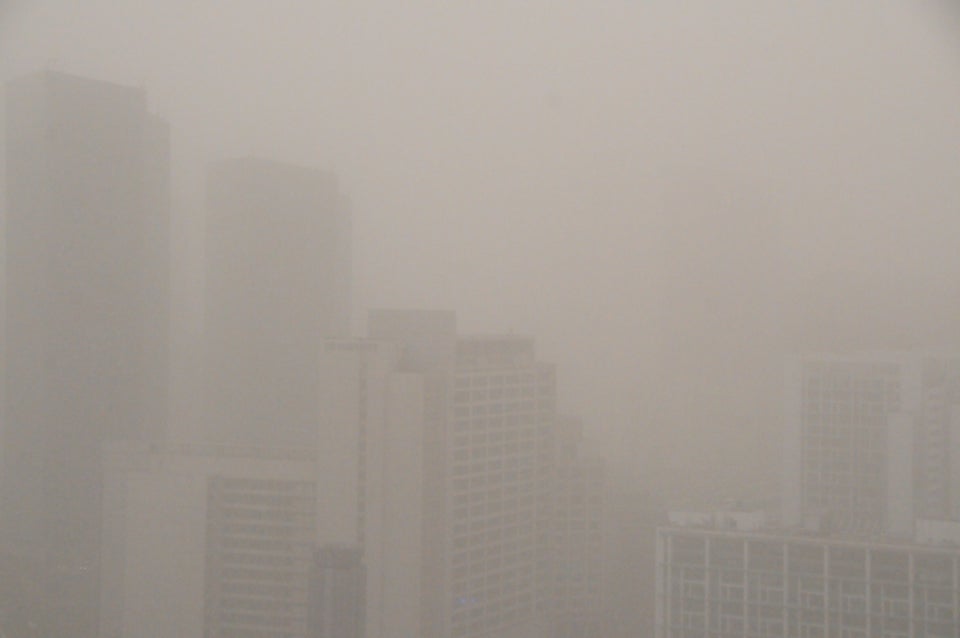 Anadolu Agency via Getty Images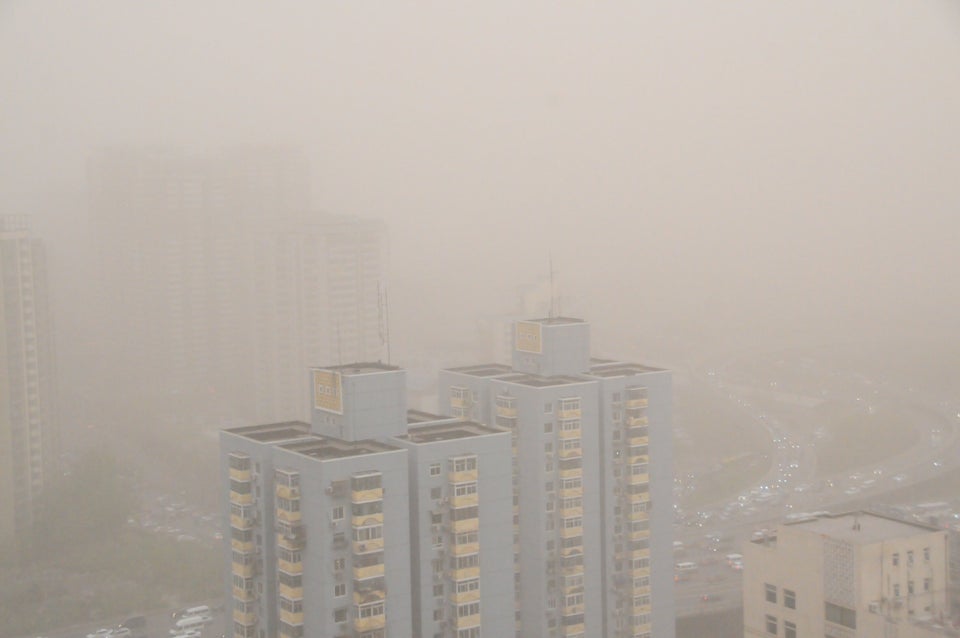 Anadolu Agency via Getty Images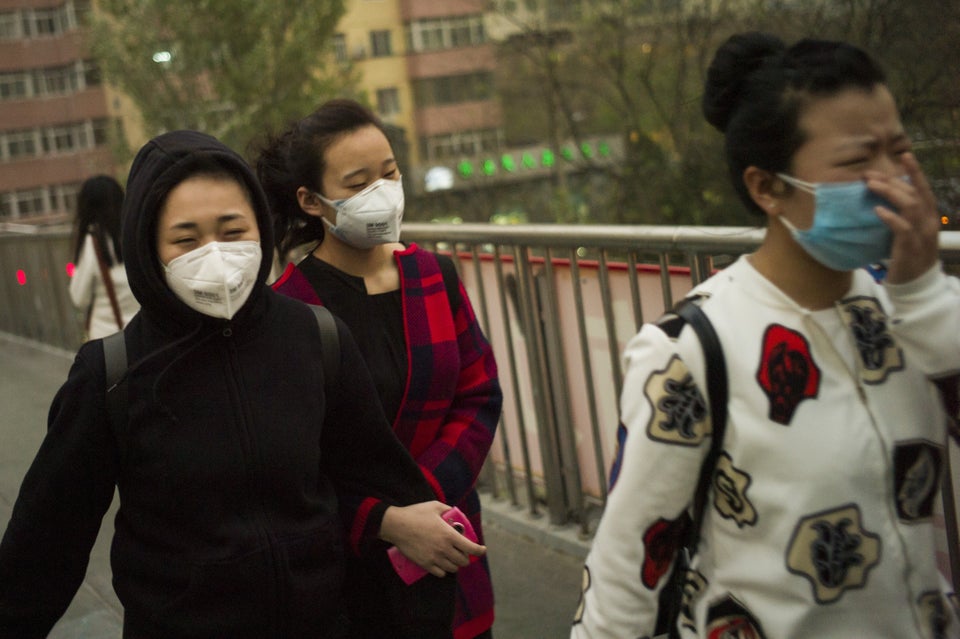 FRED DUFOUR via Getty Images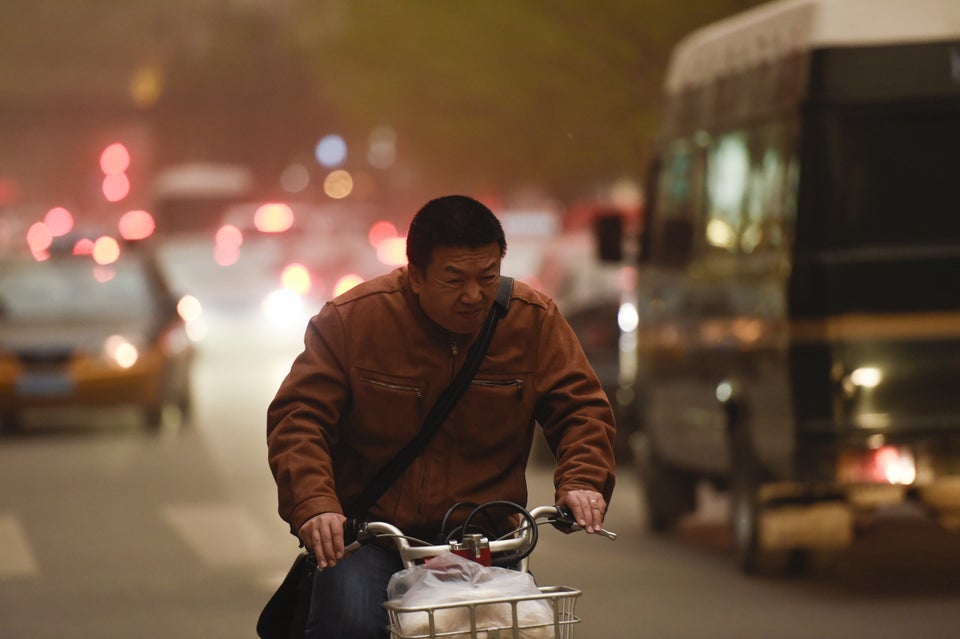 FRED DUFOUR via Getty Images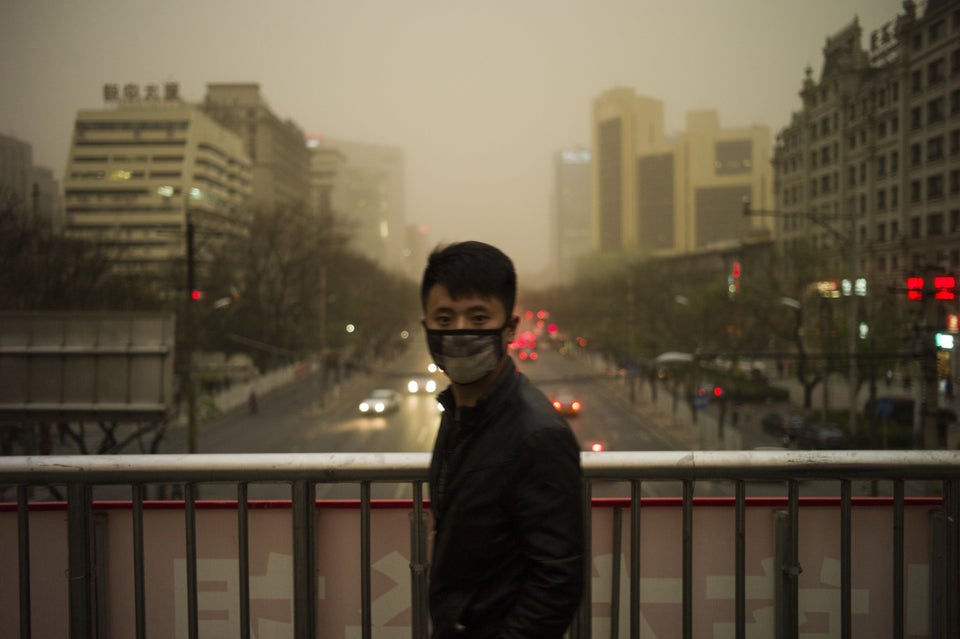 FRED DUFOUR via Getty Images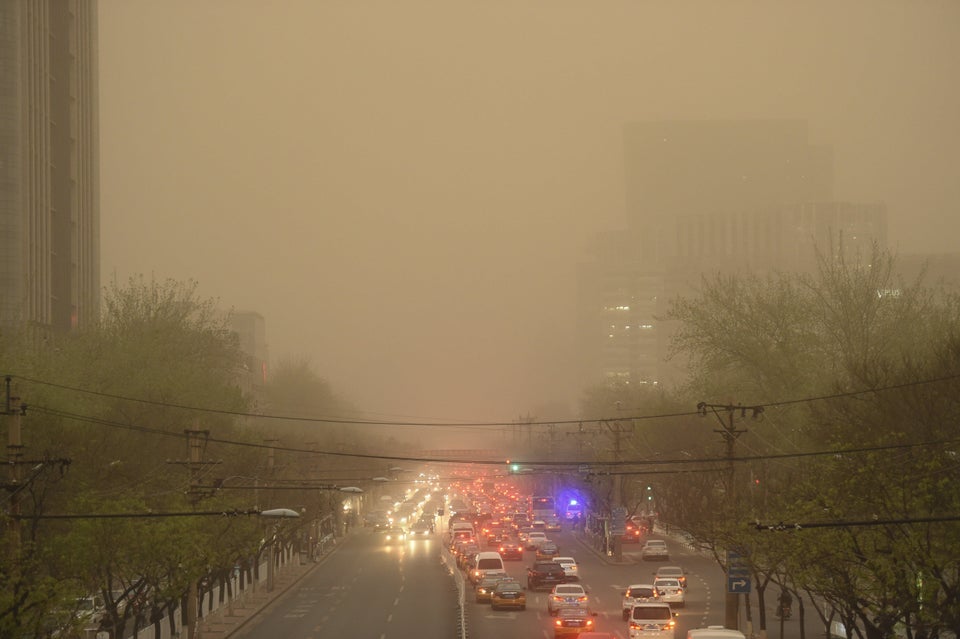 FRED DUFOUR via Getty Images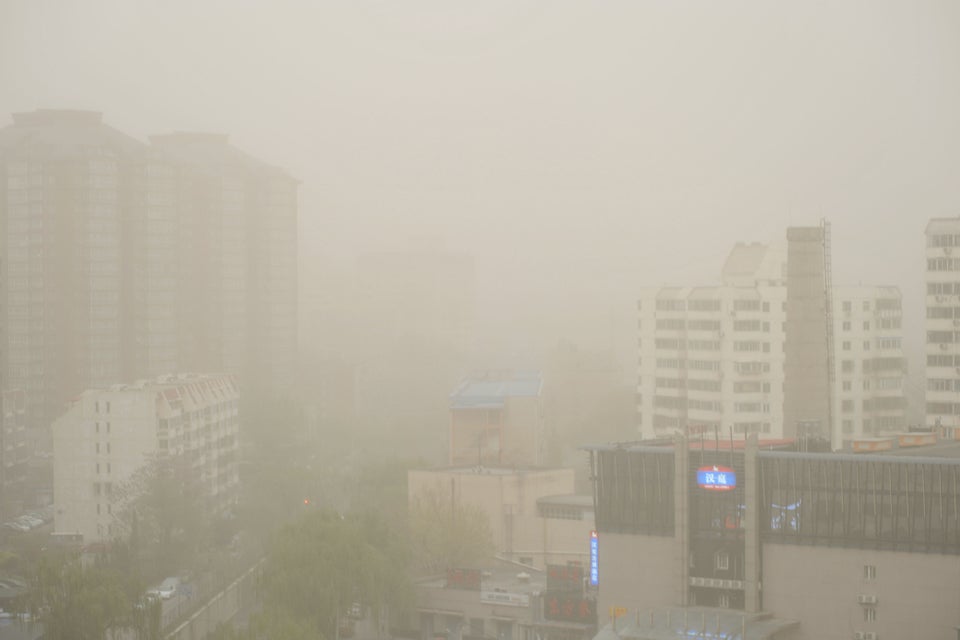 ChinaFotoPress via Getty Images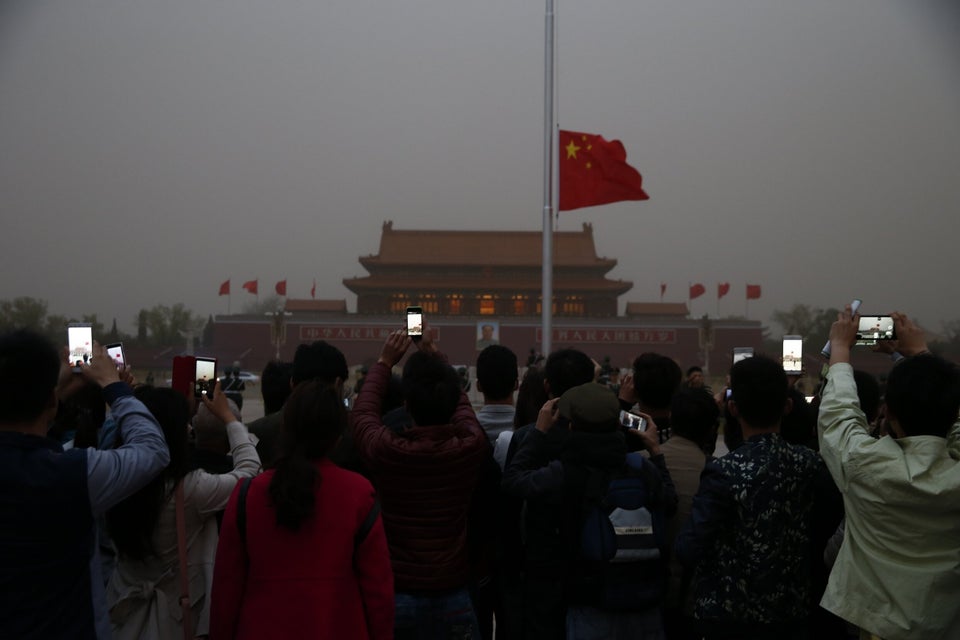 ChinaFotoPress via Getty Images
Related
Before You Go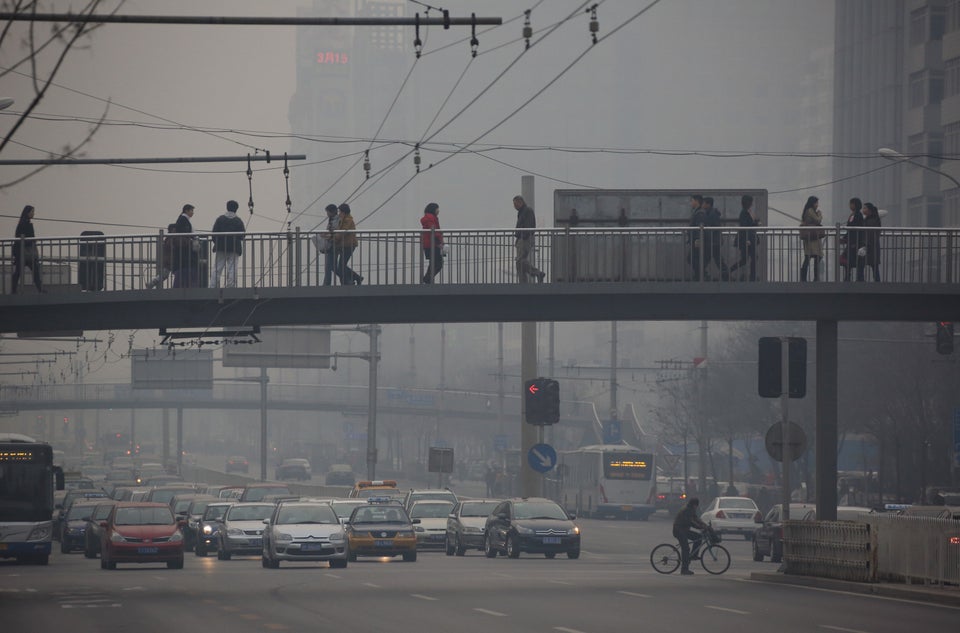 Pollution In China
Popular in the Community