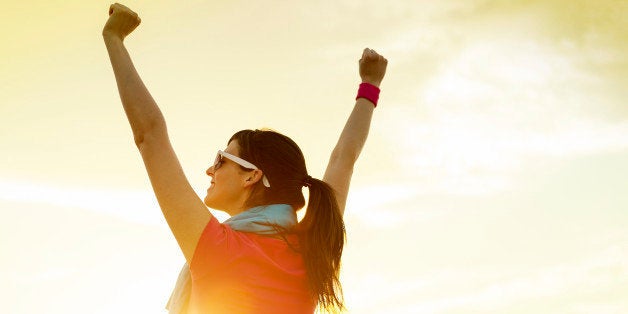 What does loving self-care really mean?
Our ego wounded self and our loving adult self have totally different concepts of what self-care really means.
The wounded self might say, "I'm taking loving care of myself when:
"I reward myself with chocolate cake after a really hard day."
"I withdraw and feel justifiably angry when someone makes unreasonable demands on me."
"I get really angry when someone is being disrespectful to me or not doing what they said they would do."
"I tell someone my feelings when he or she has hurt or upset me to make them responsible for me."
"I chill out and reduce my stress with drugs or alcohol."
"I reward myself after a stressful week by buying new clothes or new toys, even when I can't afford them."
"I like to stay up late to watch a favorite show, even if I'm really tired the next day."
"I listen to others complain because I want to be a good person and not hurt their feelings."
Our loving adult sees these situations completely differently. The loving adult might say, "I'm taking loving care of myself when:
"I give myself the love I really need rather than pacifying myself with chocolate cake. I care about my health, so I don't often indulge in eating things that do not contribute to my health and well-being."
"When someone makes unreasonable demands on me, I speak up in my own behalf, stating a clear limit regarding how I expect to be treated. I disengage from the conflict without anger if the person continues to treat me with disrespect."
"I acknowledge, embrace and release my loneliness in the face of others' disrespectful or resistant behavior. I accept my helplessness over others' behavior rather than get angry in an attempt to control them. With the help of my Higher Power, I then decide how to be a loving advocate for myself if another continues to treat me badly."
"When I am hurt or upset by another's behavior, I do my inner work to discover what I am telling myself that is hurting or upsetting me. When I am open and clear, I may approach the other with an intent to learn about the good reasons for his or her behavior."
"When I am stressed, I do inner work to discover what I am telling myself that is stressing me out. I may occasionally consume some substances, such as wine, for the pleasure of it or the social enjoyment of it, but not addictively to avoid responsibility for my stress."
"I may buy new clothes or toys for the pleasure of it, but not as an addictive way out of stress. Nor do I buy things when it would put me into financial distress."
"Because my health and well-being are really important to me, I get to sleep early enough to make sure that I'm not tired the next day. If I have a favorite show that I don't want to miss, I tape it and see it another time."
"When others are complaining or dumping their negativity onto me, I speak my truth by saying something like, 'It really doesn't feel good to have you dump your negativity onto me. I'd be happy to be of help to you if you want help, but I'm not willing to be a dumping ground for your misery.' If the person does not respect this limit, then I end the conversation or stop spending much time with that person."
Loving self-care is never about controlling others or avoiding our own feelings. Being a loving advocate for ourselves is about taking the action - guided by our Higher Power - that brings about deep inner peace and joy. It is not a momentary addictive action, but an action that truly takes care of our physical, emotional, financial and spiritual well-being.

Start learning to love yourself with our free Inner Bonding eCourse at http://www.innerbonding.com/welcome.
Join Dr. Margaret Paul for her 30-Day at-home Relationships Course: "Loving Relationships: A 30-Day at-Home Experience with Dr. Margaret Paul - For partnered individuals & couples, & people who want to be partnered."