I remember when I first arrived in New Haven, CT to begin my graduate program at Yale. I had $132.48 in my bank account. Barbara, a friend I met in DC during the Semester in Washington program the previous year, offered to let me stay with her.
Our love for Beyoncé, hip hop and strategizing ways to better our community made it easy to stay with each other. but a daunting reality hit me: I did not have a place to stay. I couldn't afford to pay a security deposit to move into the on-campus housing, therefore, I was responsible for finding somewhere to live off-campus
I stayed with Barbara for two weeks as I waited for my refund check to come. There was a delay in the processing of my check, and I remember crying on the intersection of Church and Wall near the Yale Financial Services building because I needed money to move. I called the President's Office and stated that I was a homeless, graduate student, and needed my refund check to find housing, and was assisted immediately.
Throughout my tenure at Yale, I realized not having money impacted me in many ways. There were days I did not eat because I could not afford to eat. I began to do those "research studies" to make extra dollars to pay for the necessities. I realized I reached my breaking point when I was laying on a hospital bed, drinking oral contrast before a CT scan was conducted to see if I was eligible for a study that was only paying $20. I was THAT poor college student.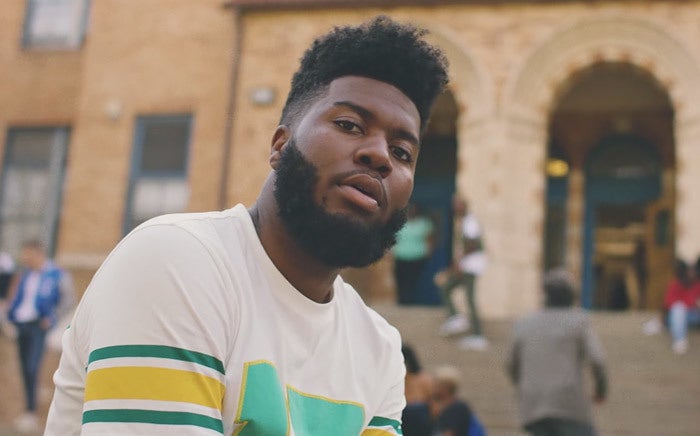 According to a study conducted by the University of Wisconsin found in NPR, 20% of college students report being hungry and 14% of college students report being homeless. The College Board also reported that two-thirds of full-time students paid for college with the help of financial aid in the form of grants, scholarships and loans.
The reality is, college is sold to many students as the grand equalizer to alleviate themselves from poverty, but often, places students in even more debt. Between struggling to pay for books, materials needed for class, getting to class and even eating, students are required to come out of pocket to pay for unexpected expenses that were not included in their tuition.
Take for example the student at California State University, Long Beach, whose only form of transportation was booted yesterday.
This low-income, first generation student walked out of his first day back to school to see a boot on his motorcycle, after failing to pay parking tickets and was told he had to pay $550 to have it removed. If he does not pay $550 within 3 days, his motorcycle will be towed, and he will incur more costs.
As the student assessed the situation, he stated that this was the most economic form of transportation for him since he commutes over an hour and half each way to get to school. He then realized that not having his motorcycle meant he could not get to his job interview.
The student tried to rework his budget to accommodate the new $550 fee from Cal State Long Beach, and is now juggling between deciding to pay to have his motorcycle back or pay his other bills.
What's unfortunate is living in a world where public college campuses expect students to have $550, after paying over $13,000 in tuition, not including books. Through my circumstances, the student at Cal State Long Beach, and thousands of other "broke" and poor college students, we struggle to make ends meet while gaining a "world-class education."
I envision a world where college provides resources to those low-income students who need a little more assistance
I envision a world where college students or any person for that matter does not go hungry
I envision a world where colleges become more socially responsible for their community and consider those in need
I envision a world where people become more understanding of those in need.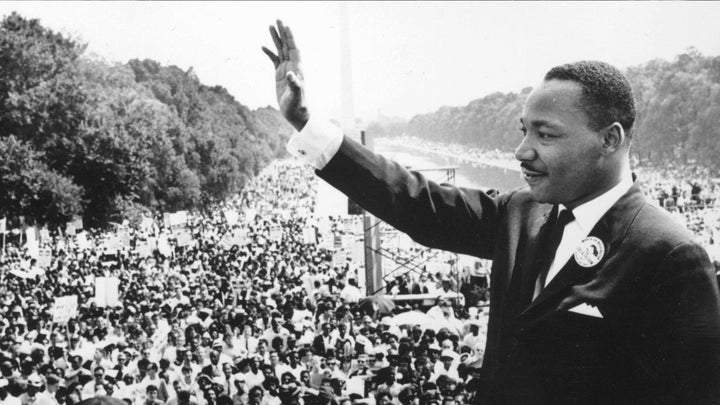 On the brink of the celebration of Martin Luther King, Jr., I ask institutions to have more compassion for the students and communities, in which they serve.
Martin Luther King, Jr. once said, "The arc of the moral universe is long, but it bends toward justice." If we need to continue to apply more pressure to ensure justice is truly our end goal, we can make this a reality through our actions and deeds.
Popular in the Community