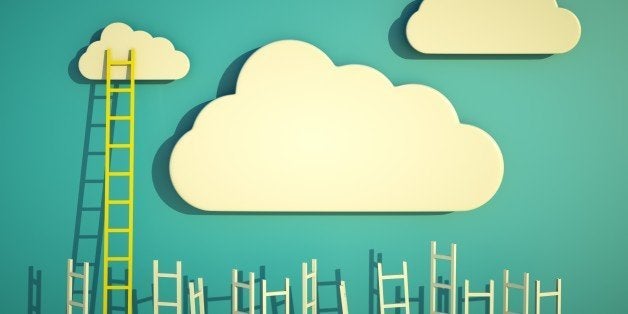 Despite social biases against solitude and introverted personality traits, many find that spending time alone can be an enjoyable thing -- and in fact, those who enjoy purposeful solitude have been shown to experience cognitive benefits including enhanced creativity and concentration. Some studies have even suggested that taking alone time can result in lower rates of adolescent depression.
As the famous poet Rumi once said, "A little while alone in your room will prove more valuable than anything else that could ever be given you." Click through the slideshow below for six important benefits of spending time away from the crowd, and start thinking about ways you can incorporate more "me" time into your hectic schedule.
Tell us: Do you enjoy spending time on your own? What do you like to do most by yourself? Share your thoughts in the comments below or tweet @HuffPostTeen.
Related
Popular in the Community