The movie star and director spoke with the magazine about making the trippy cult classic, "Being John Malkovich," as well as the effect it had on his own reputation.
The 1999 film, which follows a puppeteer who discovers a portal to movie star John Malkovich's brain, was written by Charlie Kaufman and directed by Spike Jonze in his feature film directorial debut.
Malkovich told Rolling Stone that he was not only hesitant to film the actual movie, but also cautious about having his real name in the title of it. 
"I never thought anybody would be goofy enough to actually film [the script]," the actor told Rolling Stone. "But I hadn't met Spike. And when they asked me to do it, I was slightly worried. Not at all about the tone or content, but the feeling of, if you do a film where your name is not above the title but in the title, then you may have some serious narcissistic tendencies which would require looking at."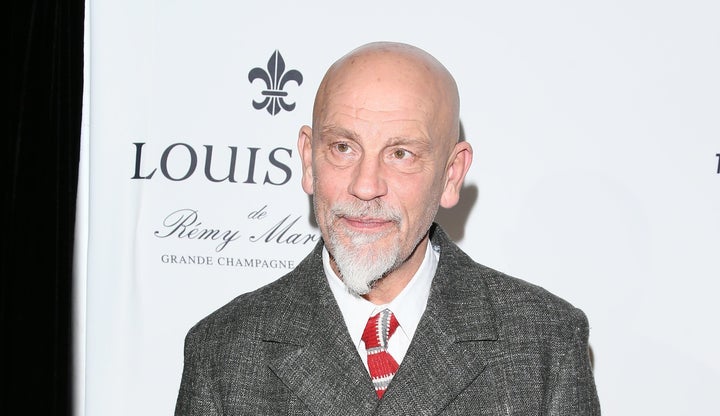 And while Malkovich told Rolling Stone that Kaufman and Jonze produced excellent work after the 1999 film came out, he didn't feel the same way about his own legacy. 
"But [the legacy] for me, not so much," said Malkovich. "I mean, in modern culture... It's kind of like if you get a blowjob from the wrong person, then your life becomes a blowjob. So 'Being John Malkovich' always has to be referred to in some allegedly clever or ironic or snarky way."
Malkovich appeared in countless big-name movies after the 1999 film and most recently wrapped up "100 Years: The Movie You'll Never See." True to its name, the Robert Rodriguez-directed movie won't be released for another century. At least that way, Malkovich won't have to worry about his reputation when it comes out. 
PHOTO GALLERY
Celebrity News & Photos
Calling all HuffPost superfans!
Sign up for membership to become a founding member and help shape HuffPost's next chapter