Today is the International Day of Peace, and as the world unites in New York there is one question that surfaces: What small actions can we take daily to better humanity?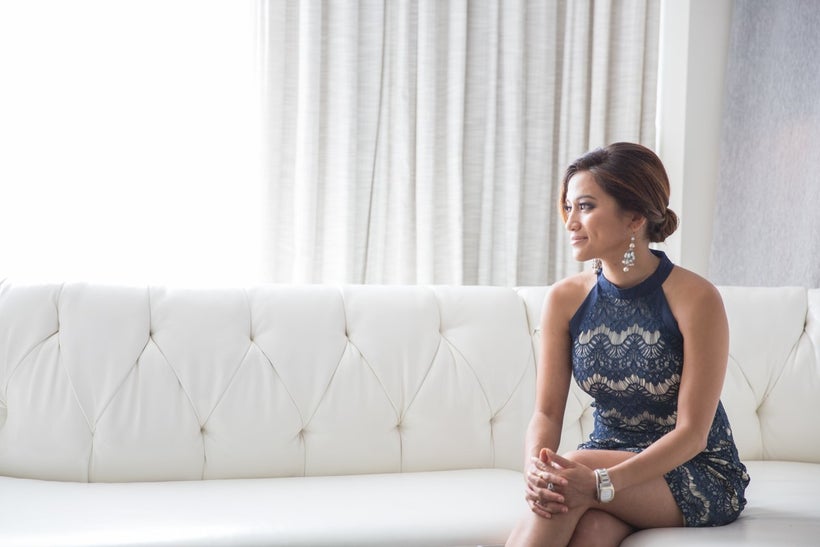 As times are shifting, the way we look at our global landscape of challenges, yet as many heads of states unite together for UN Global Goals there IS hope.
One woman I've had the chance to interview is fervently committed to helping leaders dive deeper into this dialogue.
"The world is craving raw honesty in leadership"
In her book she provides a framework of 11 different characteristics leaders must have in her interviews of over 500 humans: from world-class luminaries, social game changers, to everyday local heroes.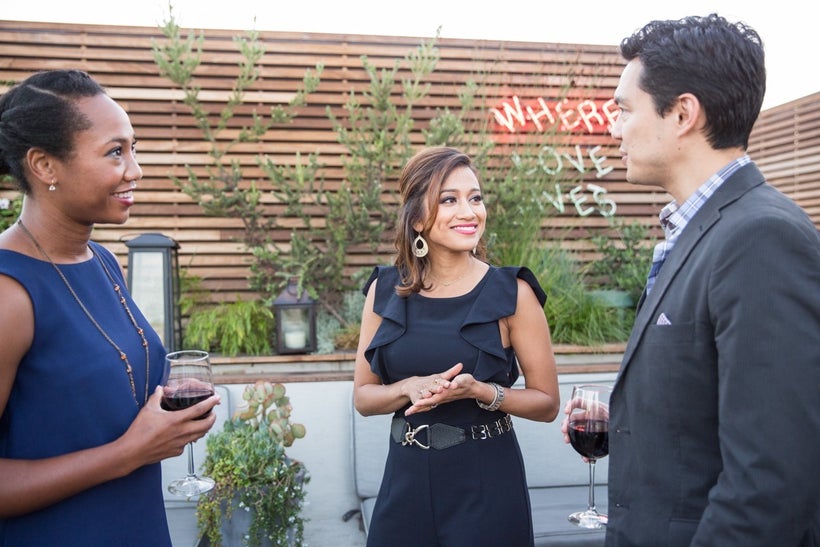 She discusses how the new era of leadership, is dependent on your lens of the world and the mindset you wish to adopt.
"There is a certain bravado required to question the traditional norms & lead from a different lens; to truly question the decisions you make and the fundamental reasons behind them… if you wish to be revolutionary in this shifting world we are in today-it depends on you"
Dr. Neeta has been fascinated by human dynamics and behavioral psychology as a gateway to bridge the gap for next generation leaders. Her vision for creating a more heart-centered society pushes forth Emotional Intelligence training as a mandatory skillset for evoking compassion, and empathy to shift economies, redefine work culture, sustain connection, and push humanity forward.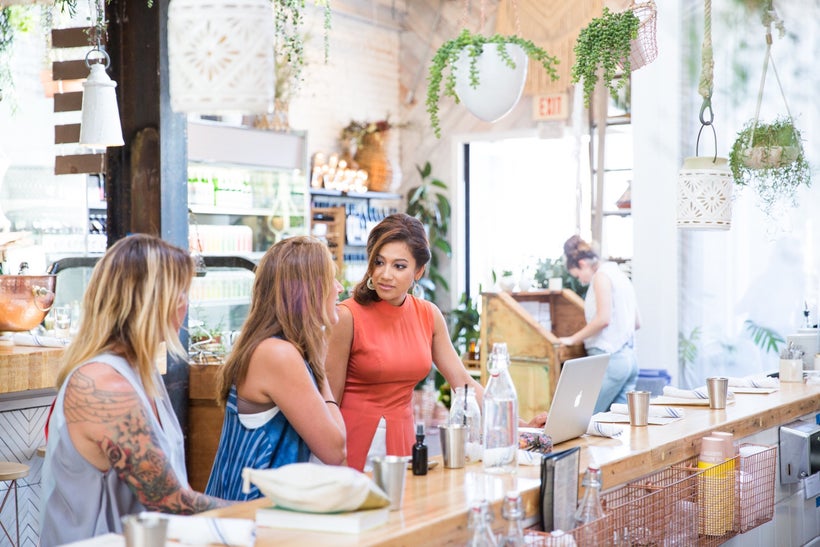 She highlights three fundamental revolutionary ideas leaders must think about, especially for mission-driven activists and social entrepreneur game-changers:
1. Practice self-compassion- Many times leaders are extremely hard on themselves, this is vital to thriving. Celebrating your accomplishments, the path and journey that you are on, and the trajectory in what's needed to move forward.
2. Build a network of varying perspectives. You need to welcome in the naysayers, and those that challenge your opinions. There needs to be a deeper level of understanding, respect, and appreciation for the different stories and opinions in order for collaboration that is based on –a high level of solution seeking.
3. Every day, you have a brand new 24 hours for the capacity to grow, reveal, innovate and transform. Taking this small framework to carve out the necessary time for self-reflection and self-awareness is crucial to solving some of the largest problems for the world.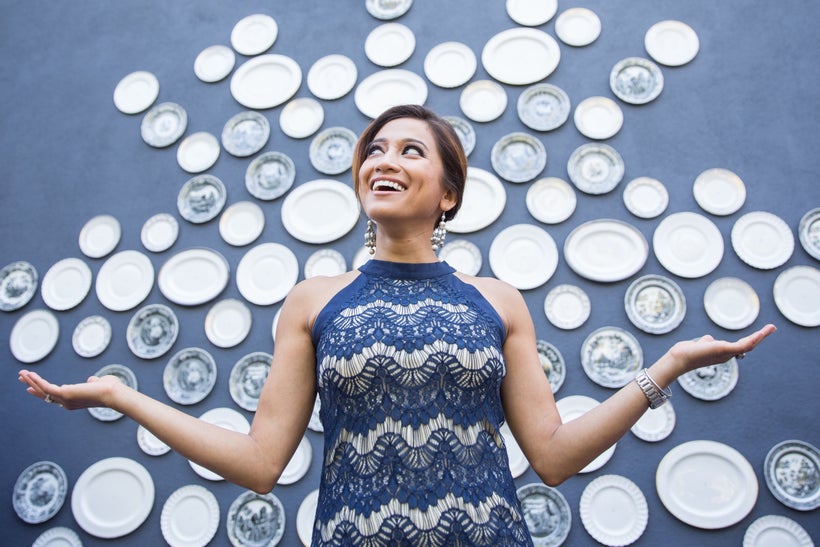 So, what would the world be like if we all responded with a little more compassion?
The best-selling book- Emotional GRIT: 8 Steps to Master your Emotions, Transform your Thoughts & Change your world can be purchased in bookstores and on Amazon. Dr. Neeta is based between New York, San Francisco, and New Delhi, India. To bring global GRIT to your community, please visit Global GRIT.
Jean Paul Laurent is the Founder & CEO of the Unspoken Smiles Foundation | Award Winning Social Entrepreneur | Published Author | Blogger | Ballroom Dancer | Philanthropist | Public Speaker | Executive MPA Candidate - Columbia SIPA |
Calling all HuffPost superfans!
Sign up for membership to become a founding member and help shape HuffPost's next chapter
This post was published on the now-closed HuffPost Contributor platform. Contributors control their own work and posted freely to our site. If you need to flag this entry as abusive,
send us an email
.