With Thanksgiving fast approaching, many of us start turning our attention to what we have to be thankful for -- family, friends or maybe even just that we were able to wake up this morning. And, like many of us, once the holiday passes, thankfulness returns to the back of our minds.
So how do you keep up that thankfulness year-round? Studies show that the more we show gratitude and thankfulness, we experience increased wellbeing (Carson, et al., 2010; Emmons & McCullough, 2003). Here are five ways to extend that feeling of gratitude.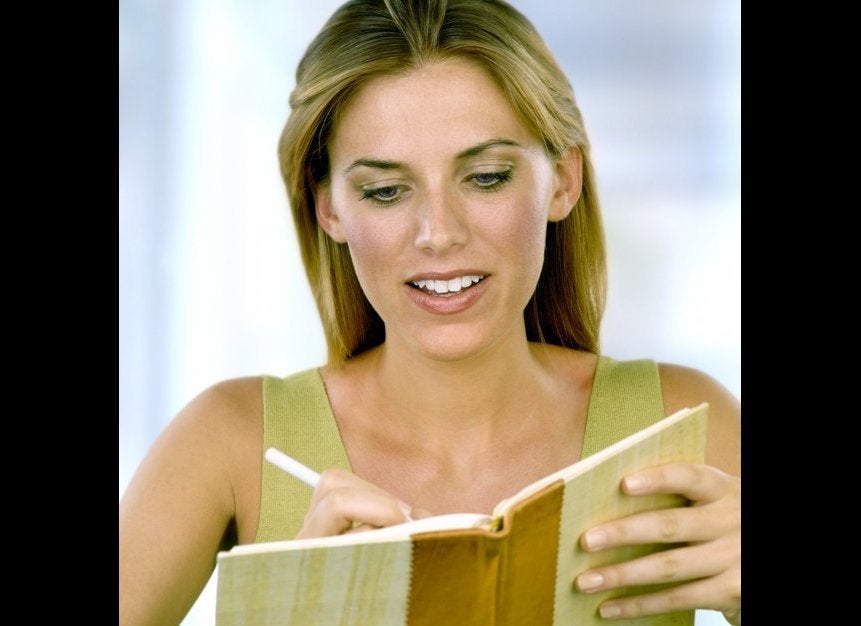 5 Ways To Stay Grateful Through The Year
Carson, J., Muir, M., Clark, S., Wakely, E., and Chander, A. (2010). Piloting a gratitude intervention in a community mental health team. "Groupwork: An Interdisciplinary Journal for Working with Groups" 20(3): 73-87.