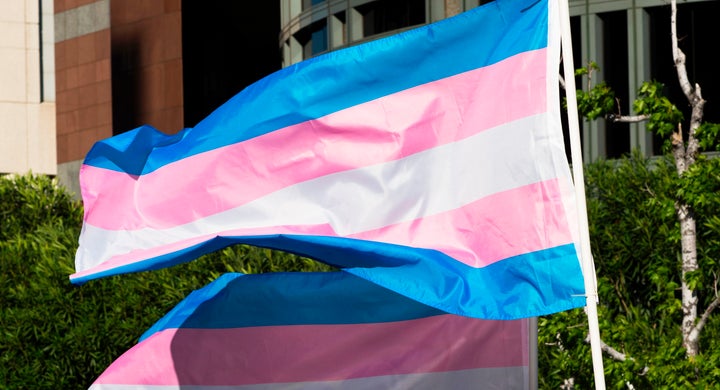 Transgender and genderqueer identities, which WHO refers to as "gender incongruence," are in a section about sexual health conditions in a newly updated version of the International Statistical Classification of Diseases and Related Health Problems (ICD). WHO, which is part of the United Nations, calls the ICD a "bedrock for health statistics" that provides "a holistic look at every aspect of life that can affect health."  
"It was taken out from mental health disorders because we had [a] better understanding that this was not actually a mental health condition, and leaving it there was causing stigma," Dr. Lale Say, coordinator of WHO's adolescents and at-risk populations team, said of "gender incongruence."
WHO used the term "transsexualism" to describe genderqueer or trans identities before the most recent ICD update. Dr. Geoffrey Reed, a psychologist who was part of the group that recommended removing genderqueer identities from the mental disorder section, told The New York Times in 2016 that WHO proposed the term "gender incongruence" to express "a discrepancy between a person's experienced gender identity and their body."
This is not the first time WHO has corrected past classifications. Homosexuality was classified as a mental disorder in 1948, but was removed from the ICD in the 1970s.
REAL LIFE. REAL NEWS. REAL VOICES.
Help us tell more of the stories that matter from voices that too often remain unheard.