 I recently attended Omega's 2012 Being Yoga Conference Retreat at their beautiful Rhinebeck, N.Y. campus. This conference attracted me because I was interested in how the concept of "being yoga" can apply to personal transformation for the everyday person -- not just the avid yogi. Here's what I learned from seven of the country's most respected yoga teachers: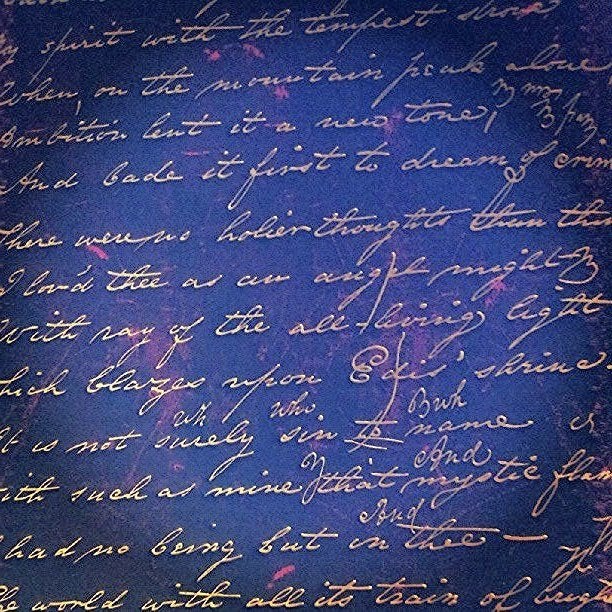 7 Ways To Transform Your Life
Transformation is about moving closer to who you truly are. Anything that helps you do that is good. It could be music -- like the soul-stirring sounds we heard from Masood Ali Khan and Sheela Bringi the first evening of the conference, or simply the act of going on retreat to get away from your normal routine. The practices of yoga -- from the physical asana to the more subtle seated meditation -- can facilitate that process. It can make you more aware of everything that makes up your life. As yoga teacher Elena Brower said: "We become wherever we put our attention. If I put my attention on nature for 10 minutes of time, I become one with what I am looking at. If I put my attention on some really serious drama I will become one with that drama. If I put my attention on love and presence, I will become love and presence." There is always a step you can take to move you closer to the life you envision. Choose one place to start and begin again every day. Life is in the living -- not necessarily the planning or doing -- but simply the being.
Watch Conference Coverage:
Check out the entire series in video over the coming weeks:
Peter Sterios on "Going Within"
Rodney Yee and Colleen Saidman Yee on "Being Yoga"
Beryl Bender Birch on "Being Present"
Cyndi Lee on "Integrating your Self"
Reverend Jaganath Carrera on "Yoga and Spirituality"
Elena Brower on "The Art of Attention"
Masood Ali Khan and Sheela Bringi on "Music and the Spirit"
This post is part of "Being Yoga," a series on using yoga to transform your life. Dr. Terri Kennedy interviews some of the most respected yoga teachers in the country.
Dr. Kennedy is the founder of Ta Yoga, which operated one of the first yoga studios in Harlem. She also served six years on the Board of Yoga Alliance -- which sets the standards for yoga teaching in the U.S. Now, she applies the principles and techniques from yoga to the Power Living coaching process in order to help people have the clarity and energy to reach their highest potential. Check out her coaching services, private yoga training, inspirational products and/or speaking services.
Related