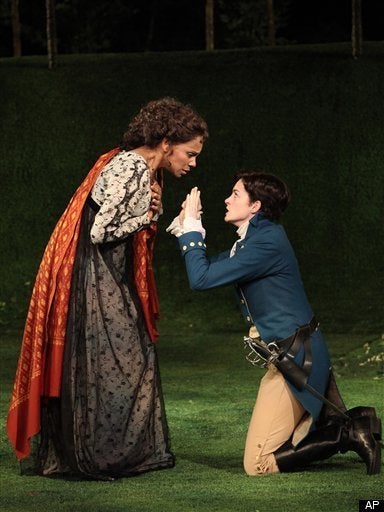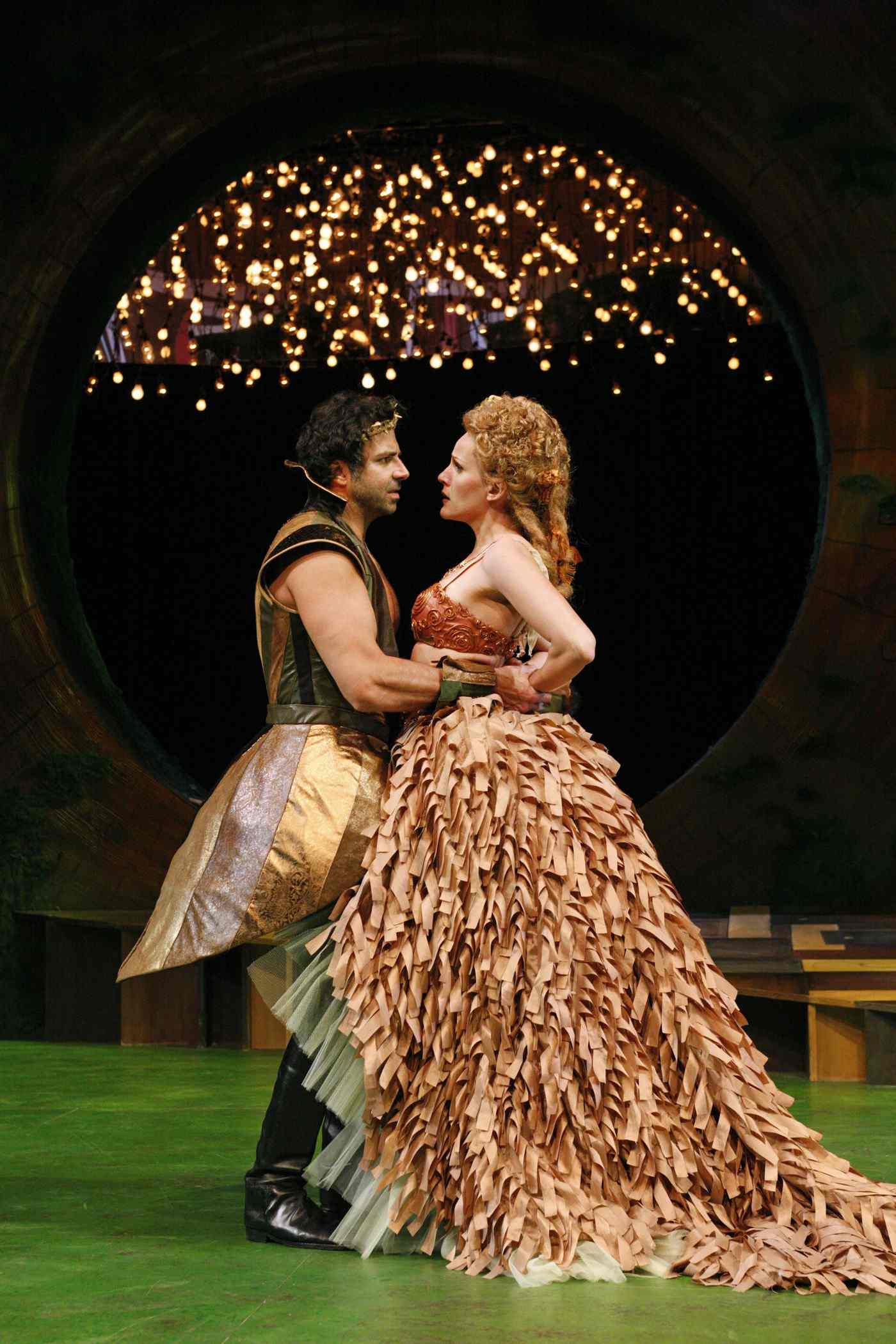 *I swear that I'm not making this up. Even though that is usually my job. This is completely true.
The day before Valentine's Day, after workshopping a new play at South Coast Repertory in Costa Mesa, CA, I was offered a ticket to see their current production of A Midsummer Night's Dream. What more perfectly follows a day of theatre-making than more theatre? Shakespearean theatre. Always a thorough reminder of the delicate beauty and hilarious bawdiness of great language at work.
Ten minutes before curtain, I sat down next to an older man (perhaps 80 or 85). He immediately turned to me said, "So I guess you 're my new friend."
I made some polite conversation and dove into my program. After a few minutes he asked me how I got my ticket.
"I was working at South Coast today and they kindly offered it to me," I said.
"I'm wondering because I donated the ticket and I'm curious how that worked."
"Thank you very much for your donation," I said not quite sure what he was asking me.
"Not to get too personal but... actually these were my wife's seats. She passed away a few weeks ago and I found a stack 6-inches thick of tickets she's already purchased. She'd been coming to South Coast for 30 years, ushering even when she was already a subscriber. She loved theatre so much. And I thought it would be best if, you understand, I came to all the shows she wanted to see."
He asked me what I was doing at South Coast that day. I told him that I was a playwright and my new show would premiere on that very stage in just a few months. He said his wife, Joyce, would've loved that I got to use her seat to see some Shakespeare.
So, Joyce? Thanks for your support of South Coast Rep, of American Theatre, of new plays, and of appreciative playwrights. And thanks for letting me borrow your husband for a night at the theatre.

A Midsummer Night's Dream, directed by Mark Rucker, runs through Feb 20th.
The above image is of Elijah Alexander as Oberon and Susannah Schulman as Titania.
REAL LIFE. REAL NEWS. REAL VOICES.
Help us tell more of the stories that matter from voices that too often remain unheard.