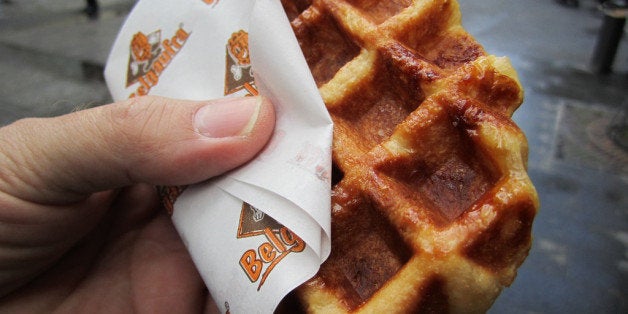 Visiting the country of Belgium hardly ever makes it on anyone's bucket list. This small country is nestled along the North Sea and is often overshadowed by its more romantic French neighbor to the south or the ever so thrilling city of Amsterdam above it. Belgium is getting the shaft -- and it's a real shame.
There are many reasons you could give to disregard this small and sometimes strange country altogether (and I say that with love and respect, as a Belgian citizen). Like the fact that this country's number one tourist attraction is a tiny statue of a little boy taking a piss. OR that the entire country and its residents are the butt of every French joke. OR that the residents are at such odds with one another they can't agree on a government (so they'd rather go without). But if you take a look at Belgium's regional cuisine, you'll see that the food is reason enough to make a trip to this extra rainy, yet beautifully forested country.
Now, the food of Belgium is not pretty -- you'll see what we mean below -- but that's only because more thought is put into the flavor than the appearance. But don't take our word for it, go to Belgium and give these dishes a try. And once you're done eating, Paris is only an hour and fifteen minutes away by train.
Chicon Au Gratin / Gegratineerde witloof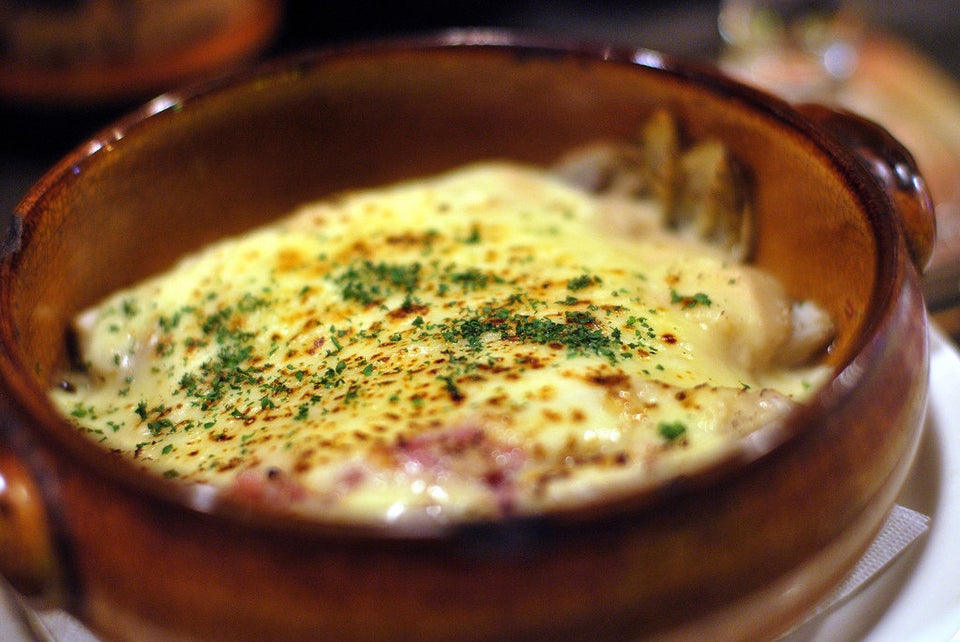 Moules-frites / Mosselen-friet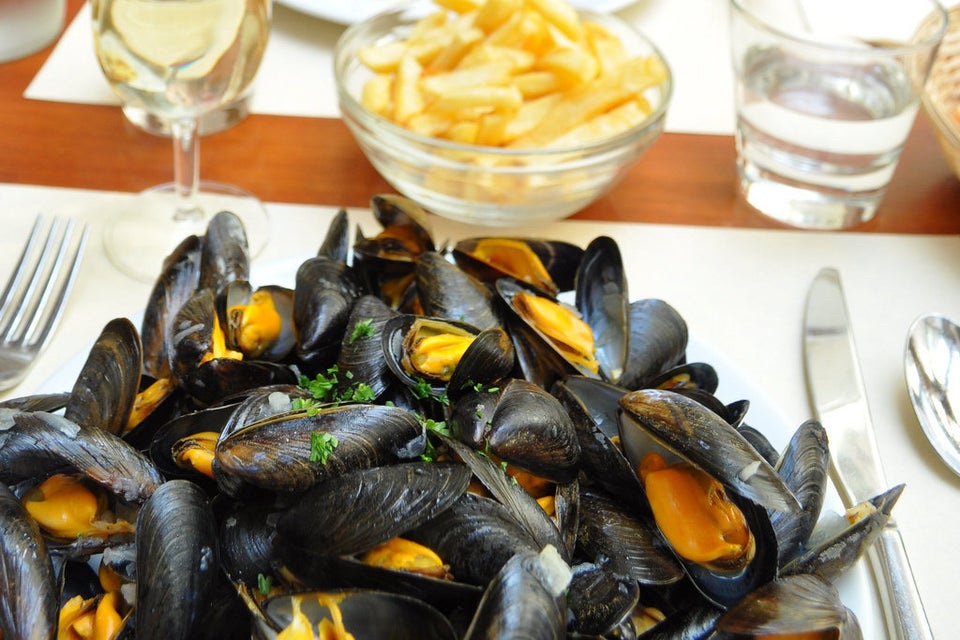 Gaufre / Wafel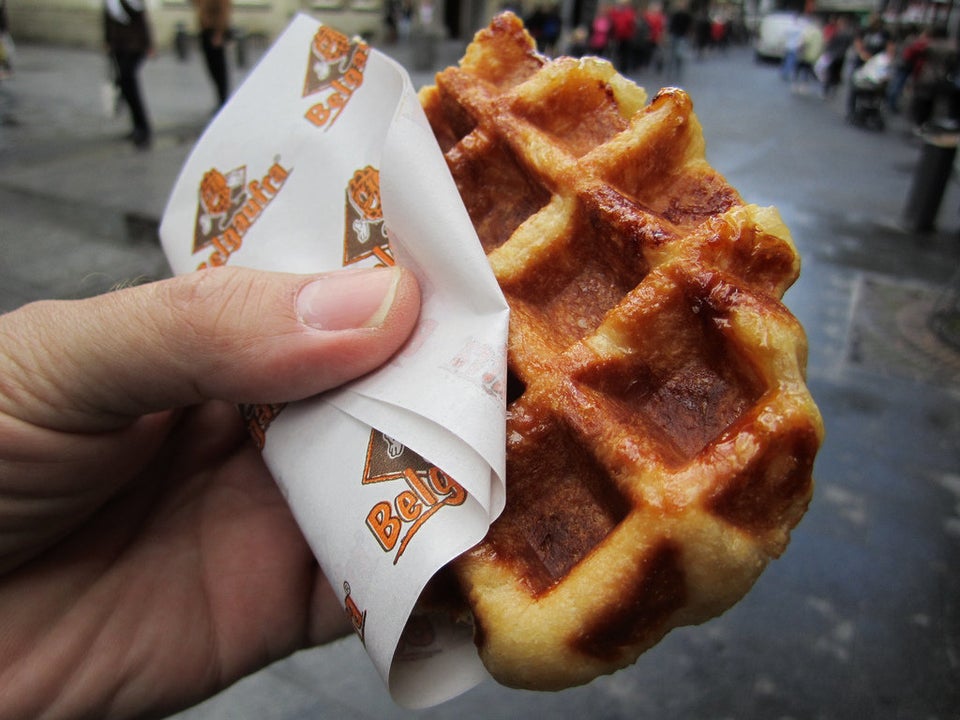 Boudin Blanc / Witte Pens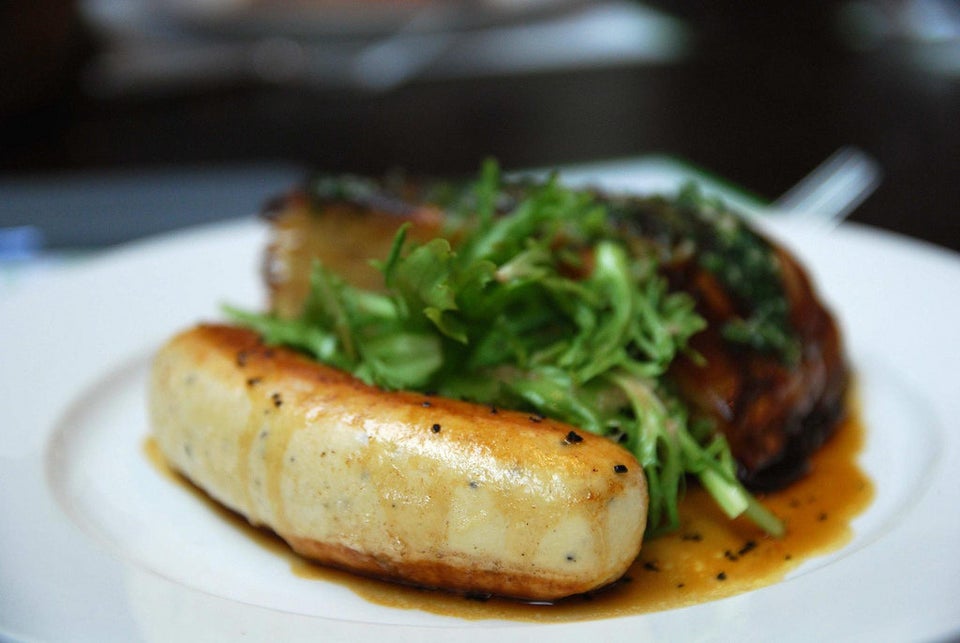 Frites / Frieten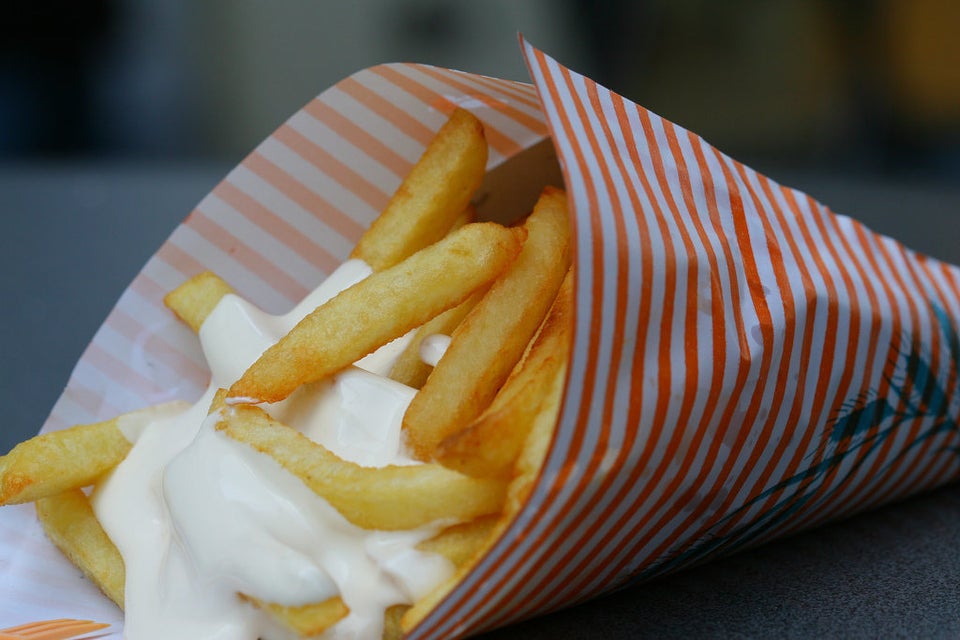 Stoemp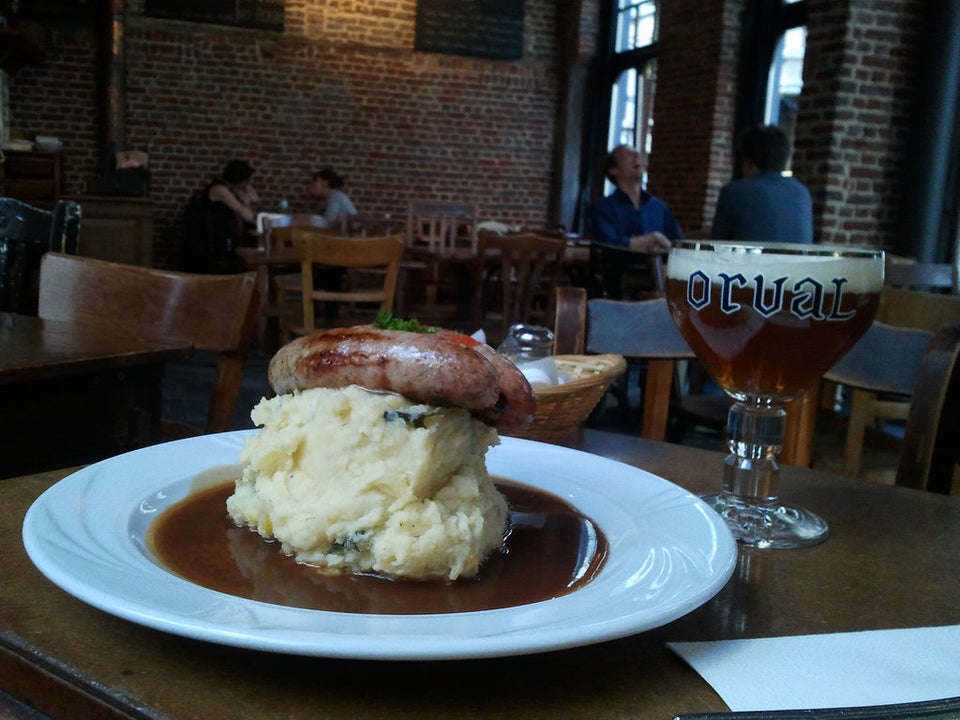 Crevette Grise / Grijze Granalen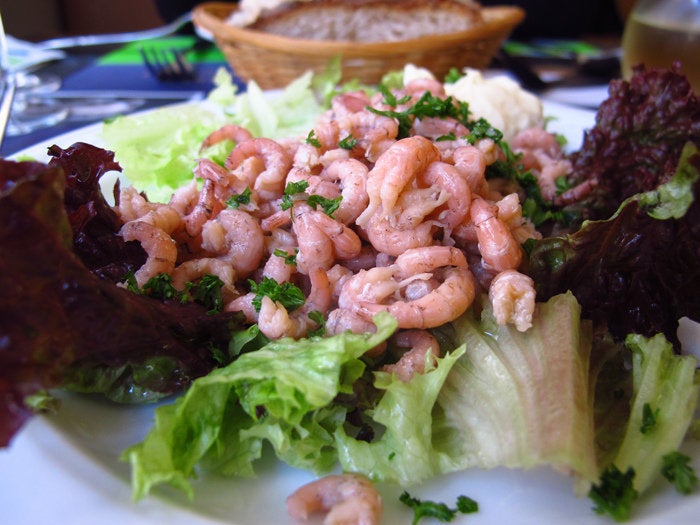 Flickr: Nate Gray: A Culinary (Photo) Journal
The Chocolate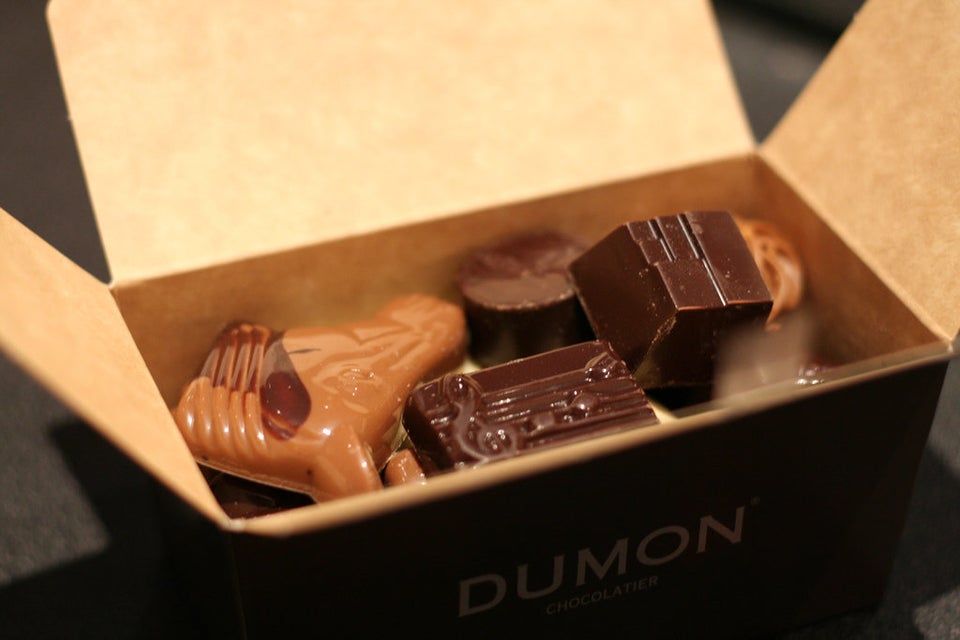 Carbonnades Flamandes / Stoverij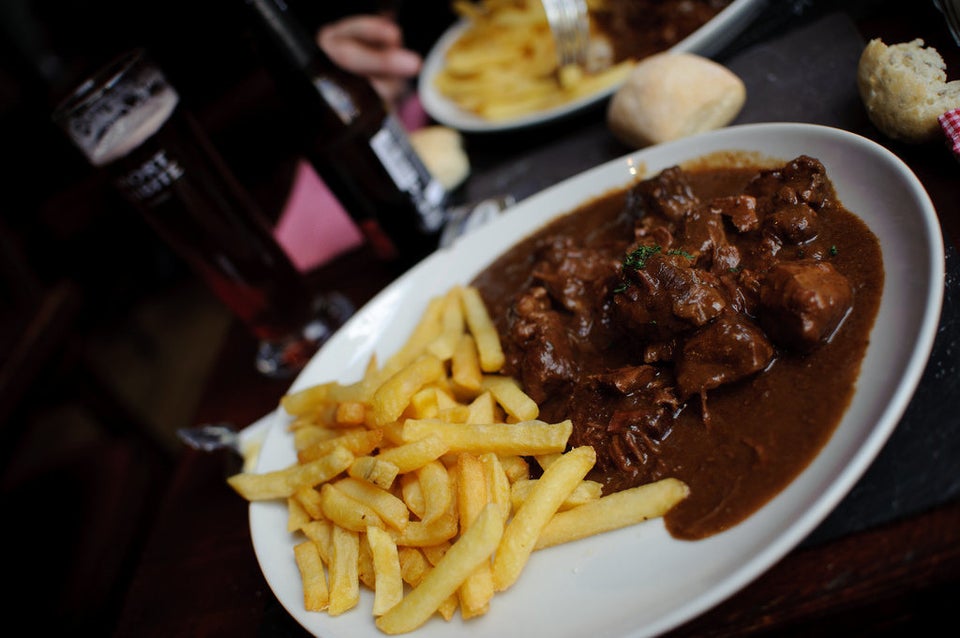 Filet Américain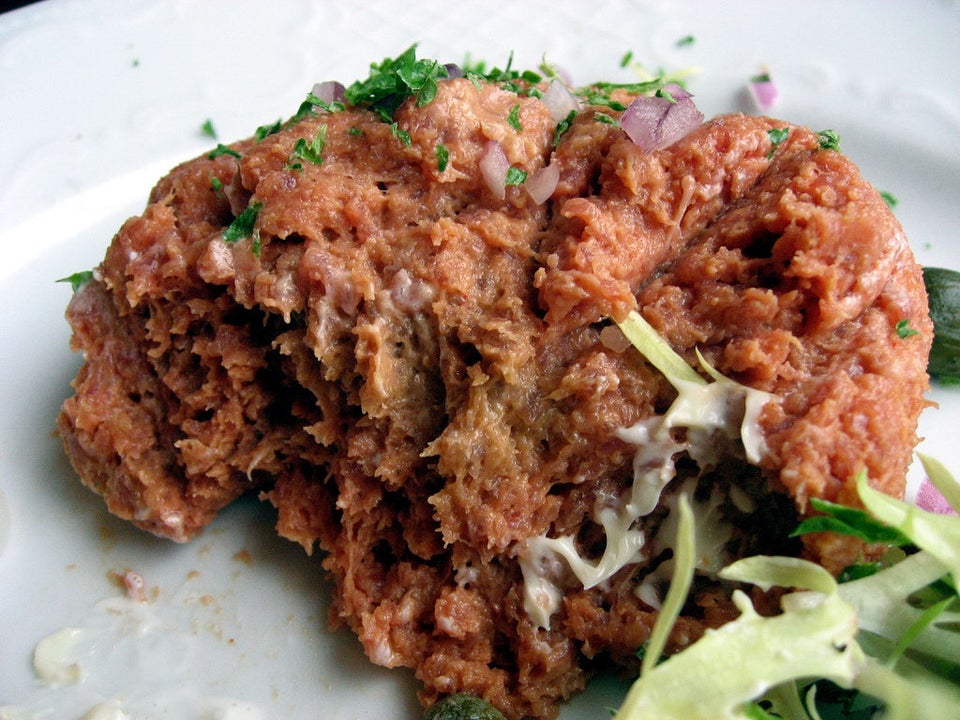 Flickr: Kyle Taylor, Dream It. Do It.
Speculoos / Speculaas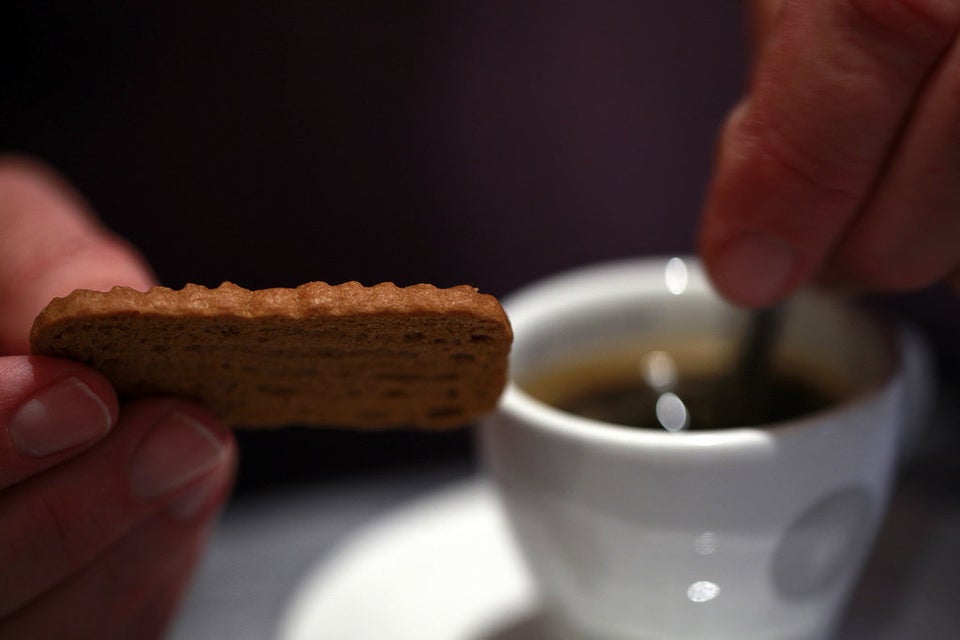 Waterzooi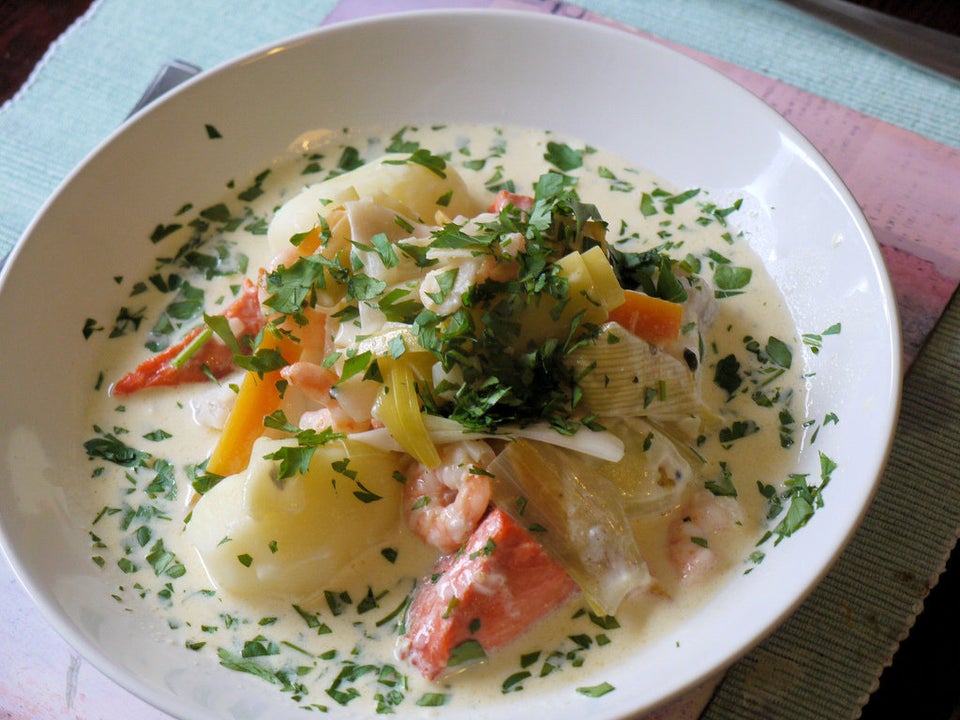 THE BEER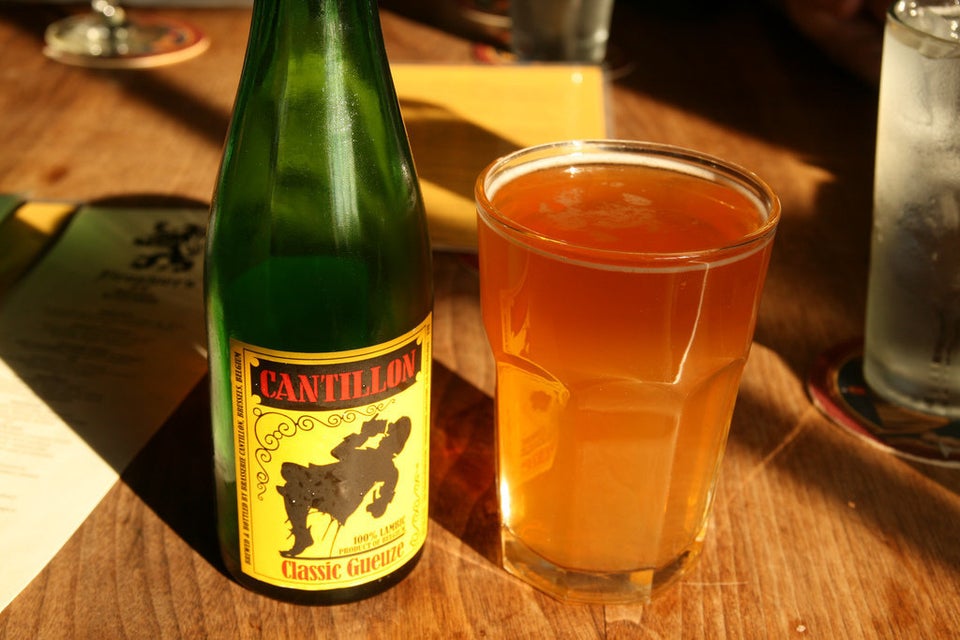 This article has been updated with Flemish translations of the names of the dishes, for ease of reference.
Related
Before You Go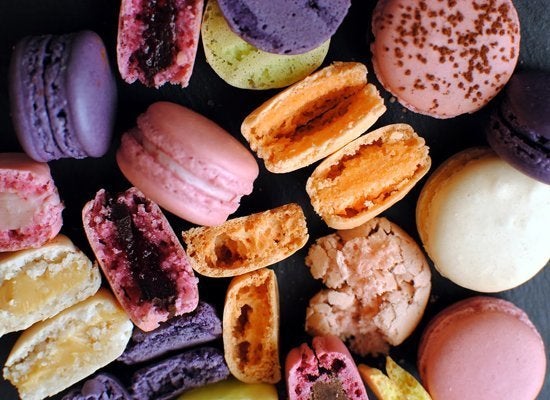 French Recipes