 The church of Scientology -- which is not recognized as a faith in Belgium -- and several of its top-ranking members face charges including extortion, fraud, illegal practice of medicine and violation of privacy laws, according to Flanders News.
The complaint stems from an investigation of fraudulent labor contracts issued by the church of Scientology in an effort to recruit new volunteers and members. A judge ordered raids on Scientology offices in 2008 that allegedly uncovered a "wealth of evidence" that the organization had spied on and extorted money from its members, according to De Standaard.
An estimated 500 people belong to the church of Scientology in Belgium. The organization's European headquarters are located in Brussels.
Belgium is not the only European country in which Scientology has faced criticism and legal action.
Scientology came under fire in France in 2009 when it was convicted of fraud for "[pressuring] members into paying large sums for questionable remedies," according to the Associated Press. That conviction was upheld in a French appeals court in February 2012.
Germany does not recognize Scientology as a faith, and a 1997 state-level interior ministry report described the organization's agenda and activities as "marked by objectives that are fundamentally and permanently directed at abolishing the free democratic basic order," Time reported in 2007.
However, also according to Time, many Germans find the question of what qualifies as a religion a personal one and skeptics fear that banning the church outright could backfire, making the organization appear a victim of persecution.
As Tablet Magazine notes, signatories of an open letter to then-Chancellor Helmut Kohl attempted that shift in dialogue in 1996, "likening the German government's treatment of Scientologists to Nazi barbarism."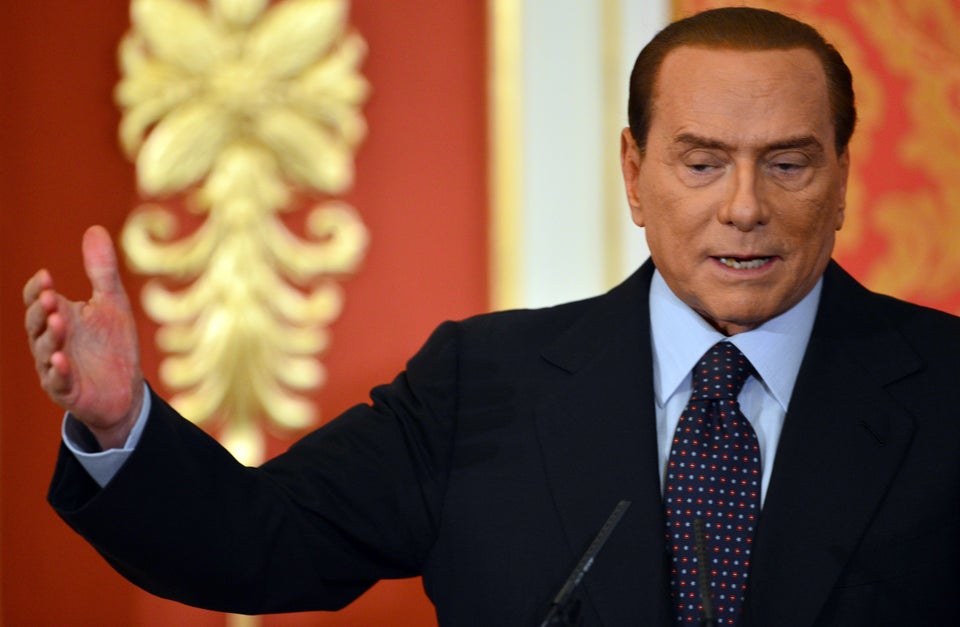 Iconic Quotes: Who Said What?
Popular in the Community