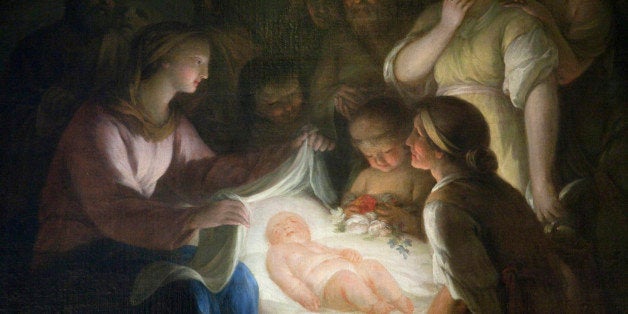 A full 65 percent of American adults believe in the four of primary elements of the Christmas story -- the virgin birth, an angel announcing the birth of Jesus to shepherds, the magi following a star to bring gifts to Jesus and that the baby Jesus was laid in a manger -- according to a recent survey by Pew Research.
In a country where more than 78 percent of adults identify as Christian, it isn't hard to understand why belief in each individual element of the nativity story ranges from 73 percent who believe that Jesus was born to a virgin to 81 percent who believe Jesus was placed in a manger after his birth. Across the four aspects, women display greater faith in the story than men, and evangelical Protestants show the highest level of belief.
Among Christians, white evangelical Protestants are the most likely -- at 90 percent -- to believe in all four aspects of the Christmas story. Seventy-six percent of American Catholic adults believe in all elements of the Christmas story, while just 21 percent of the unaffiliated believe the same.
According to a 2013 Pew survey, 81 percent of non-Christians observe the holiday, demonstrating that belief in the elements of Christmas story is not a requirement to enjoy the holiday spirit.
Neither is it a guarantee, though, as 96 percent of U.S. Christians say they celebrate Christmas -- and a recent article from Deseret News cites several reasons that may account for the four percent who don't. These range from a lack of Biblical evidence for the exact date of Jesus' birth to a belief that every day of the year should be cause to celebrate one's relationship to God.
Related
Before You Go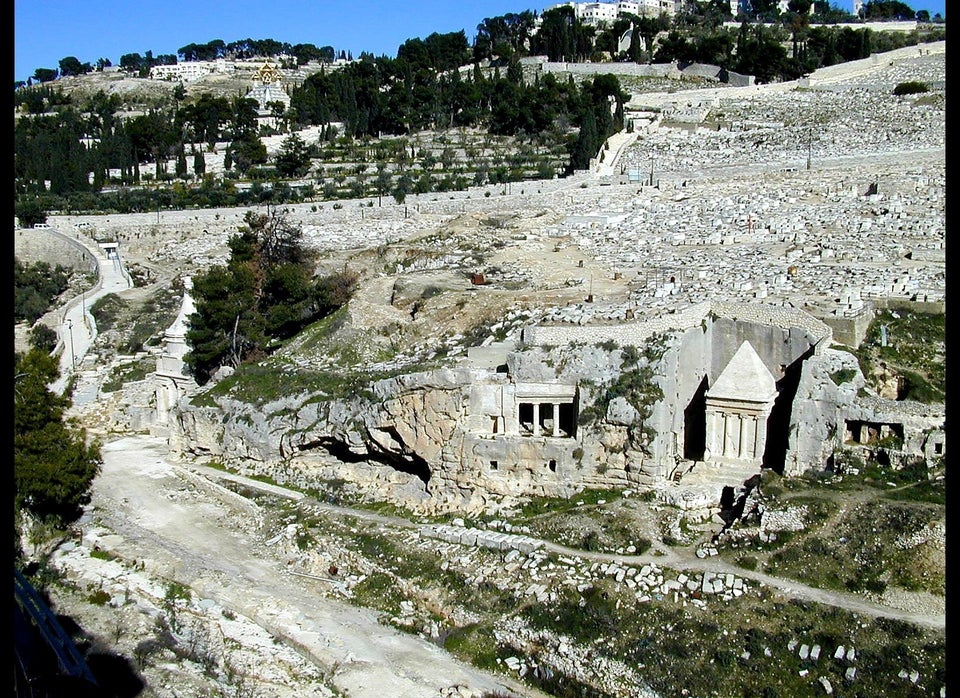 Archaeology and Jesus
Popular in the Community