 "Beliefs About God Across Time And Countries," conducted by the National Opinion Research Center (NORC) at the University of Chicago, asked the following question to determine the nature of belief or unbelief in God:
Please indicate which statement comes closest to expressing what you believe about God:

1. I don't believe in God.
2. I don't know whether there is a God and I don't believe there is any way to find out.
3. I don't believe in a personal God, but do believe in a Higher Power of some kind.
4. I find myself believing in God some of the time, but not at others.
5. While I have doubts, I feel that I do believe in God.
6. I know that God really exists and I have no doubts about it.
7. Can't Choose
8. No Answer
Respondents were categorized as atheists (option 1), agnostics (option 2), deists (option 3), waivers (option 4), weak believers (option 5) and strong believers (option 6) depending on their answer choice.
The researchers found the Philippines to have the highest and Japan to have the lowest number of strong believers, with close to 84 percent of respondents in the Philippines, and 4.3 percent of respondents in Japan indicating that they know God really exists and that they have no doubts about it. On average, 33.56 percent of those surveyed world-wide identified as strong believers.
The researchers found that countries with high belief tend to be Catholic societies, especially in the developing world, with the United States, Israel and Cyprus being noteworthy exceptions. Countries with low belief tend to be ex-Socialist states and countries in northwest Europe.
The paper in its entirety can be read here.
*The data from this survey came from 30 countries in which surveys about belief in God have been taken, in some cases, since 1991. It did not include Muslim, Buddhist or Hindu majority countries.
Click through the slideshow to see countries which have the highest and lowest strong belief in God: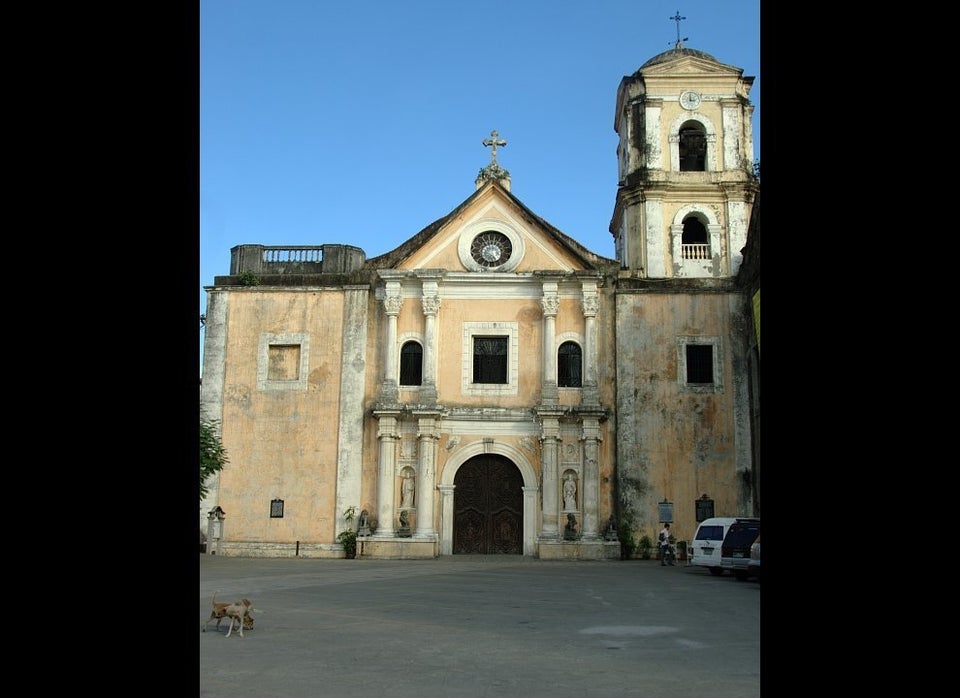 Greatest Belief in God
Related
Popular in the Community