Deadly explosions in Brussels which targeted a busy metro station and an international airport on Tuesday have caused a near total lockdown in the Belgian capital. Flights and Eurostar trains have been diverted or canceled, and Belgium's authorities raised the terror alert level to its maximum height.
The blasts hit Maelbeek metro -- near European Union institutions and the U.S. Embassy -- and Brussels Airport at Zaventem, killing at least 31 people and wounding scores of others.
The explosions occurred after Salah Abdeslam, suspected of planning November's deadly Paris attacks, was captured on Friday during a large police operation in Brussels, one of the many anti-terror raids in the city since terrorists struck in France.
Belgium's Prime Minister Charles Michel called for calm following the bombings, which he described as "terrorist murder." On Twitter, he urged those seeking information regarding people caught in the attacks to call 1711. Facebook also activated the site's safety check feature for those in the affected area to signal that they are OK.
Below are photographs and video of people in Belgium reeling from the bombings and emergency aid responders treating the injured. Smoke is seen rising from the areas of the blasts and the windows at Brussels Airport are blown out.
Warning: these photos contain graphic images.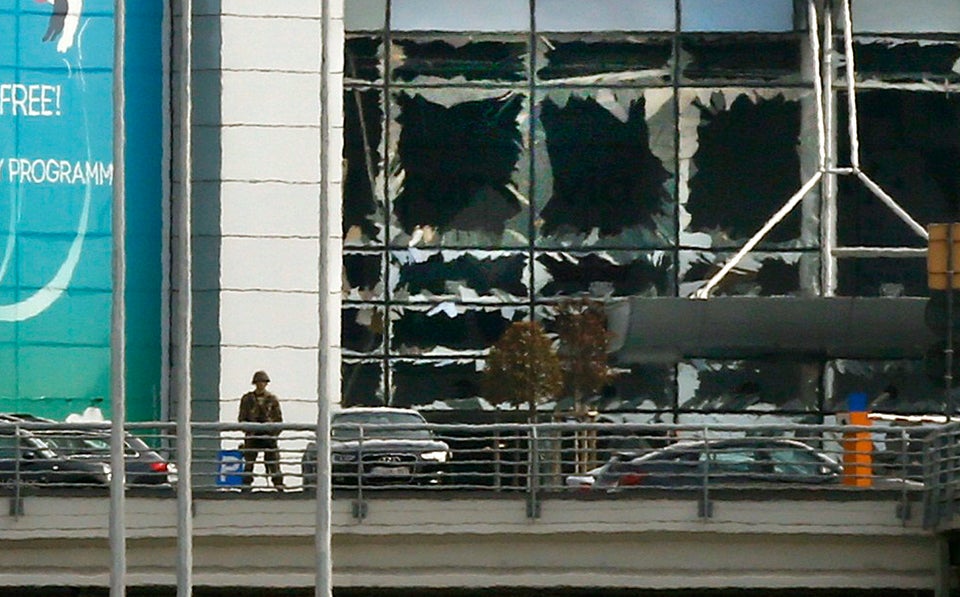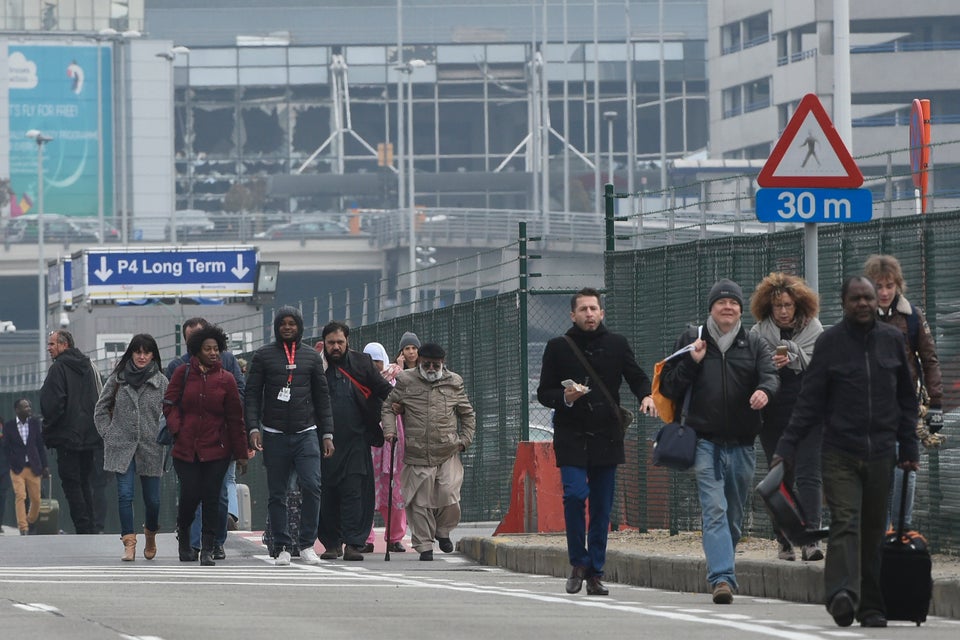 JOHN THYS via Getty Images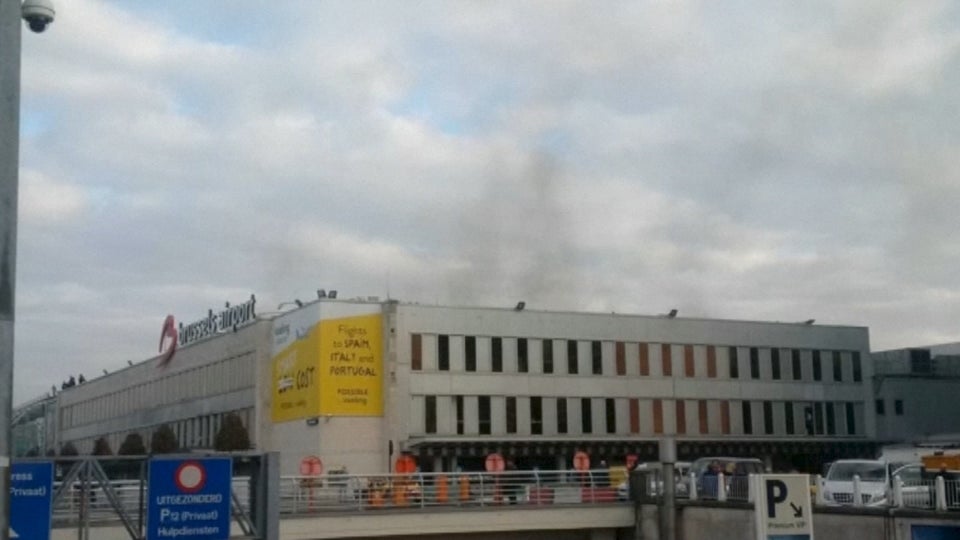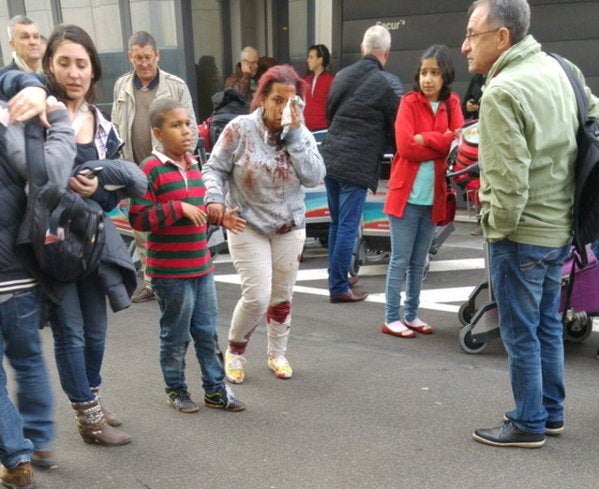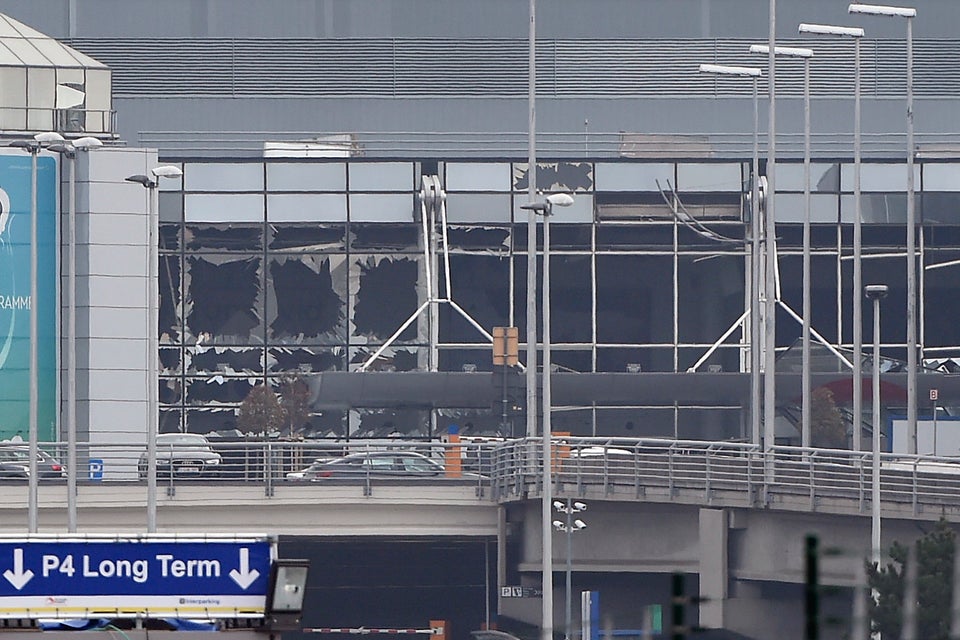 JOHN THYS via Getty Images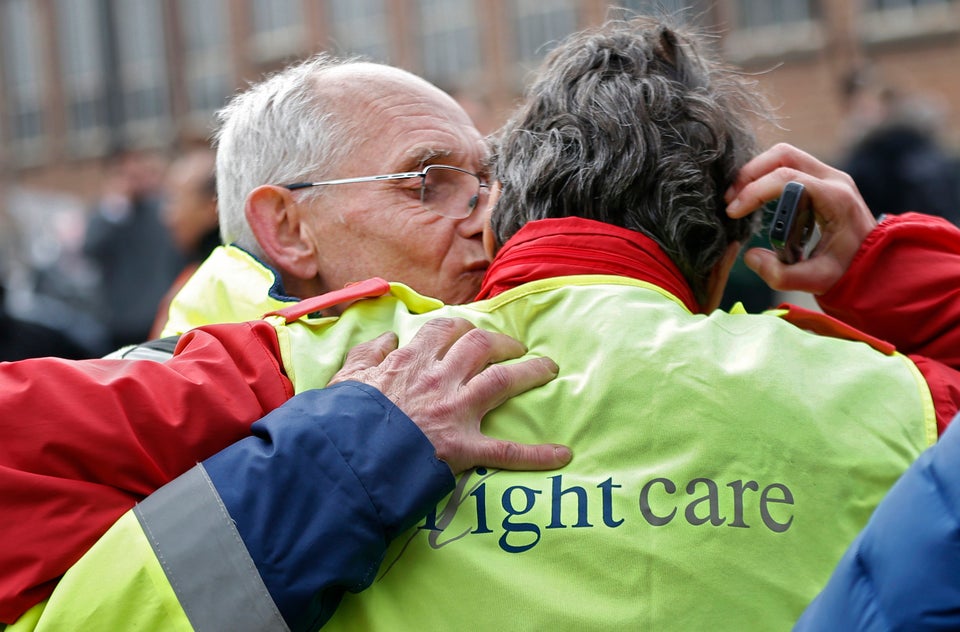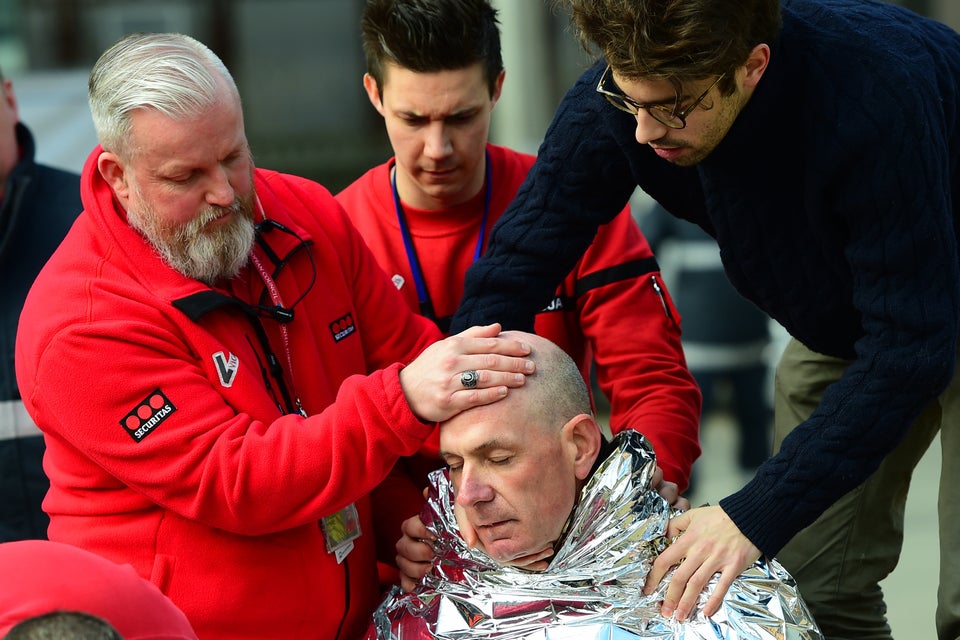 EMMANUEL DUNAND via Getty Images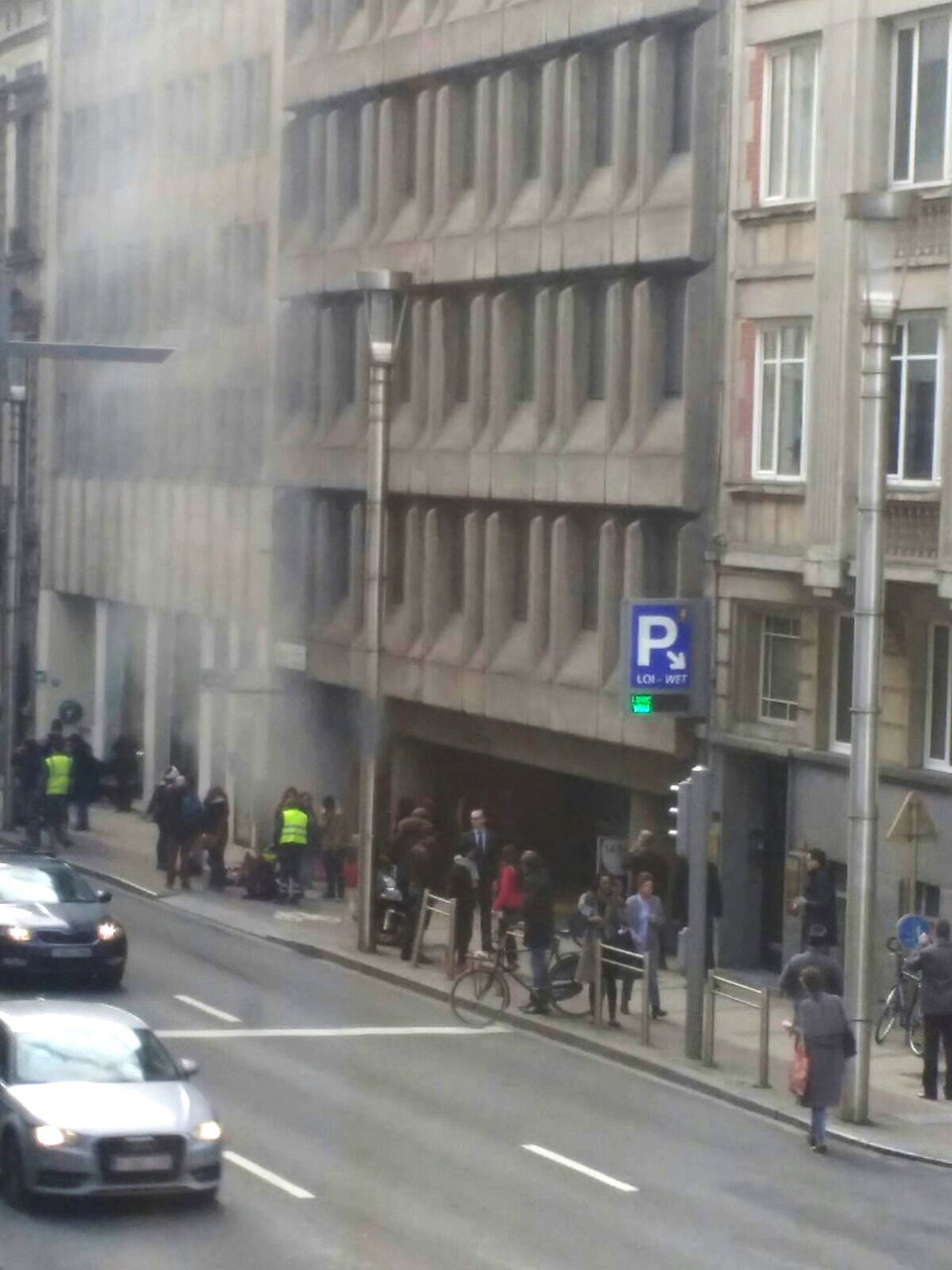 SEPPE KNAPEN via Getty Images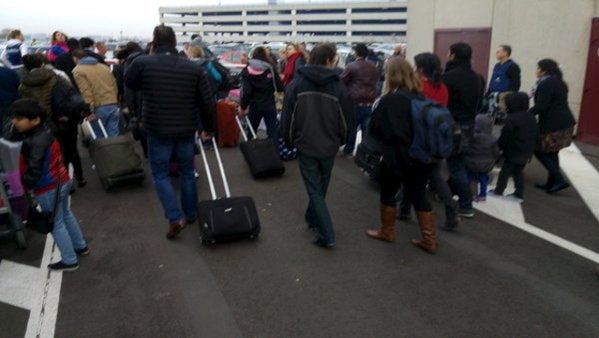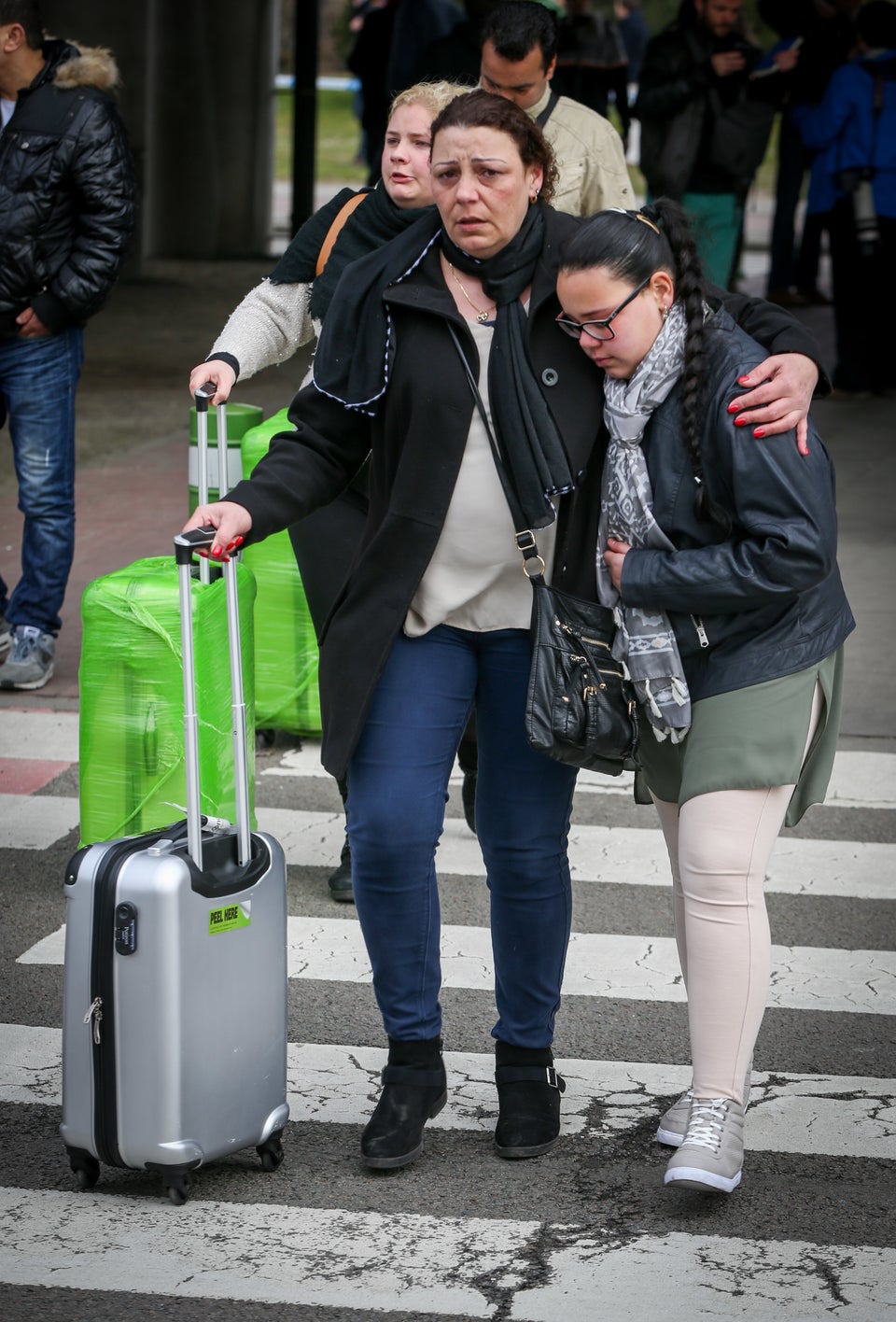 VIRGINIE LEFOUR via Getty Images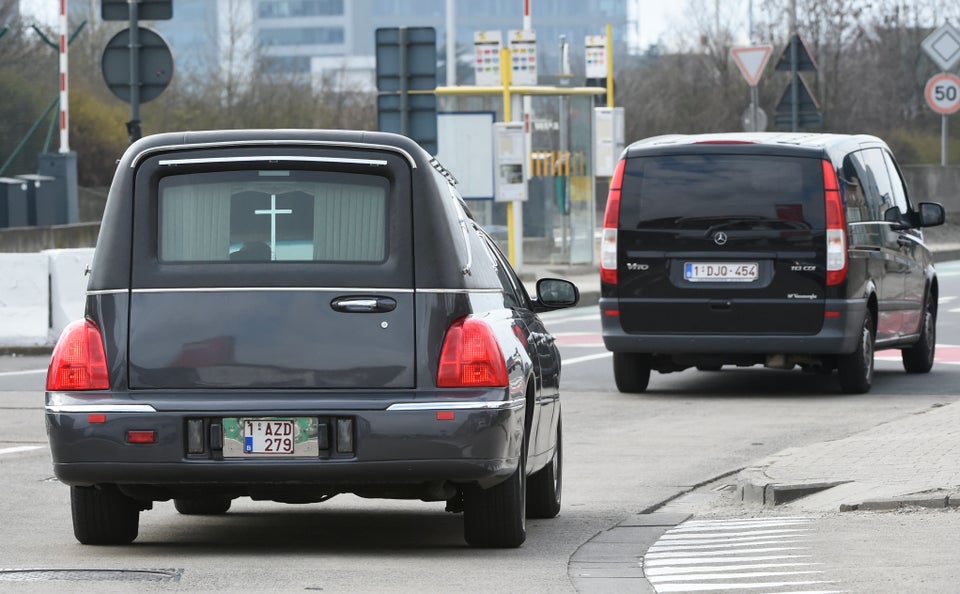 JOHN THYS via Getty Images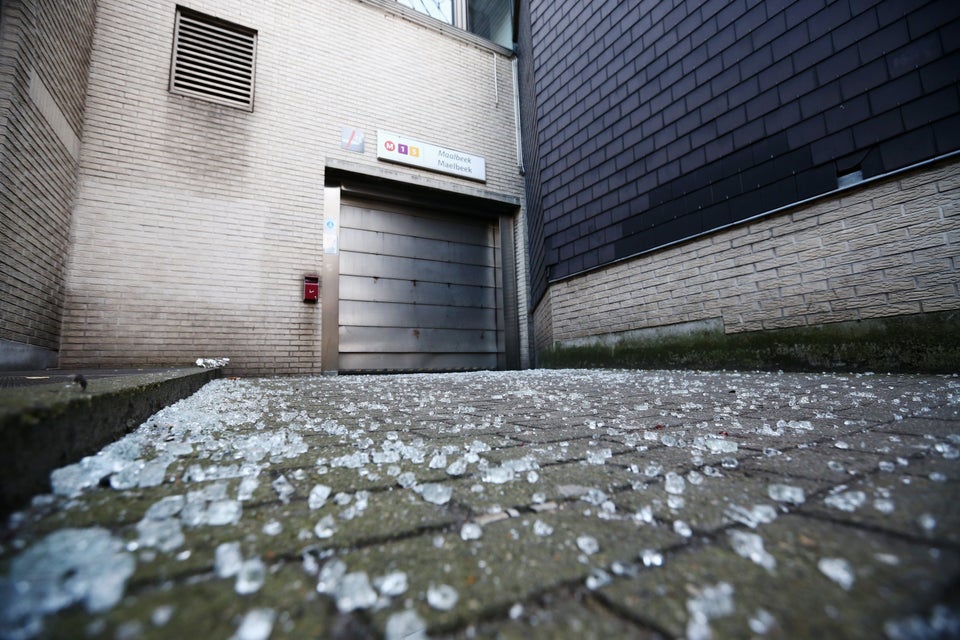 Carl Court via Getty Images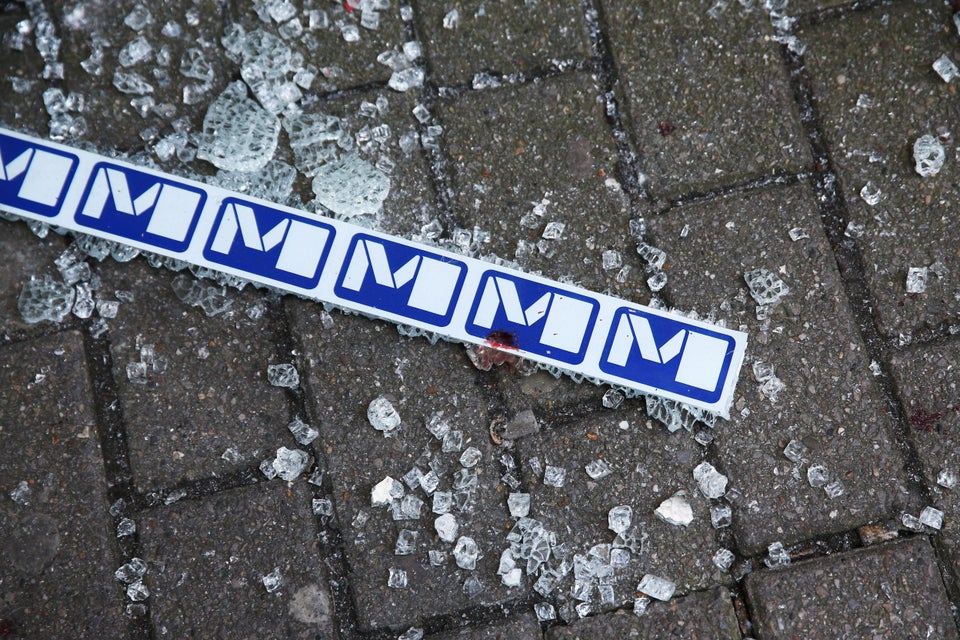 Carl Court via Getty Images