Daniel Crespo, the mayor of Bell Gardens, California, was shot and killed Tuesday, allegedly during a domestic dispute. According to the Los Angeles Times and NBCLA, police have taken Crespo's wife into custody.
The shooting occurred on the 6300 block of East Gage Avenue around 2:30 p.m. PT. Crespo was transported to a nearby hospital, where he died from the gunshot wounds.
Crespo was allegedly shot during an argument with his wife and 19-year-old son at their home. According to Los Angeles County Sheriff's Department spokeswoman Nicole Nishida, Crespo was arguing with his wife when his son intervened. Crespo allegedly punched his son in the face. His wife then retrieved a gun and allegedly shot her husband "multiple times in the upper torso."
Bell Gardens is located about 10 miles southeast of downtown Los Angeles. According to the city's website, Crespo had served in city government since 2001.
This is a developing story and has been updated.
Before You Go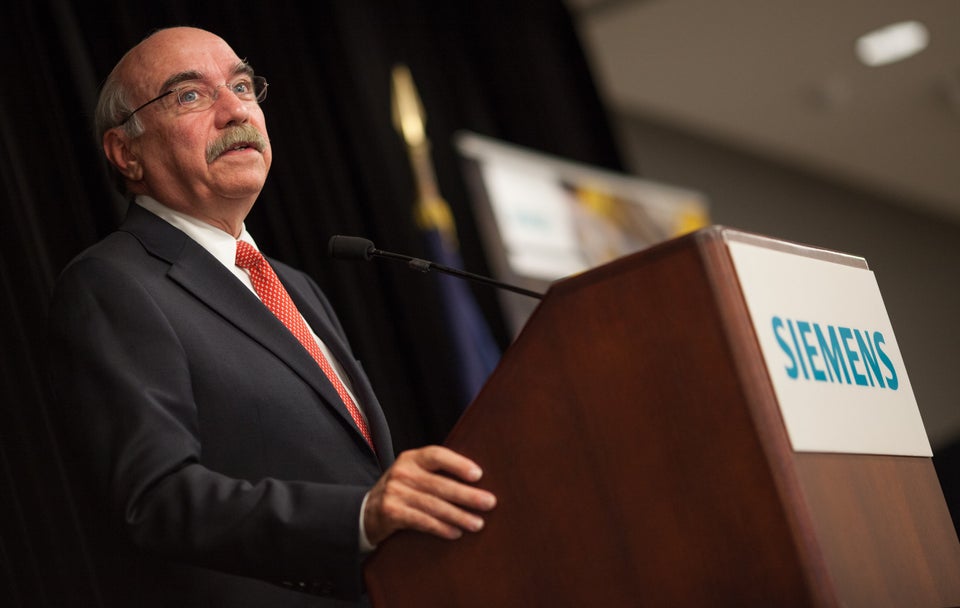 Mayors Of America's Largest Cities
Popular in the Community