We know it's easy to buy bell peppers any time of the year in the supermarket, but summer is the season when these sweet peppers are the best. If you grow your own peppers, you know what we're talking about.
These awesome fruits (yes, peppers are a fruit) are so commonplace, however, that all too often they can be taken for granted. But with a sweet flavor, crunchy texture and myriad colors -- red, yellow, orange, green and even purple -- peppers should not be underrated. Bell peppers are irreplaceable in certain recipes, like fajitas or stir-frys, and add a serious zing to others, like salads, pastas, curries or soups. They're versatile and easy to work with, too.
One of our favorite ways to cook with bell peppers in the summer is to char them outside on the grill, so that their skin peels right off and you're left with a sweet and smoky inside. If you don't have a grill, you can get the same effect by putting peppers directly on top of a gas stove or under the broiler. Roasted or raw, peppers should be one of your go-to ingredients this summer, and trust us, they can be far from boring.
Here are 28 bell pepper recipes that let this underrated FRUIT shine.
Tea-Smoked Tofu With Pepper And Pork (Yan Dou Fu Gan Zhao Cai)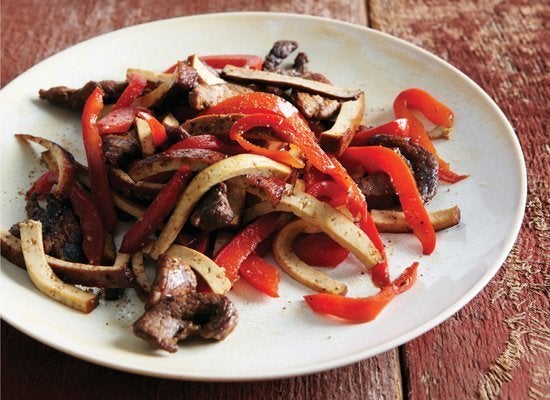 Baked Eggs In Stuffed Peppers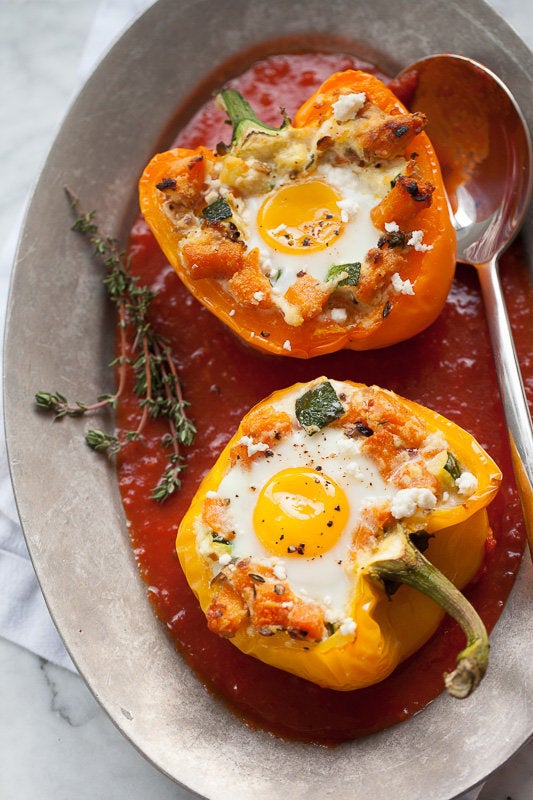 Pasta Salad With Grilled Sausages And Peppers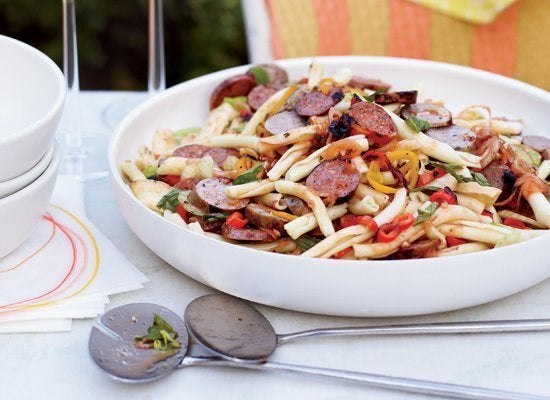 Beef Stir-Fry With Peppers And Pea Shoots
Roasted Red Pepper And Walnut Dip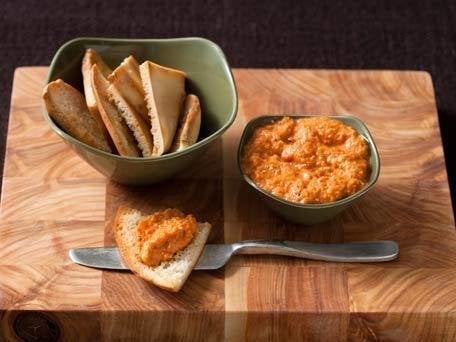 Easy Chicken Fajitas With Cheesy Enchilada Rice And Spicy Tex-Mex Special Sauce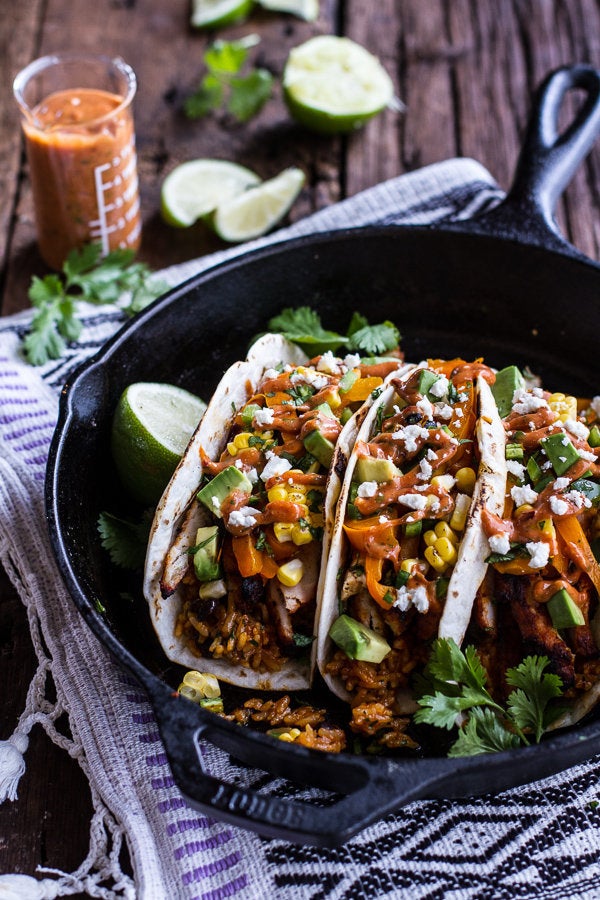 Stuffed Pepper Soup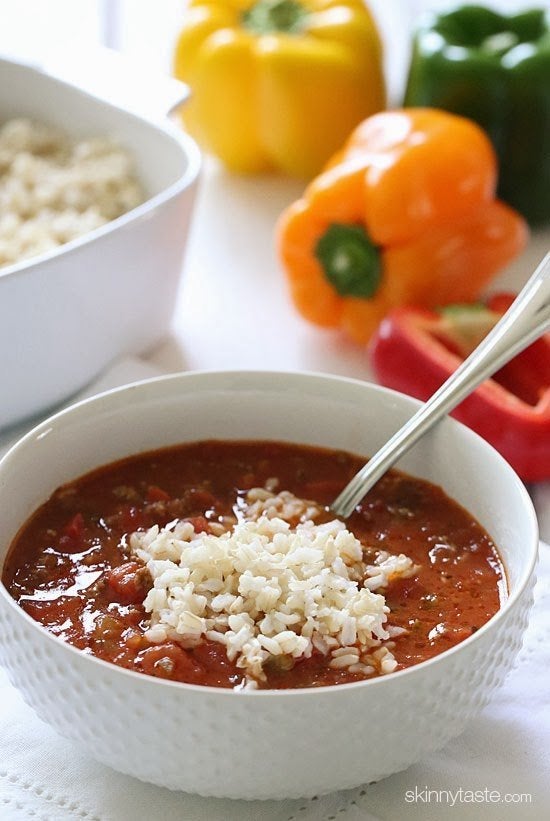 Spicy Sausage And Pepper Pasta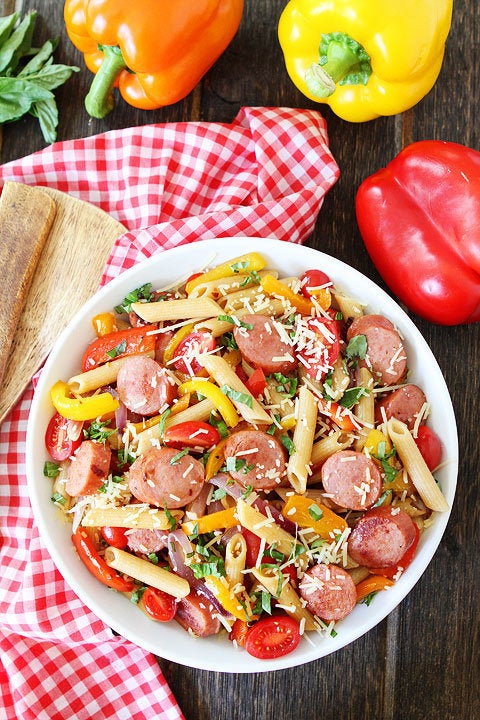 Steak Fajita Stuffed Baked Potatoes With Avocado Chipotle Crema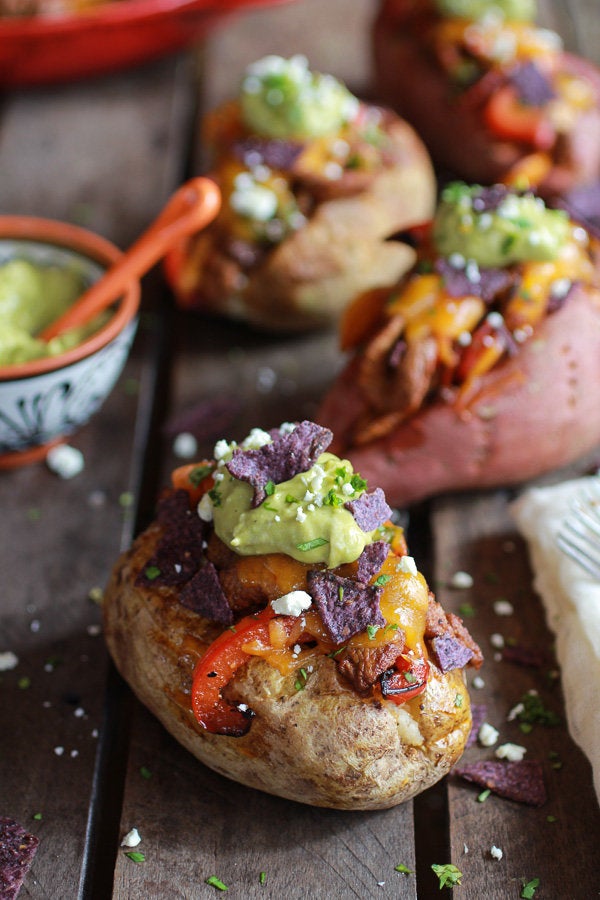 Quinoa Burrito Bowls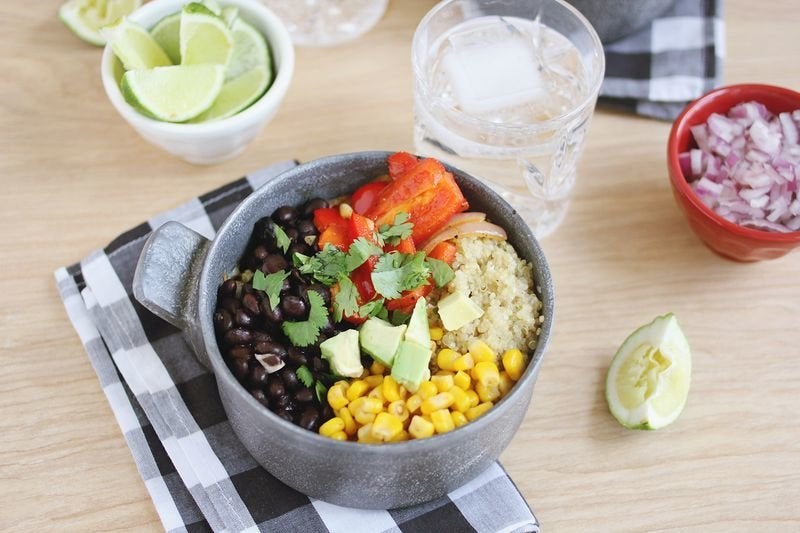 Homemade Harissa (Spicy Red Pepper Sauce)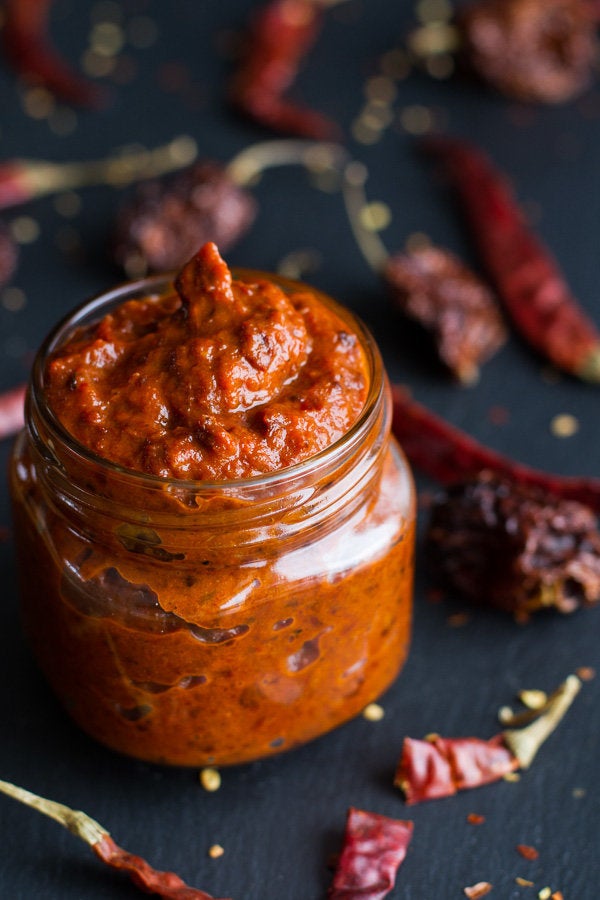 Linguine With Roasted Red Peppers, Crabmeat And Basil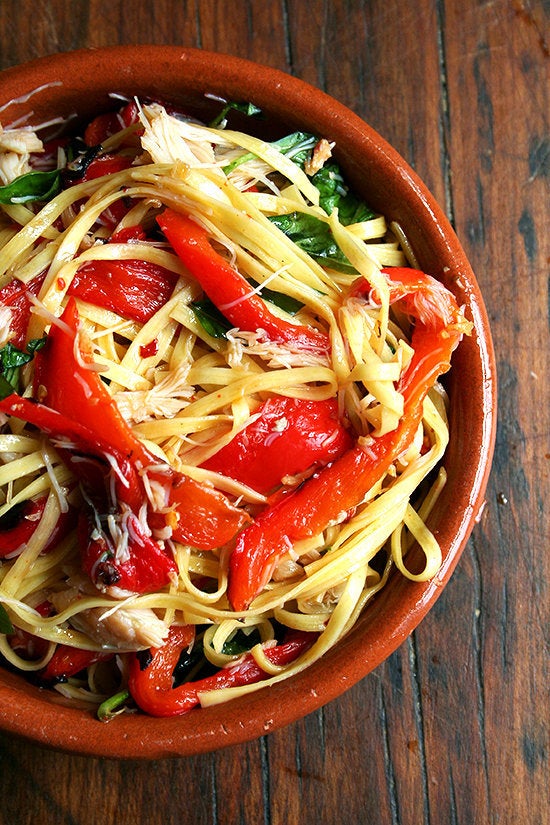 Green Olive Pesto Pizza With Roasted Red Peppers And Feta Stuffed Crust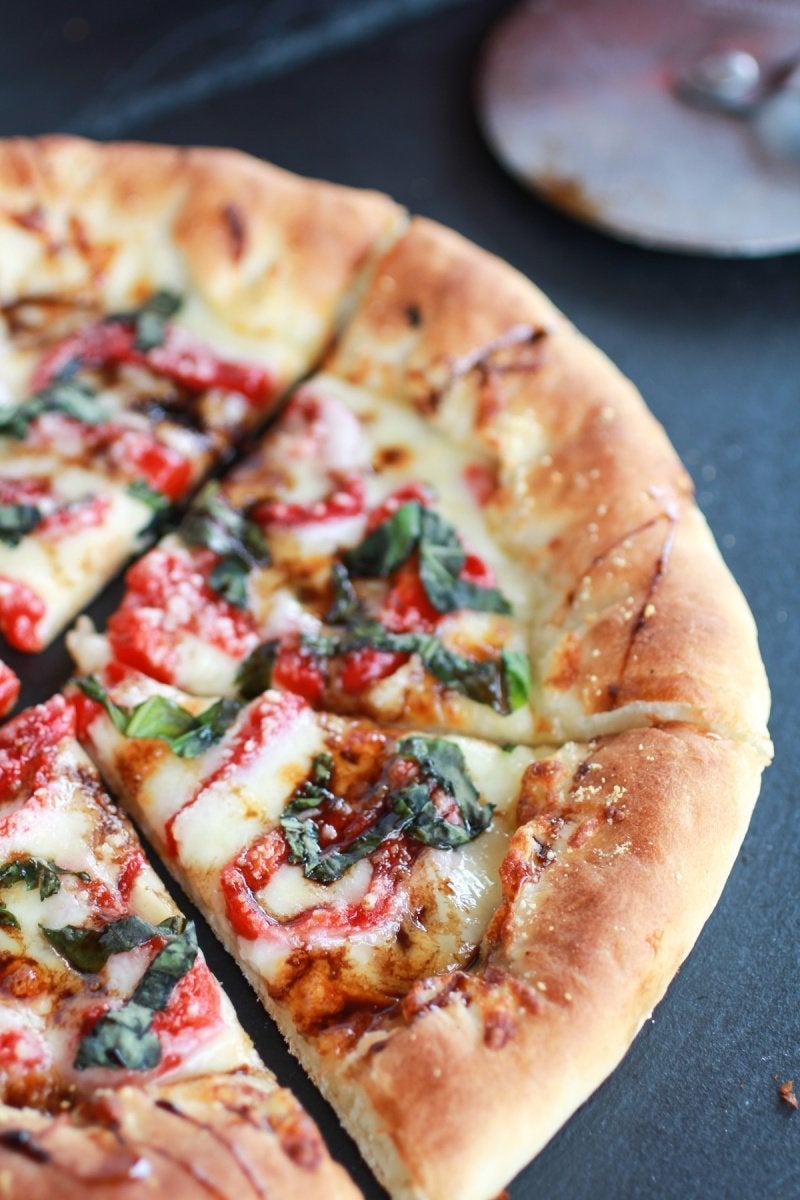 Pan Bagnat: Le French Tuna Salad Sandwich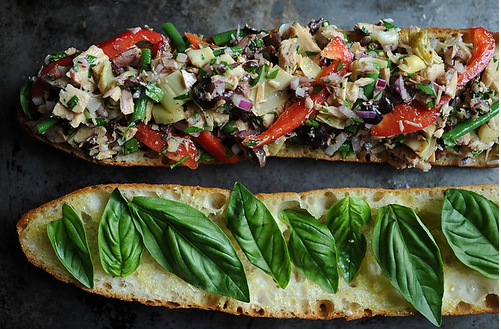 Roasted Red Peppers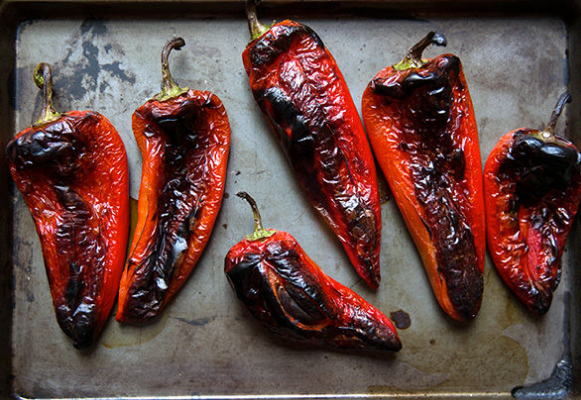 The Best Baked Beans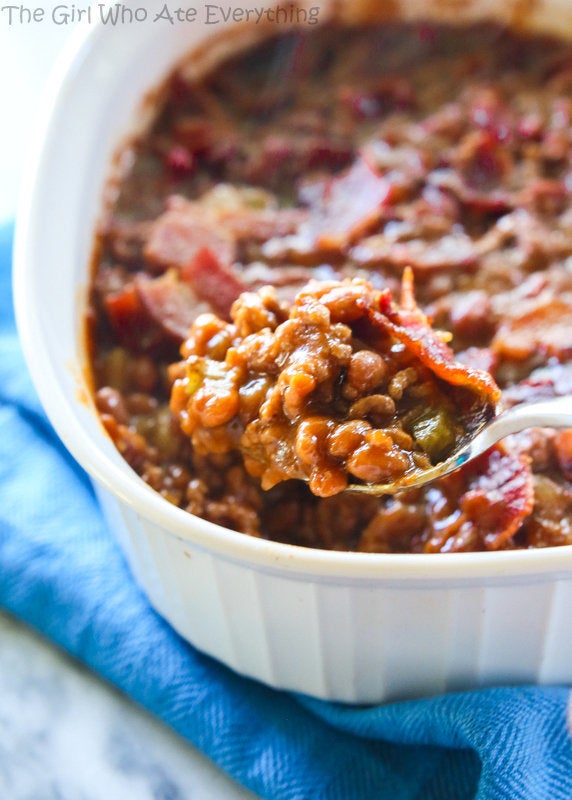 The Girl Who Ate Everything
Mom's Stuffed Bell Peppers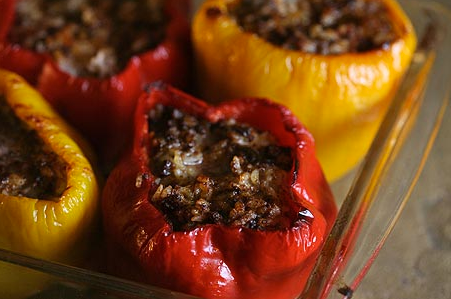 Roasted Red Pepper Potato Soup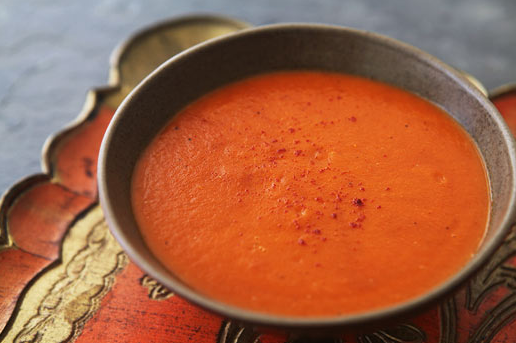 Creamy Roasted Red Pepper And Chicken Sausage Pasta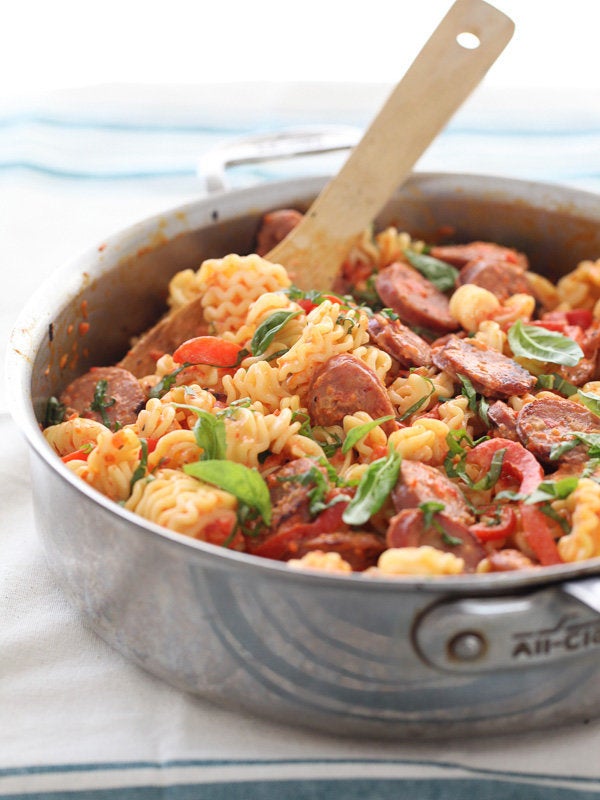 Cilantro Lime Salad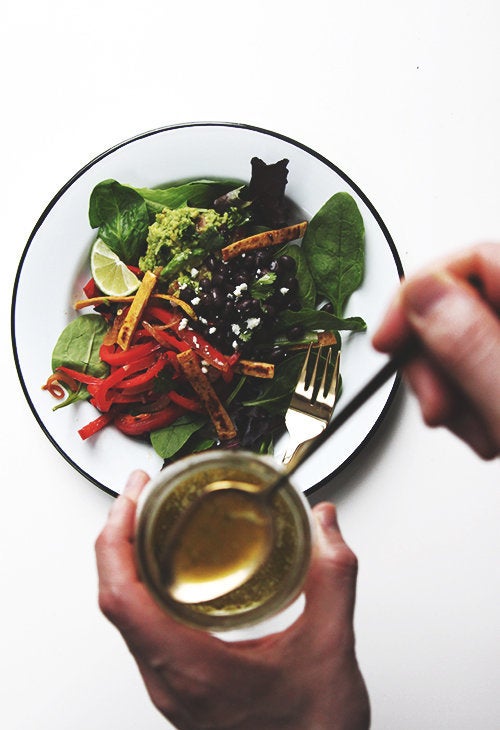 Sausage Red Pepper And Spinach Pesto Pizza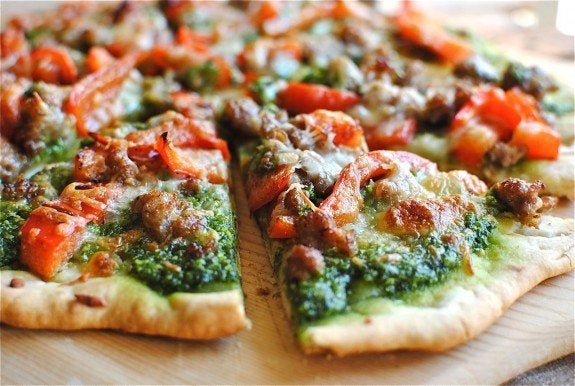 Vegan Roasted Red Bell Pepper Pasta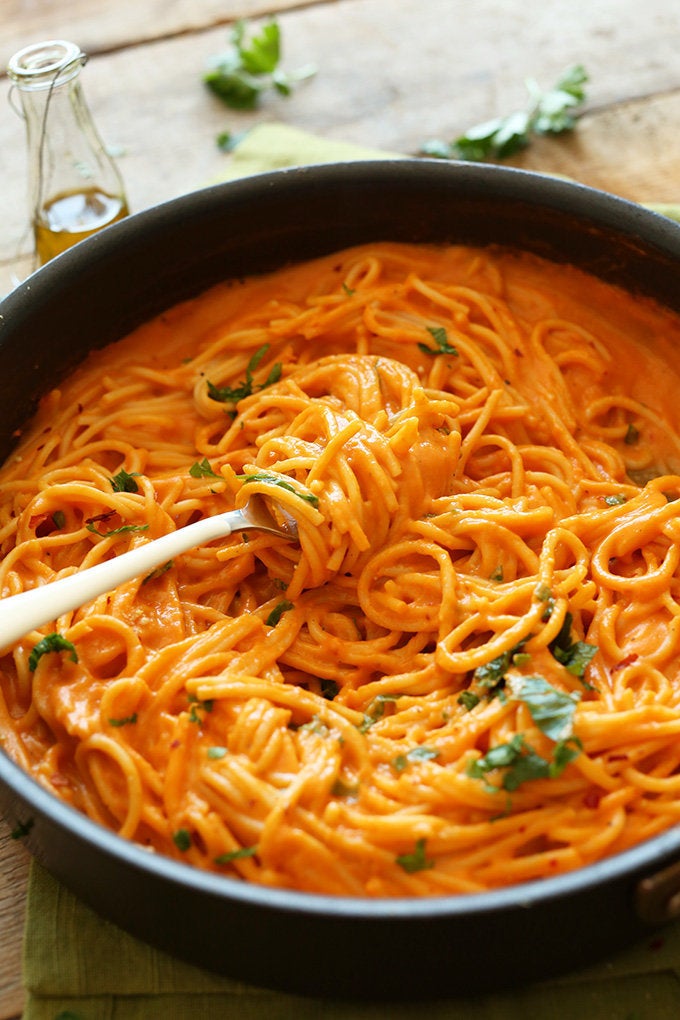 Grilled Bell Peppers With Halloumi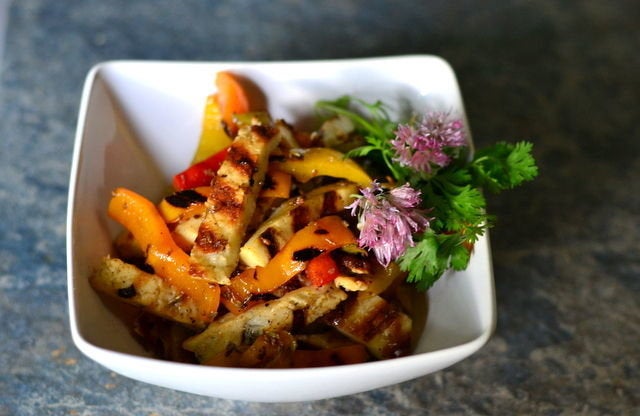 Shells With Red Pepper-Tomato Sauce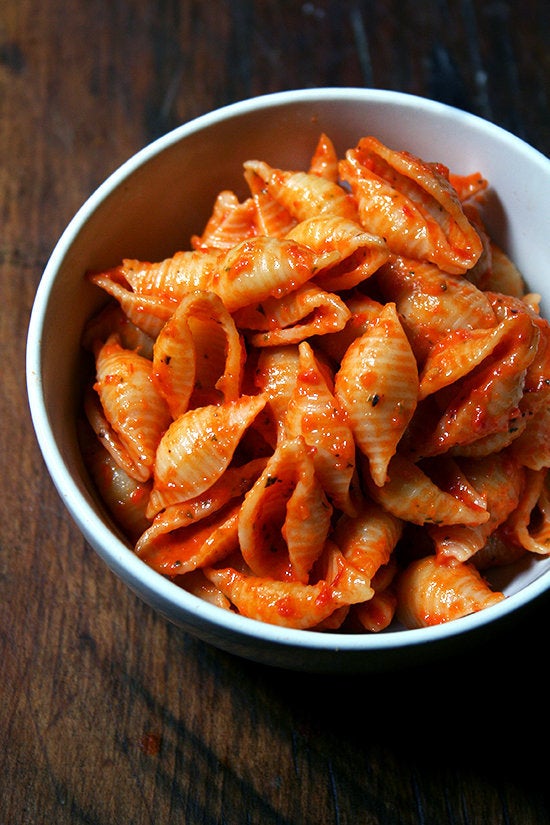 Homemade Focaccia + Roasted Red Pepper And Arugula Sandwiches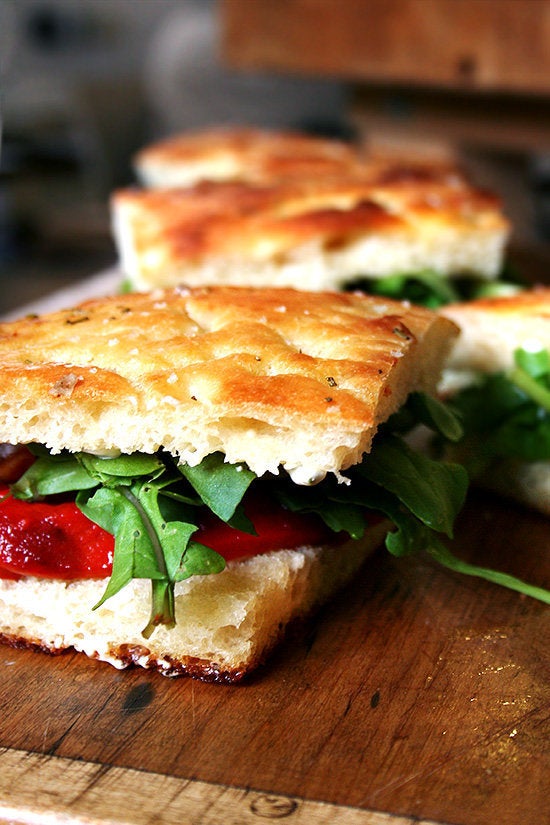 Quinoa Stuffed Bell Peppers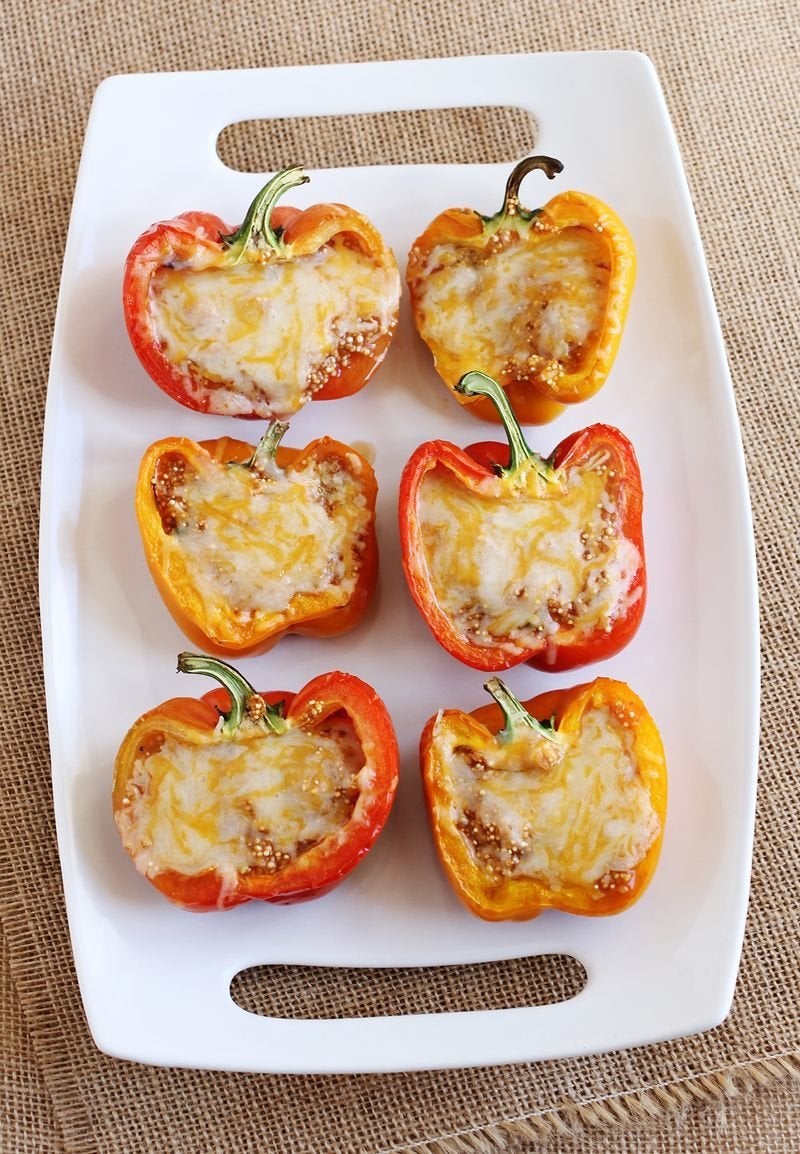 Red Pepper Shrimp Scampi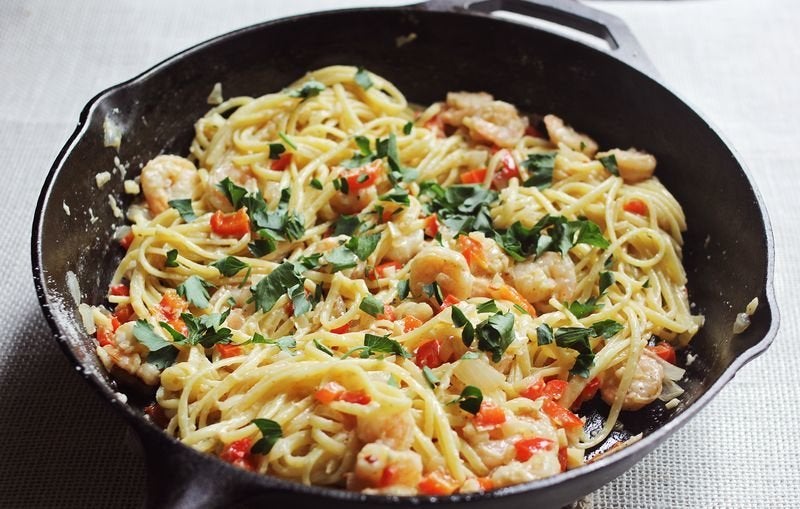 Related
Before You Go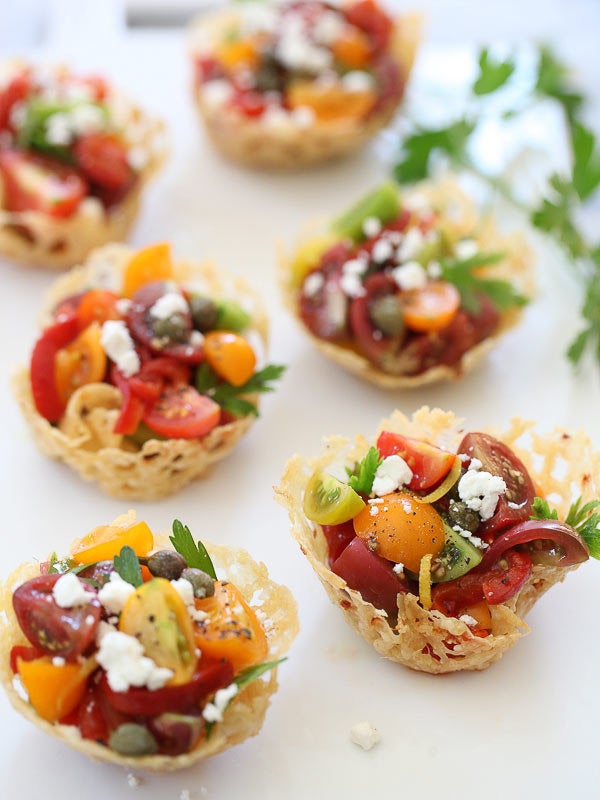 30 Tomato Recipes