It's news to no one that Gigi's little sis, who has emerged as a top model in her own right, is stunning. Yet it becomes more clear with each photoshoot she does or runway she walks that she has the star power to match that of her sister (and her supermodel mom, for that matter, too).
Just look at this photo of Hadid wearing nothing but jewelry and slicked-back hair:
Who looks that good with wet hair?
There was some major underboob:
Not to mention that face:
Seriously. Look. At. That. Face.
To quote our beloved Rihanna, work, work, work, work, work.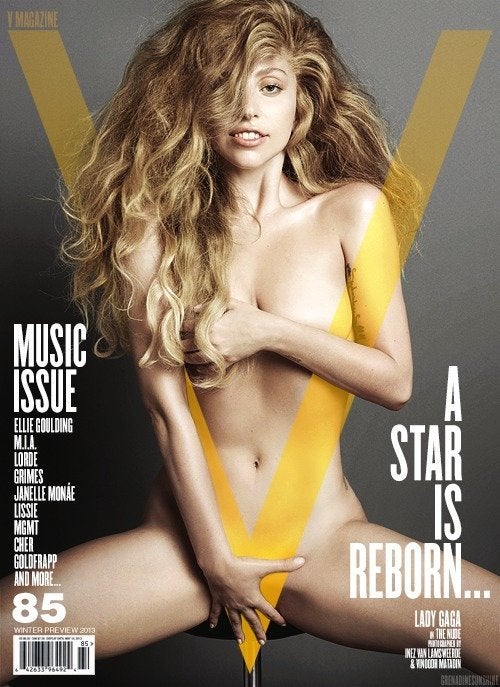 The Raciest Nude Magazine Covers Ever [NSFW]