Inside the issue, the model opens up about the inevitable comparisons to her older sister (and mega-model), Gigi. "I just have to remind myself that she's been doing this forever," the brunette beauty told Seventeen. "I can't keep comparing myself to her because we're so different. But people still love to compare and contrast us -- what's better about her or what's not that good about me -- and it's hard because people are really mean. But I'm her biggest supporter, and she's my biggest supporter. We're not competitive at all."
Bella also sounded off about her 'model' diet: "I eat a lot of pizza and really unhealthy food. I definitely gain weight and I'm not naturally thin. I'm really self-conscious if I go to trainers, so I just do stuff on my own. I go on the treadmill or do yoga and Pilates if I can." Well, the more you know.
Read the rest of Bella's interview in Seventeen on newsstands Oct. 20.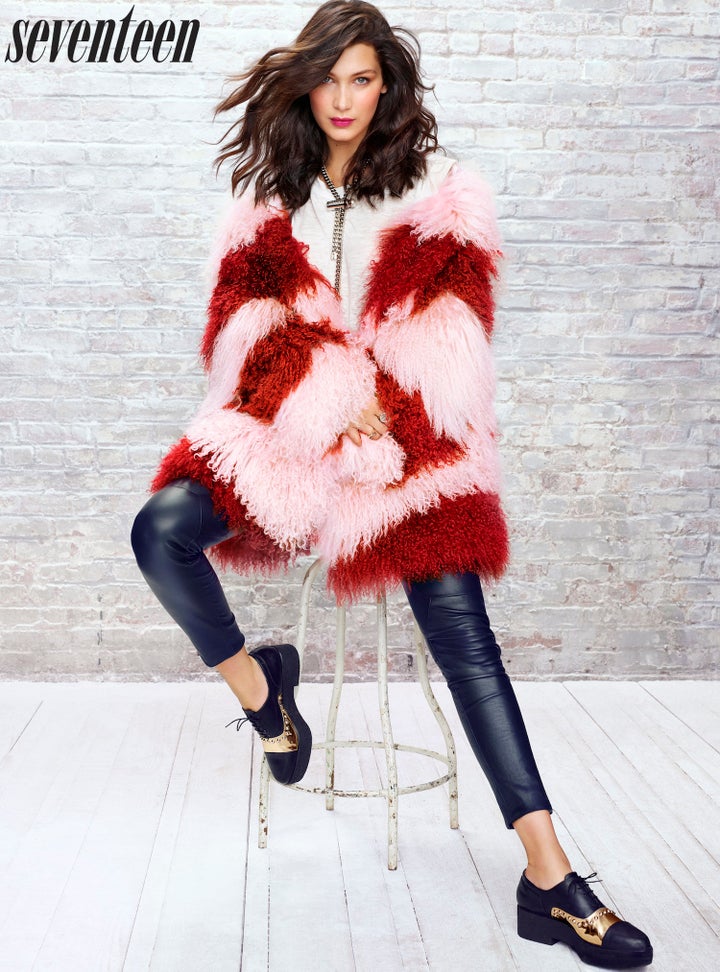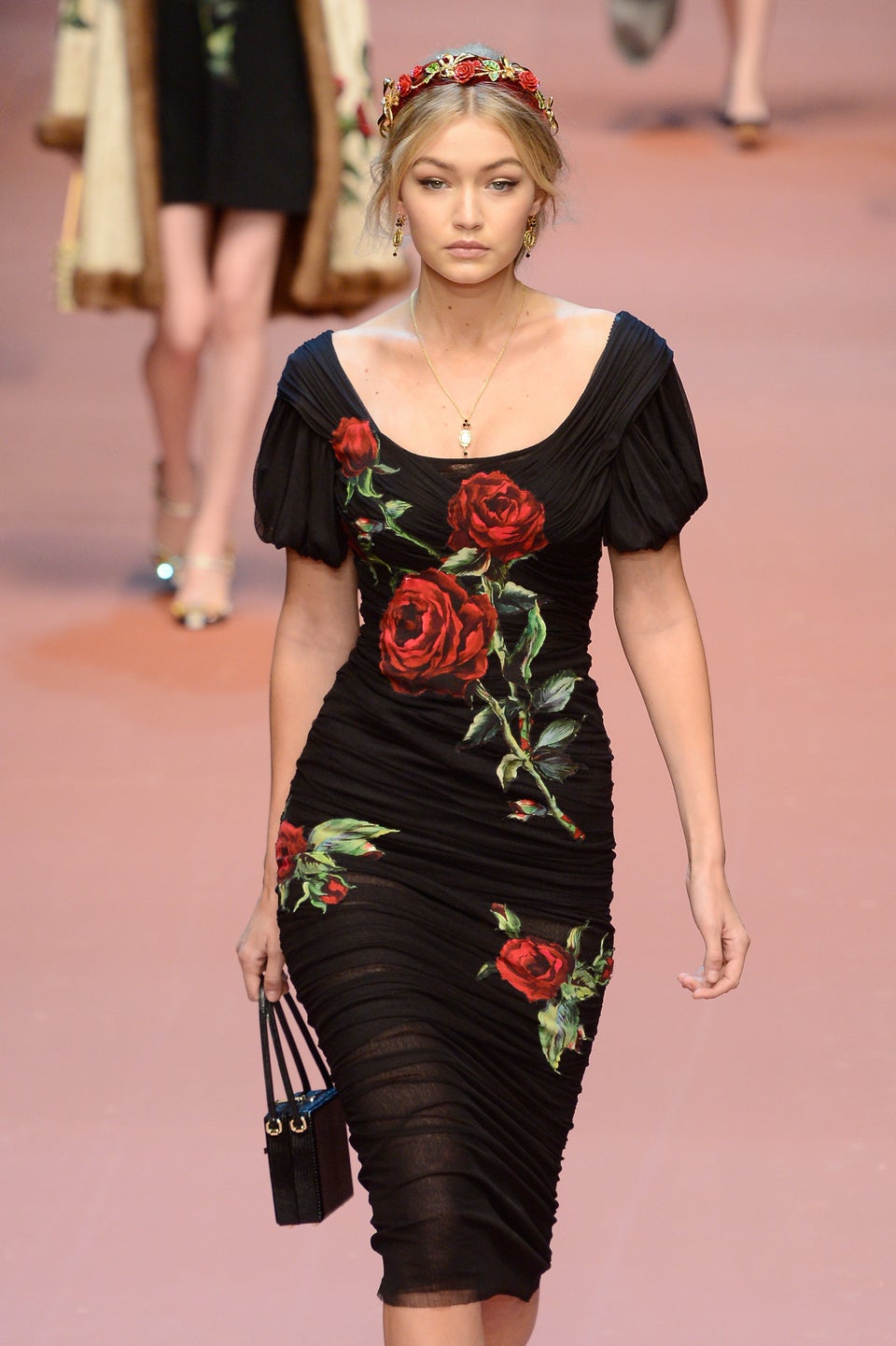 Gigi Hadid
Related