Bella Hosford is spending the holiday season without her great-grandma around, but that doesn't mean she didn't get a surprise visit from her.
In August this year, Bella honored Mawmaw by tying a note that read "Tell Mawmaw I love her" to a balloon and letting it drift up into the sky. Months later, a small box landed in the Hosfords' mailbox with a locket, deflated balloon and Bella's note with a response on the back reading:
"Dearest Bella, Mawmaw is always with you. Just close your eyes and you will see her. Love, your guardian angel."

Bella considers the locket one of her most prized possessions and plans to wear it every day.
"If I knew who that person was," Bella told WSMV-TV, "I would walk up to them and hug them on their neck and tell them thank you."
Earlier this year, we wrote about Beverly Smith who put her travel-loving late husband's ashes in a bottle with a note asking whoever finds it to "call and tell [her] where he is." Strangers in Florida found the bottle, called Smith to let her know, put their own notes in and let her husband travel on.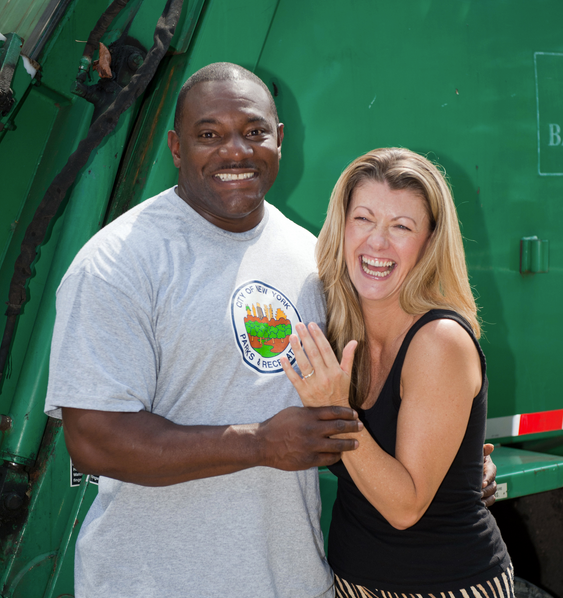 16 People More Honest Than The Political Candidates
Popular in the Community