She might be a redhead, but that doesn't mean Bella Thorne isn't Latina and proud.
"You don't have to have brown hair to be Latin," she told HuffPost Live on Tuesday. "It's just a fact."
Plenty of Latinas have lighter hair, the "Alvin and the Chipmunks" actress affirmed, citing Cameron Diaz as an example.
And while the naturally-blonde Thorne is bothered that people are constantly questioning her heritage, she has no problem setting them straight.
"People ask me all the time 'How did you have a Quinceañera if you're not Latin?'" she recounted. "It's a little annoying that people don't realize I'm Latin, but it's okay because I'm like right up there to tell them that I am."
Watch more from Bella Thorne's HuffPost Live conversation here.
Want more HuffPost Live? Stream us anytime on Go90, Verizon's mobile social entertainment network, and listen to our best interviews on iTunes.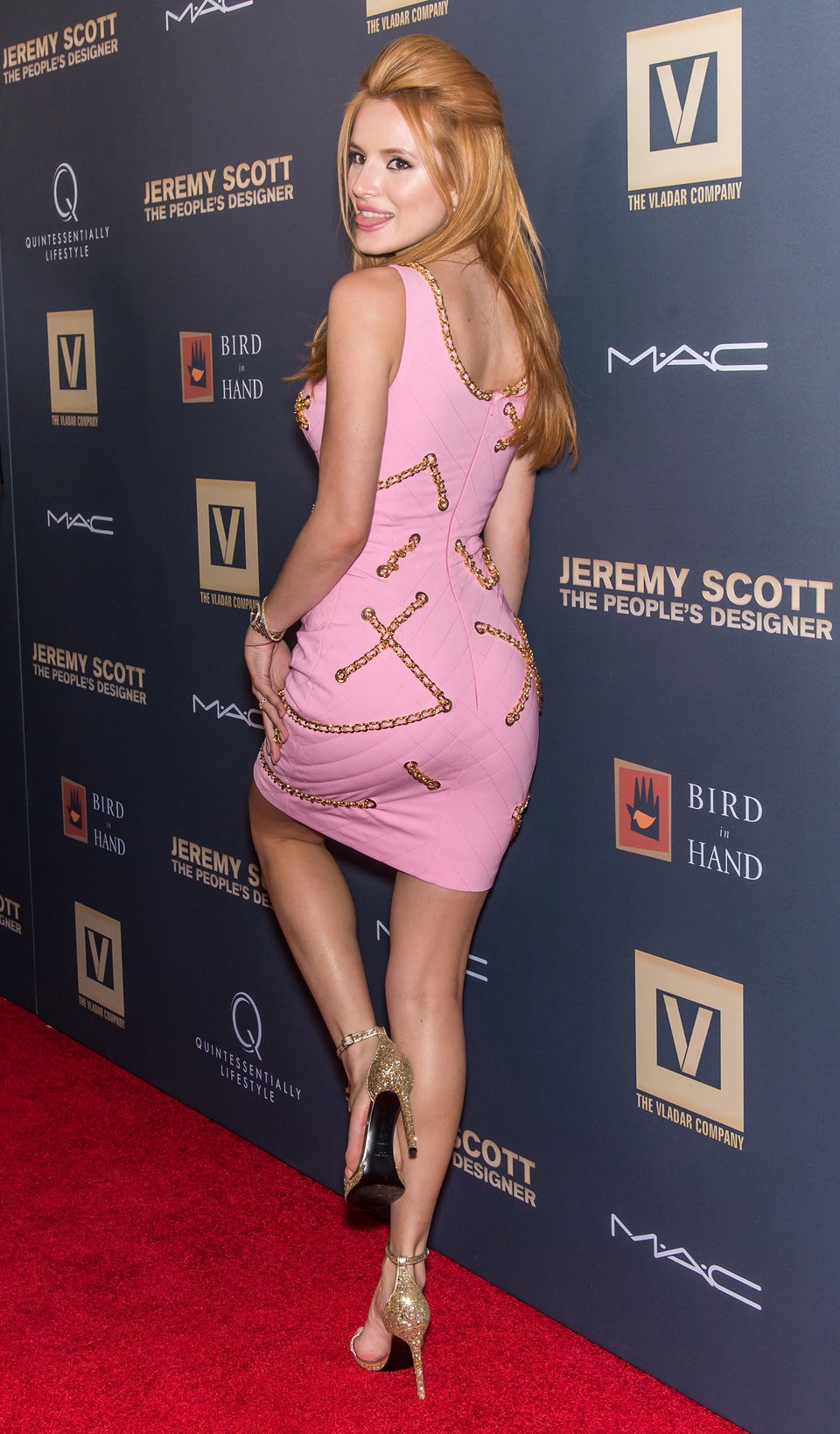 Bella Thorne
Popular in the Community