Celebrities regularly field unprompted opinions and commentary on every aspect of their existence, typically ignoring the exorbitant amount of troll activity that floods their likely muted social media notifications.
Twitter user @Zurek23 took it upon himself to offer his 2,041 followers an opinion on "hot beautiful sexy perf" Thorne. "@bellathorne is hot beautiful sexy perf but wtf SHAVE UR LEGS!!"
It's for some reason still something of a taboo to do whatever the hell you want with your own body hair, but celebrities and regular folk alike have been outspoken on not giving a you-know-what about other people's opinions. The 19-year-old responded succinctly yet perfectly on behalf of everyone, everywhere.
"HAHAHHA NEVER," she wrote.
HAHAHHA NEVER, indeed. Bye, body-shamer!
Before You Go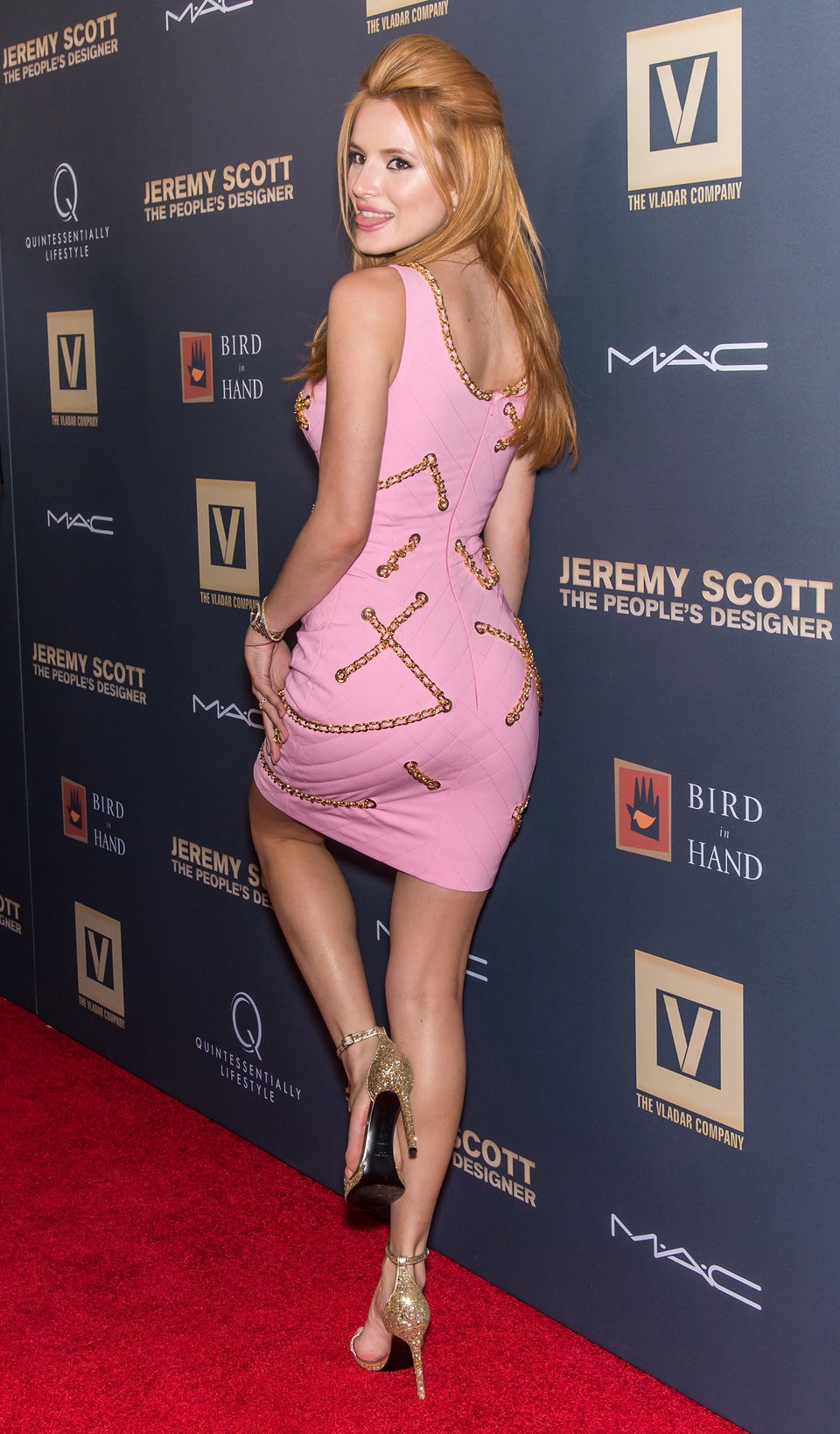 Bella Thorne