 A Detroit-area developer has proposed a bizarre and controversial solution to the Motor City's monetary problems -- sell off the city's Belle Isle park to private investors so they can transform it into a privately-owned bastion of free market capitalism.
The plan is being pushed by developer Rodney Lockwood who wants the city to let him turn the 982-acre island park into a private commonwealth -- at the hefty the price of $1 billion. Backers, who include Cornerstone Schools co-founder and former U.S. Senate candidate Clark Durant and Mackinac Center for Public Policy senior economist David Littmann, plan to pitch the idea to it to to local power players at the upscale Detroit Athletic Club on Jan. 21, the Detroit News reports. Although representatives from the Detroit Regional Chamber and Detroit Economic Club plan to attend the presentation, George Jackson, president and CEO of the Detroit Economic Growth Corp told the newspaper "Belle Isle will get fixed" but "it won't be that plan."
Mayor Dave Bing and Governor Rick Snyder support a plan to lease Belle Isle out as a state run park, but Detroit City Council has repeatedly dragged their feet on considering that option.
Under Lockwood's more utopian proposal, the Belle Isle city-state would print its own money, write its own laws and accommodate a population of 35,000 people. A website promoting the plan draws parallels wih the principality of Monaco, a sovereign city-state located on the French Riviera, saying it supports a comparable population on about half the landmass of the island.
Lockwood, a former chairman of the Michigan Chamber of Commerce and a board member for the Mackinac Center, even authored a fiction book, Belle Isle: Detroit's Game Changer, to flesh out his vision for the park.
"The setting is Belle Isle, 30 years in the future, " reads a blurb for the book on commonwealthofbelleisle.com. "The construction of this remarkable new nation by private money provided years of economic boost for Detroit and Southeast Michigan, and the sparks generated by the fires of 'can do' optimism and a new social pact jumped the river, causing factories and farms to be built in Detroit, restoring it to its former glory."
Local pundits are less enthusiastic about the idea.
"A billion dollars for Belle Isle fails a simple cost-benefit analysis. The money wouldn't be worth the total loss of one of Detroit's most integral public amenities. It's an obvious no," Free Press Editorial Page Editor Stephen Henderson said in an article co-authored with Nancy Kaffer.
"If Belle Isle could be extracted from Michigan to form a tax-free Puerto Rico-like 'commonwealth,' then why couldn't other parts of the country secede from their respective states?" he said. "The possibility of balkanizing these United States for the sake of ideological purity is to effectively dissolve what our Founding Fathers called 'a more perfect Union'."
Before You Go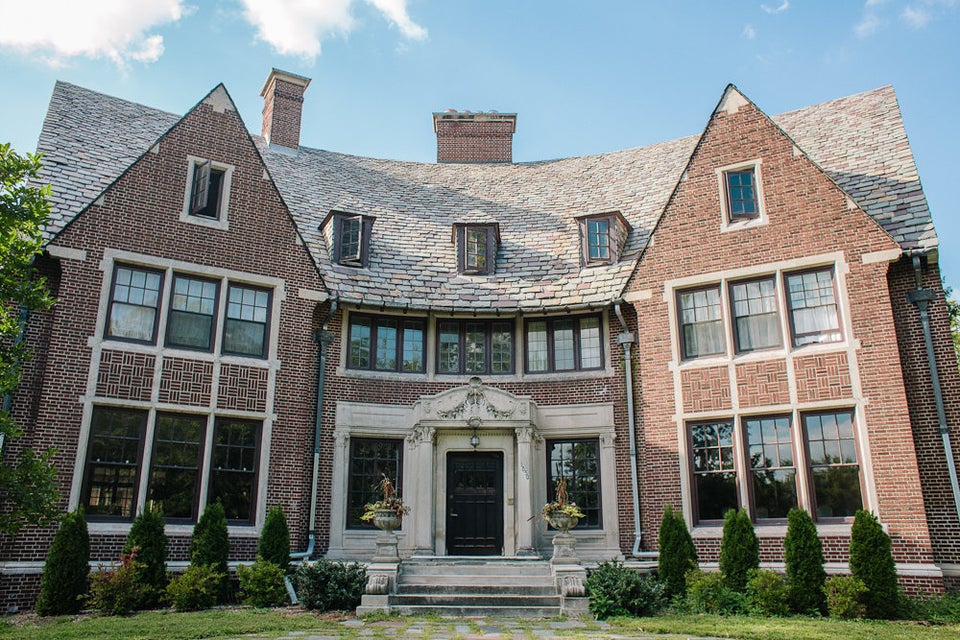 Stunning Detroit Homes For Sale
Popular in the Community