When porn star and Duke University student Belle Knox appeared on ABC's "The View" on Monday, she didn't exactly feel welcomed by the show's hostesses.
"I do think the questions were posed in a bit of a judgmental tone," 18-year-old Knox told HuffPost Live's Ricky Camilleri in an interview on Tuesday.
The biggest offender, Knox recounted, was Sherri Shepherd, who told Knox that she was "breaking her heart."
"[That comment was] incredibly condescending and completely ignored my sexual autonomy," Knox said.
She was pleased with at least one woman on the show, she said.
"But Whoopi Goldberg -- I got a 'right on' from Whoopi Goldberg ... when I said my comment about how sex workers are the untouchables of society and that I'm sick of it," she said. "And she actually gave me a hug afterward."
Watch the rest of Belle Knox's revealing interview with HuffPost Live below.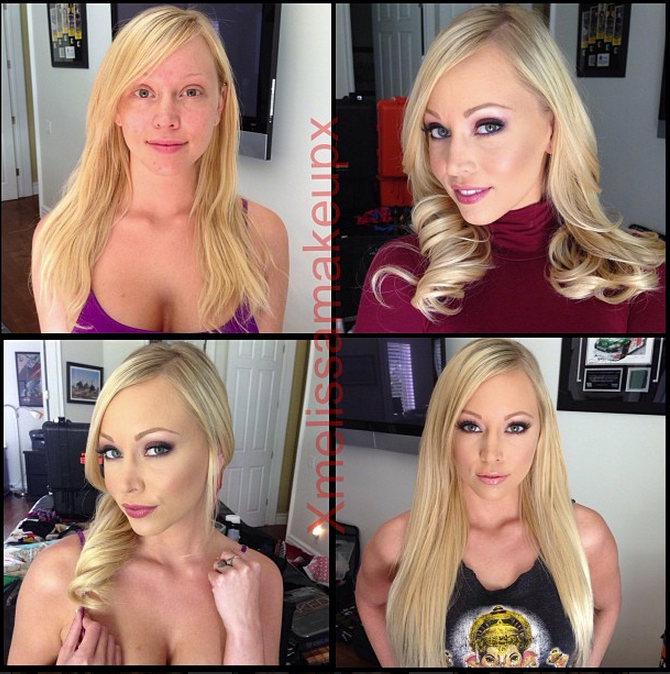 Porn Stars Without Makeup