Warning: This post contains nudity and may not be appropriate for work environments.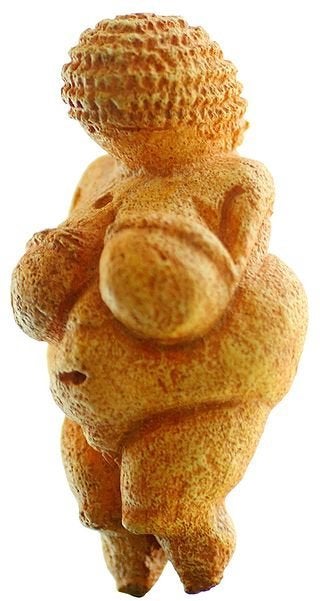 Once upon a time, approximately 30,000 years ago, in a place now called Willendorf -- located in Austria -- a bold paleolithic artist carved a woman's figure out of oolitic limestone. And bae had a beautiful belly. Now known as "Venus of Willendorf," this iconic artistic depiction of the female form paved the way for countless more.
Throughout the history of Western artwork, the female nude has remained a constant source of inspiration for artists, whether dead white dudes or contemporary feminist provocateurs. We of the Huffington Post Culture team have, forgive the pun, a soft spot for the many beautiful bellies that pop up along the way.
As evidenced by the original Venus figurines, the belly has long been a symbol of fertility, abundance, and even pleasure. Whether giving birth or enjoying the delicious delicacies the world has to offer, women and their bodies are often linked to the most profound and sensual pleasures of life.
Today we're honoring the muses of art history whose bellies cannot and will not be contained. From Rubenesque bombshells to Lucian Freud's fleshy inspirations, the following art historical women are body-positive icons.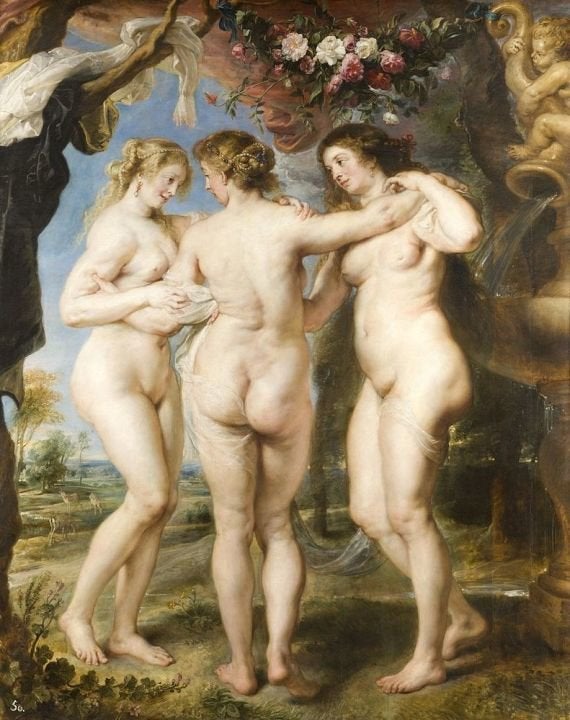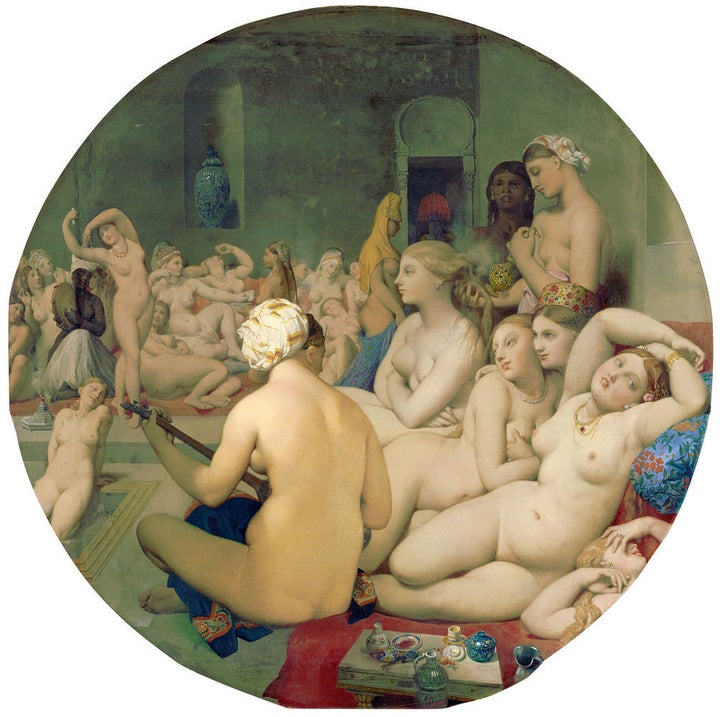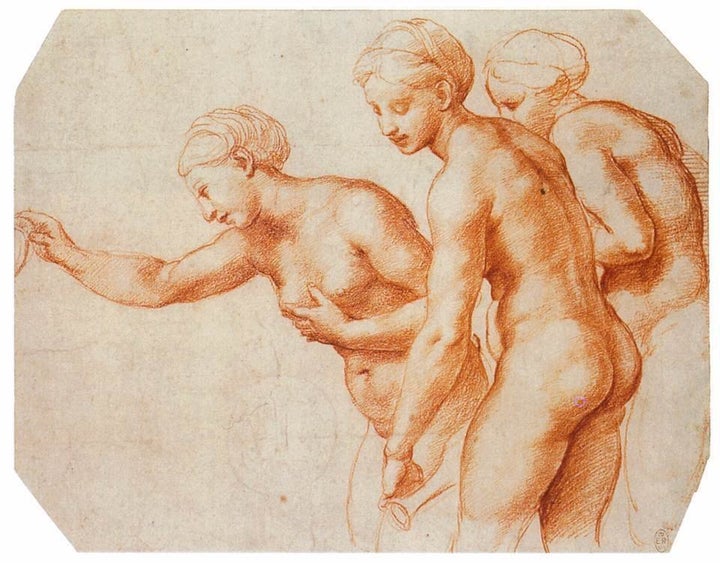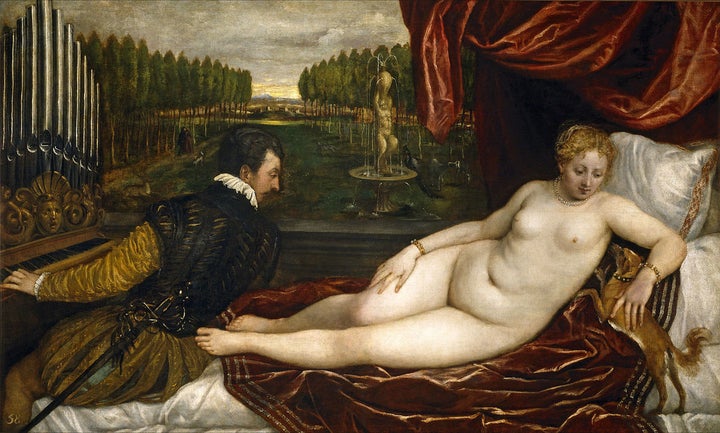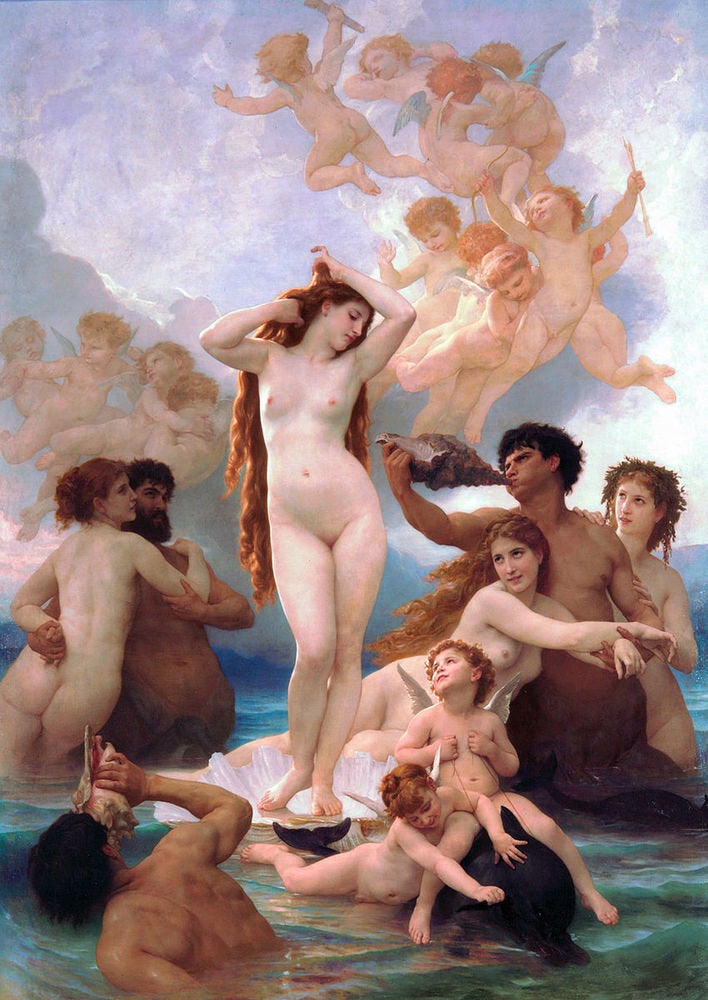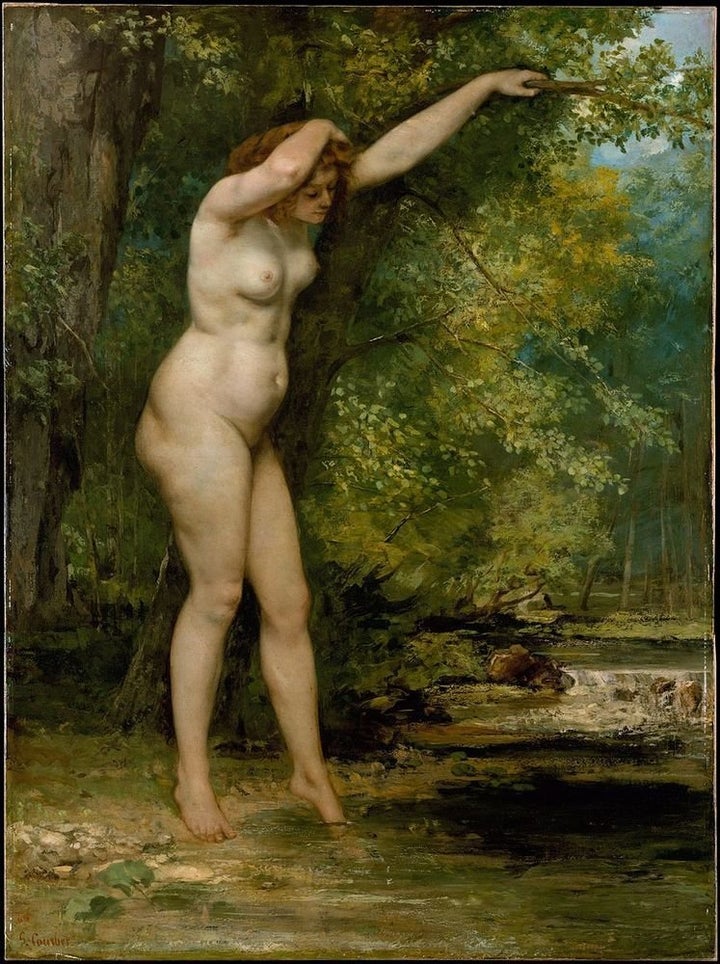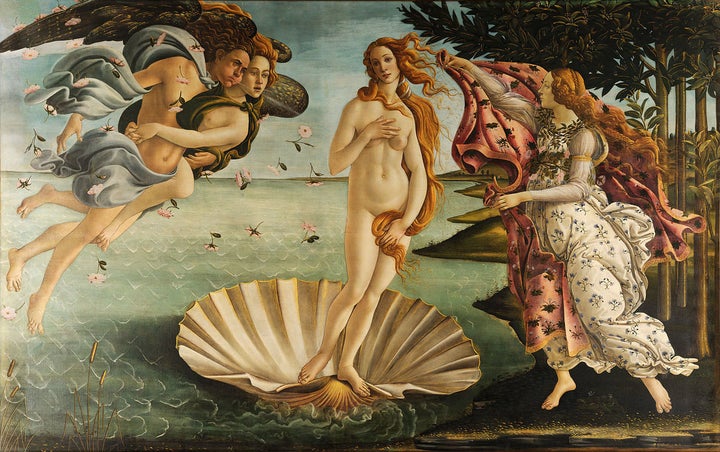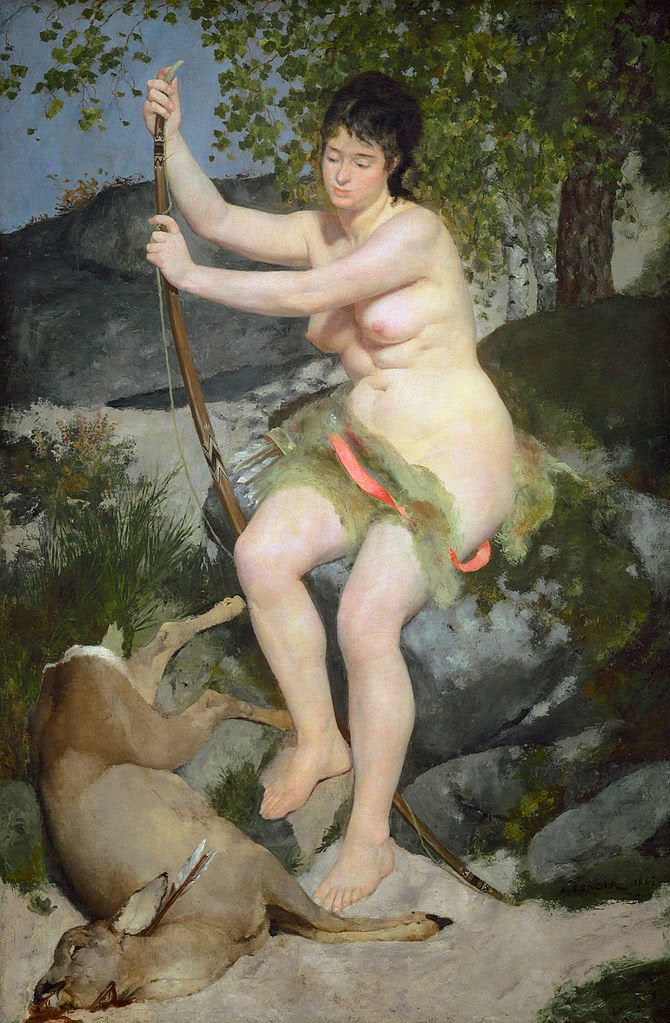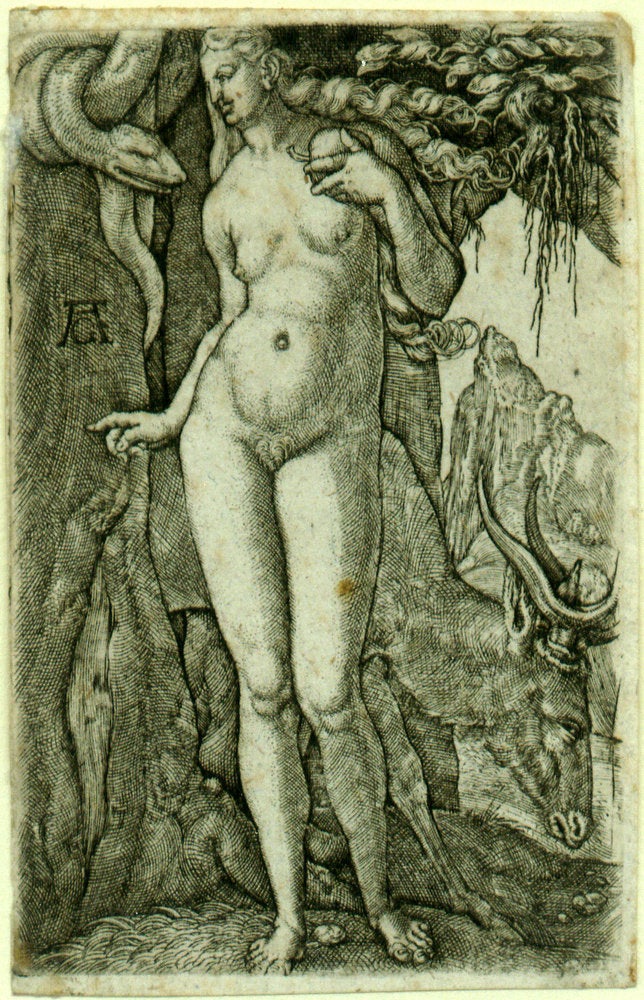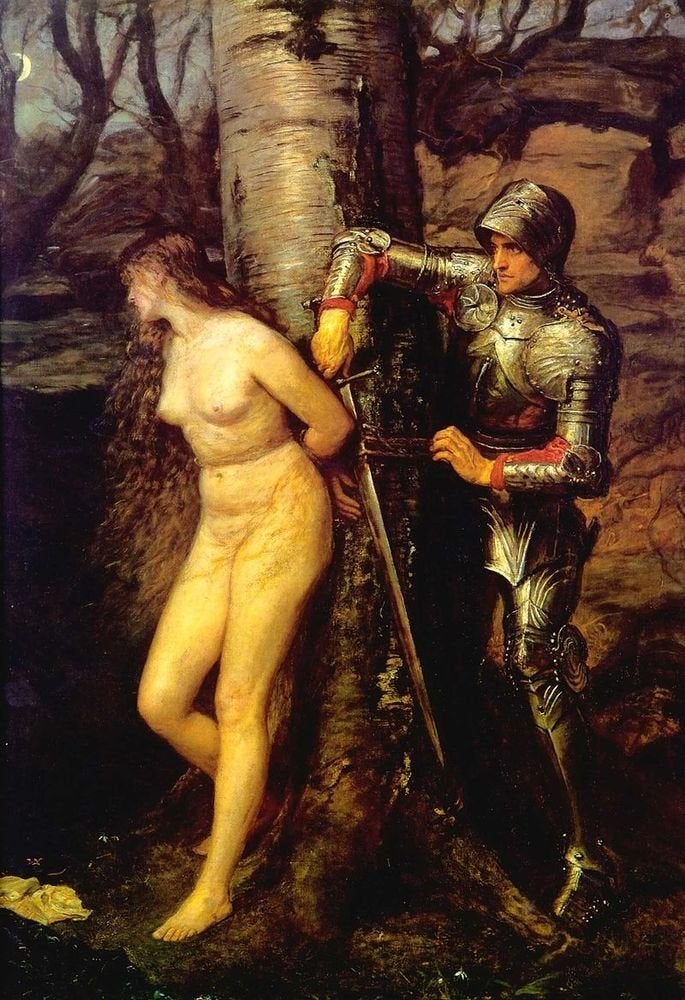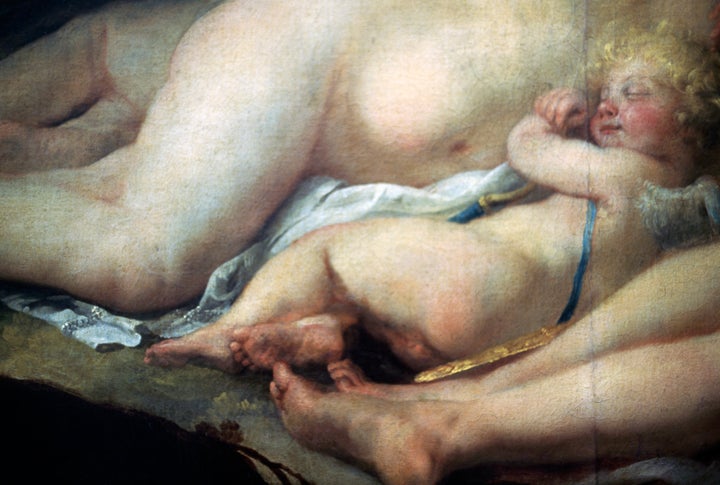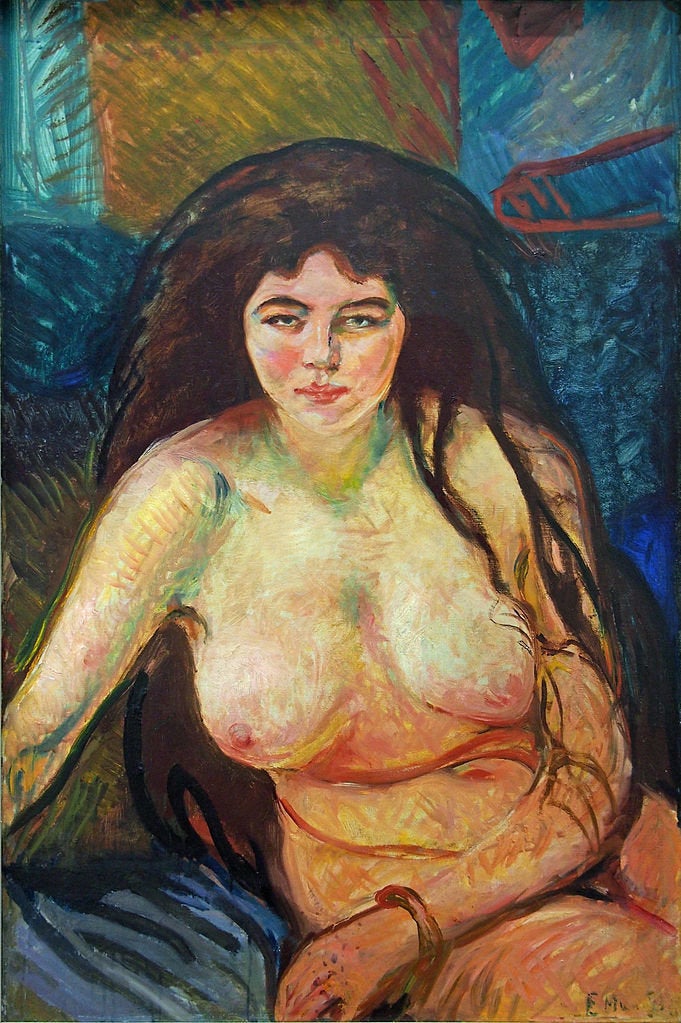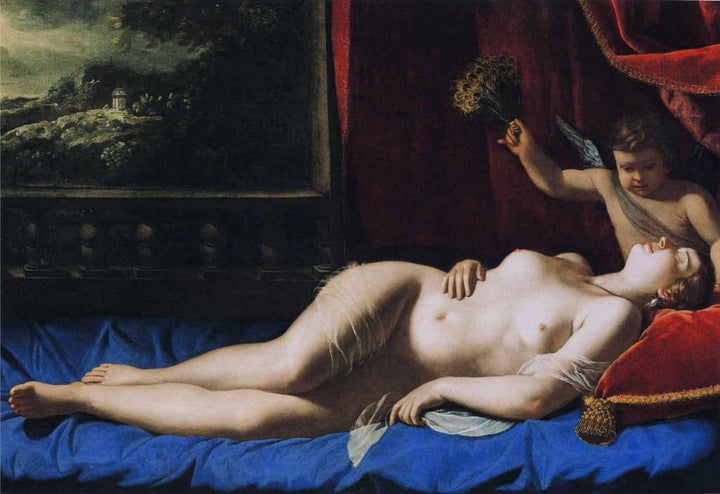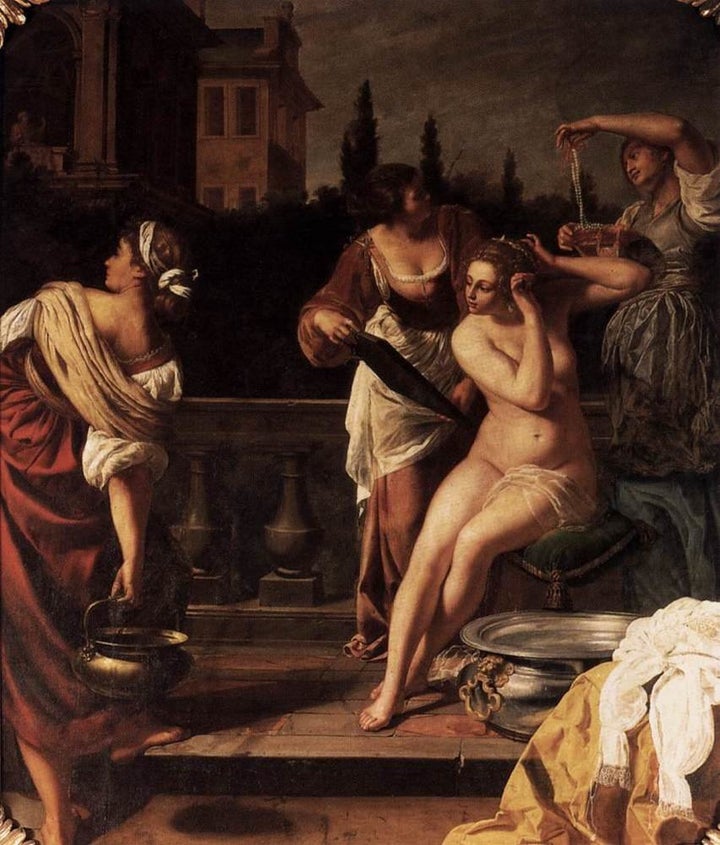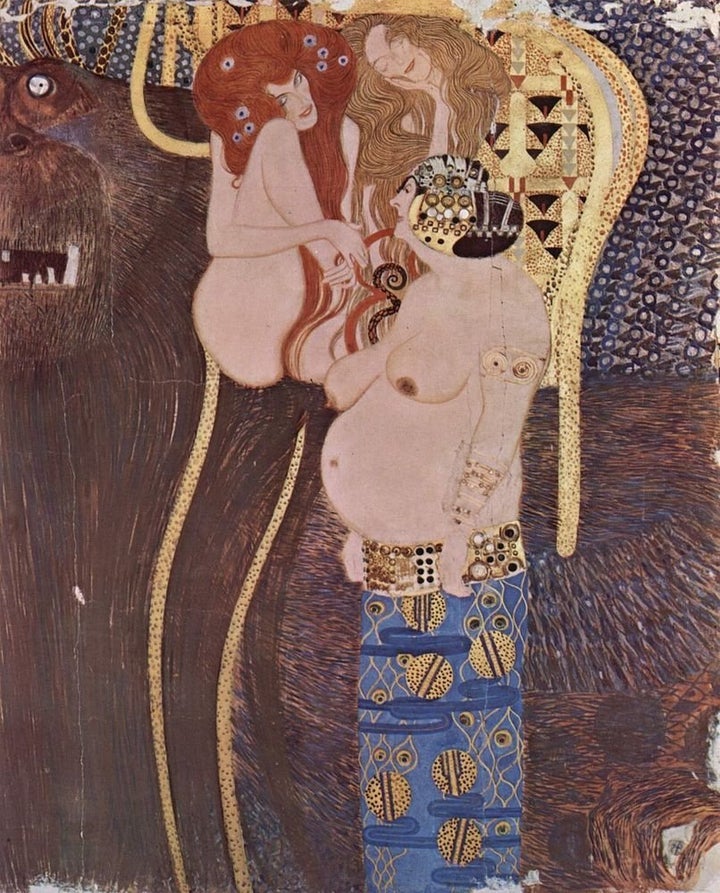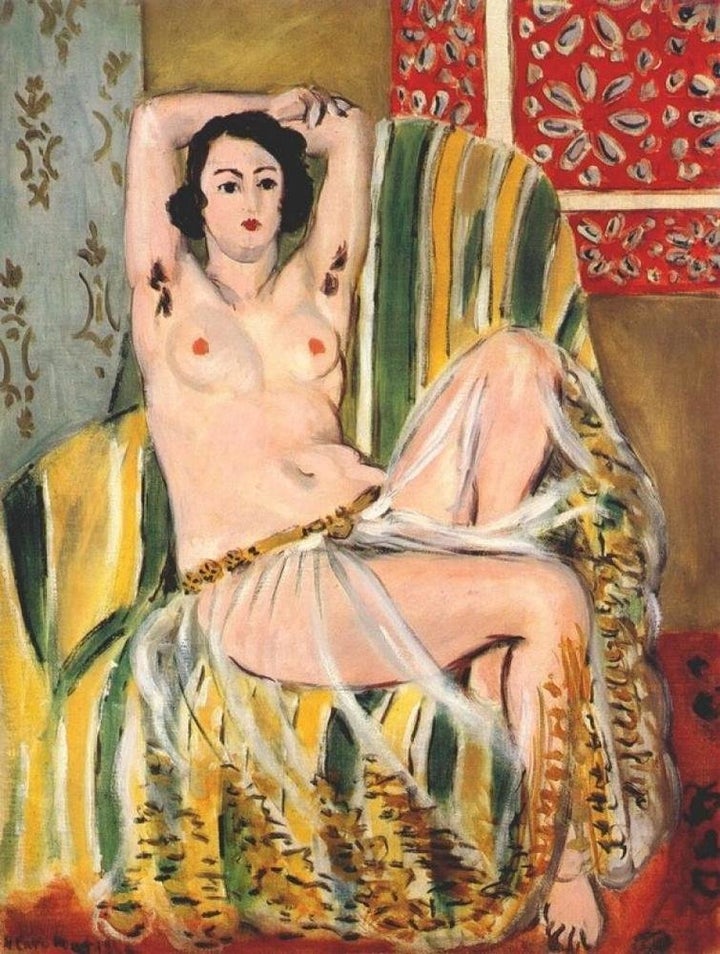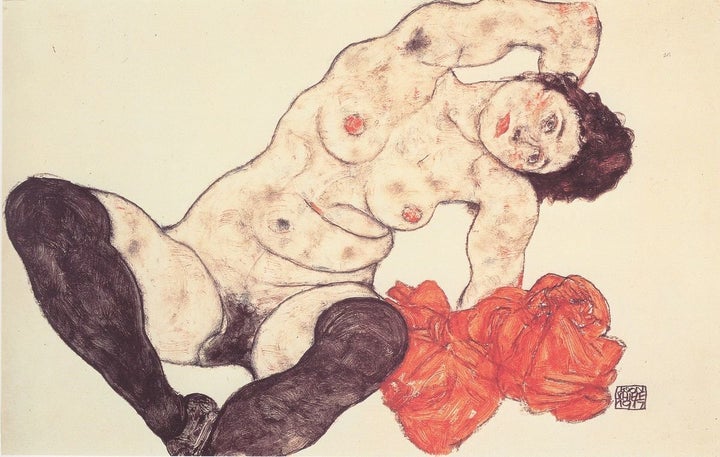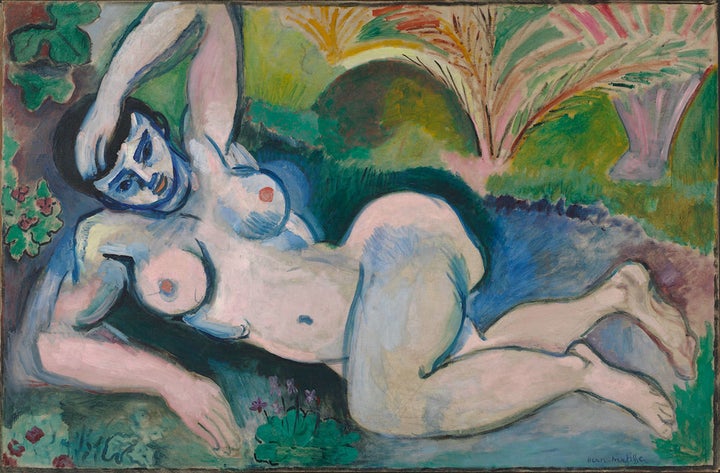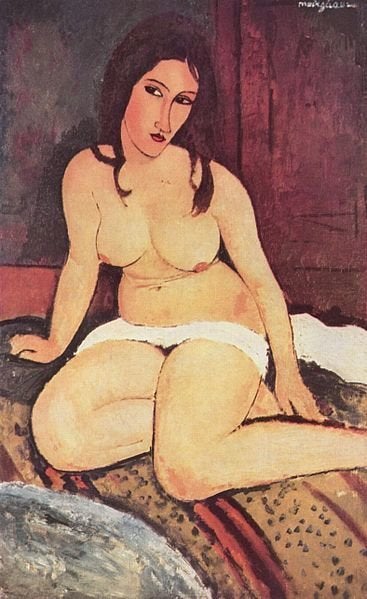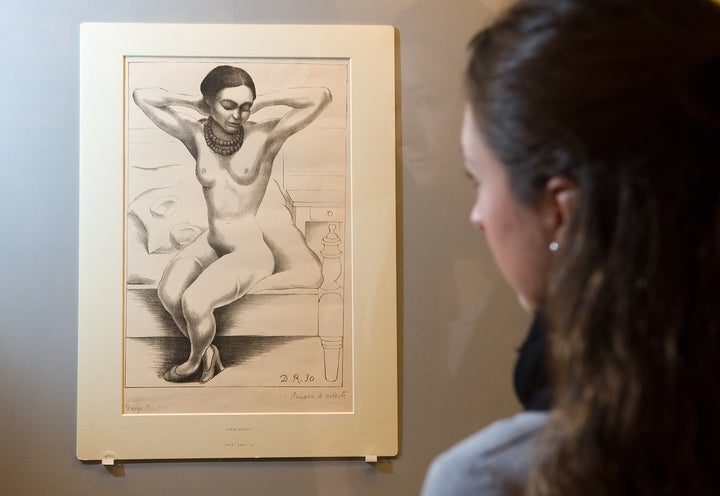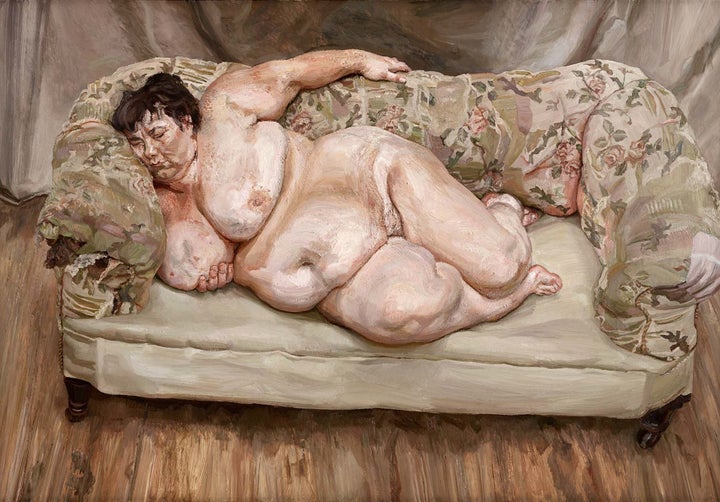 Before You Go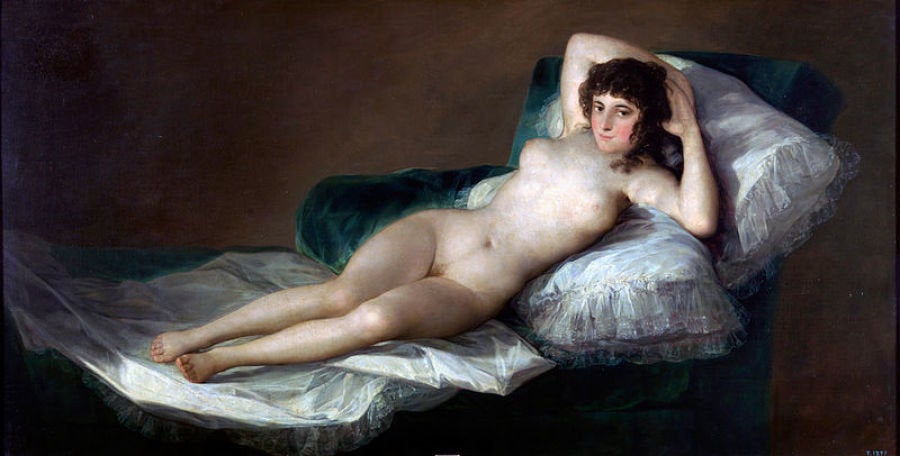 Art History's Most Erotic Artworks
Popular in the Community