Life, liberty, and... the pursuit of unfettered access to Costco?
That's a right some residents in Bellingham, Wash., are lobbying for after droves of Canadians began flooding the Costco there, taking advantage of the Canadian dollar's buying power relative to the US currency.
KIRO reports that Bellingham police have been called in to assist with crowd control as the store sells out of two semi-trucks full of milk every day.
The drive for milk in Bellingham has even led to the creation of a Facebook page, with over 2,000 "likes" as of this writing, urging Costco to limit Canadian access at certain times.
Lest you worry the American-only shopping request has xenophobic undertones, the page's administrator cautions visitors to see the root of the problem:
Bellingham has laws that keep big box companies from expanding. The overcrowding in this small slow paced town has agitated people. The people are only looking at the surface and pointing fingers at our beloved Canadians. Yes there are crazy stories about the rudeness, we are a small town with guests that have big city attitudes. It also doesn't help when have an over-exuberant amount of people in one place. So, the surface problem is overcrowding and the root problem is expansion.
But the crush of Canadians is not all bad: "In the last two years, our sales tax generation has doubled or tripled the pace in the rest of the state," Ken Oplinger, president of the Bellingham/Whatcom Chamber of Commerce, told the CBC.
How do you ease the congestion? Officials in Bellingham have approached Costco about the possibility of building a larger store elsewhere in the area, but the Bellingham Herald notes that the plan doesn't have a timeline associated with it. In the meantime, shoppers may have to head elsewhere for a more relaxed milk-purchasing environment.
Before You Go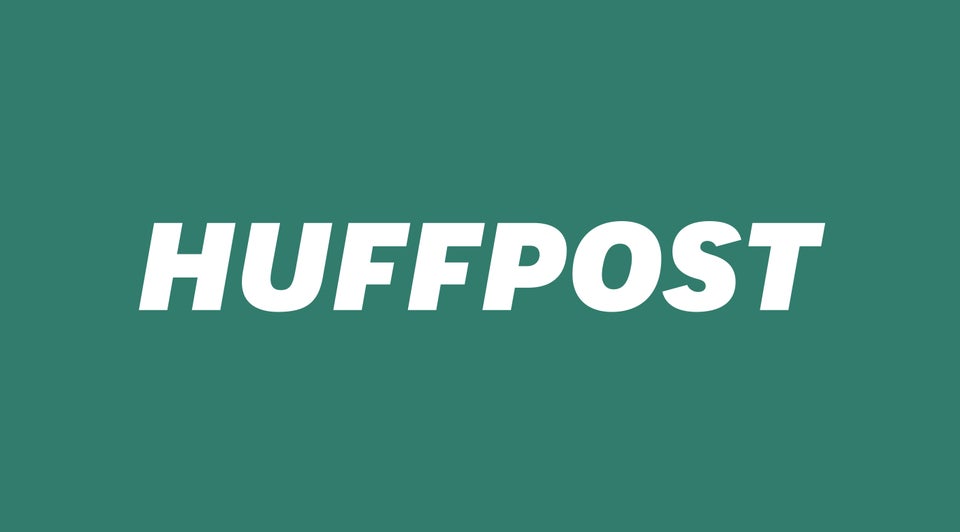 Costco Customers React To Influx Of Canadians Buying Cheap Milk
Popular in the Community