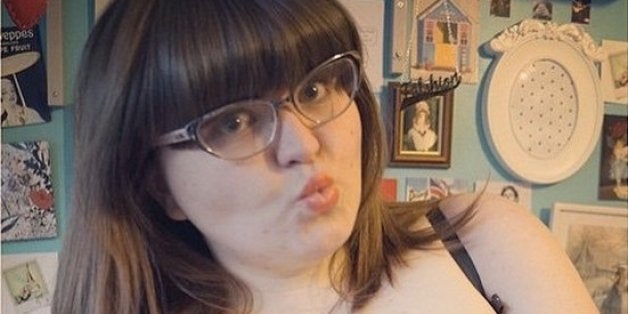 For those who aren't familiar with it, the Belly Button Challenge started on Weibo -- also known as Chinese Twitter -- and involved people rotating their shoulder and wrapping their arm around their torsos to see if they could touch their belly buttons. They posted their "successes" and "failures" on social media with the hashtag #bellybuttonchallenge. According to Buzzfeed, the challenge originated from an unknown study that claims women who can do it have "good" bodies and those who don't should lose weight.
Outraged by the message the "belly button challenge" was sending, British lingerie company Curvy Kate fired back with a "Boobs Over Belly Buttons" challenge, which aims to promote body positivity and breast health by asking women to post photos of themselves checking out their breasts with the hashtag #boobsoverbellybuttons.
"I think our first thoughts were, 'that is too scary.' As a brand, body-shaming goes against everything we believe in. We strive to celebrate diversity, uniqueness and women as a whole," Hannah Isichei, Curvy Kate spokeswoman, told The Huffington Post. "There is no science to this [belly button] challenge -– it does not indicate how fit or healthy you are but unfortunately delivers a really unhealthy message."
Curvy Kate works with CoppaFeel, an organization that encourages people to get to know their breasts so they're aware of any changes that could be breast-cancer related -- and the "Boobs Over Belly Button" challenge was just one more way to promote self breast exams.
"It's for everyone too, women and men, of every shape and size, and encourages us all to get to know our bodies better so we can spot when something may have changed," Isichei explained "Then, 'if in doubt check it out.'"
Check out more photos from the challenge below:
Before You Go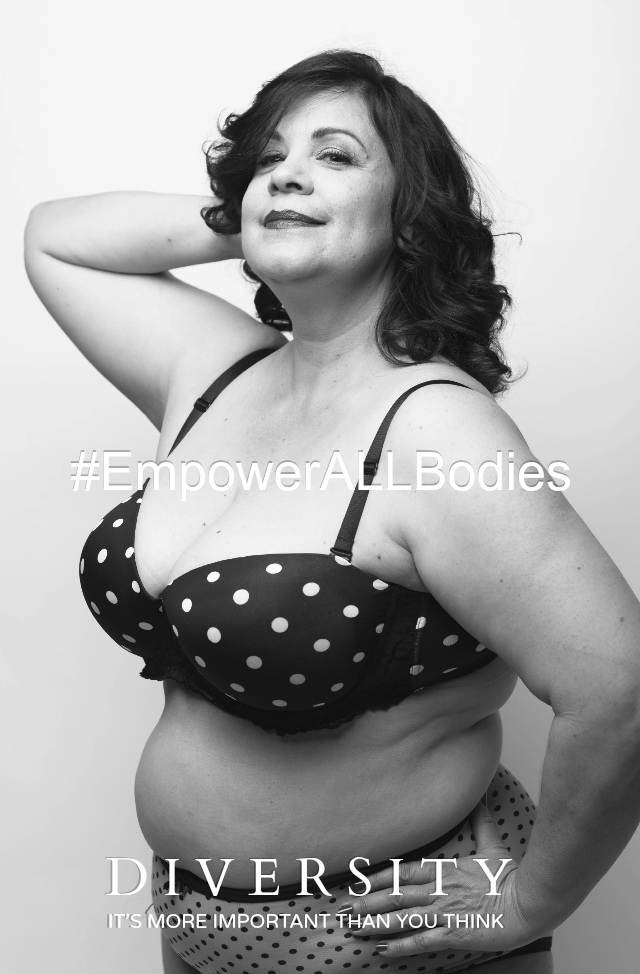 #EmpowerALLBodies