You know that miracle cures are too good to be true, but did you know that these other belly fat "facts" have been debunked?

By Amanda MacMillan
MYTH: Belly fat protects your bones.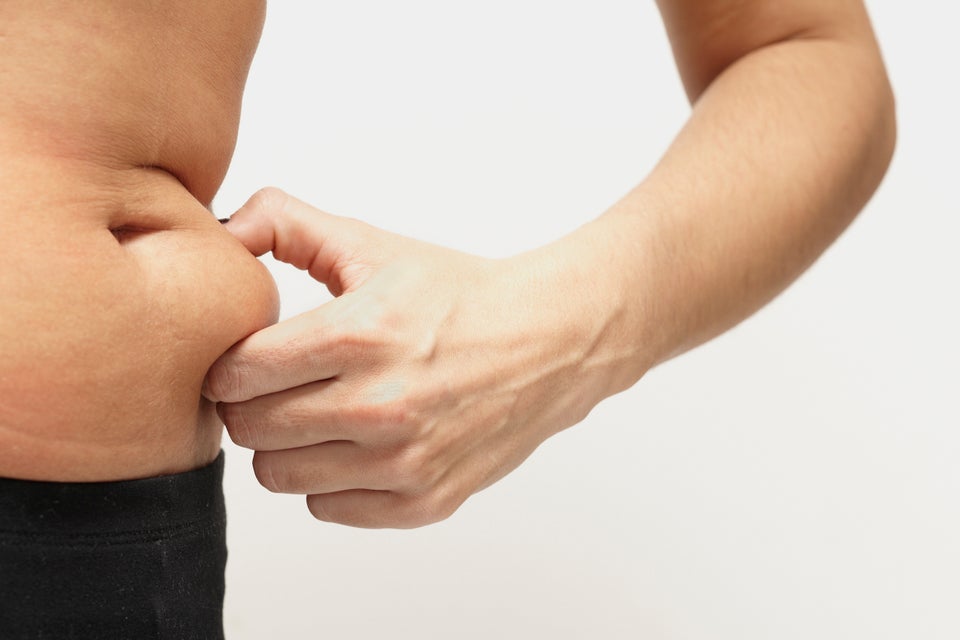 MYTH: Sipping green tea burns belly fat.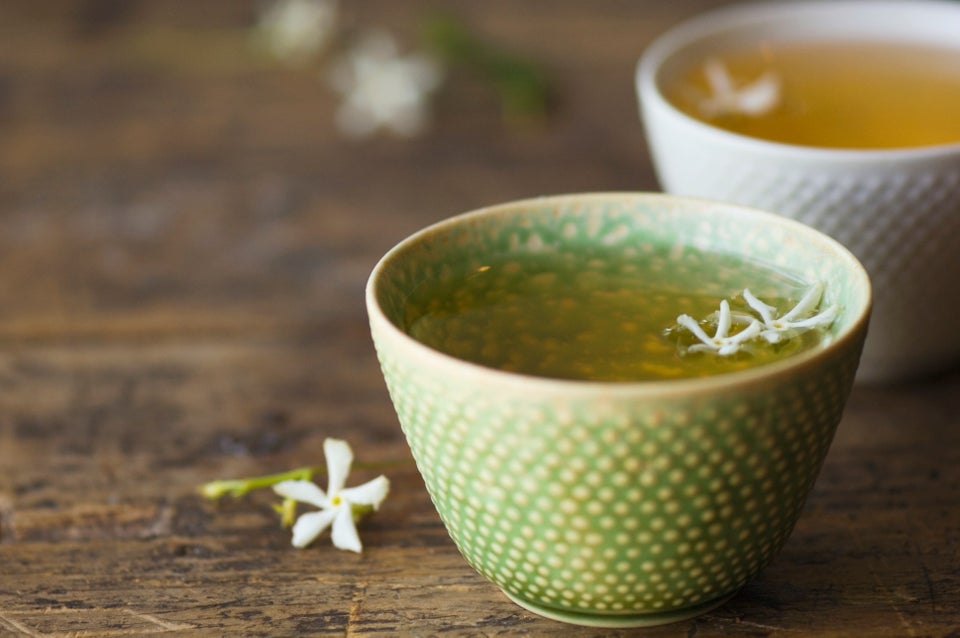 MYTH: A calorie is a calorie (and fat is fat).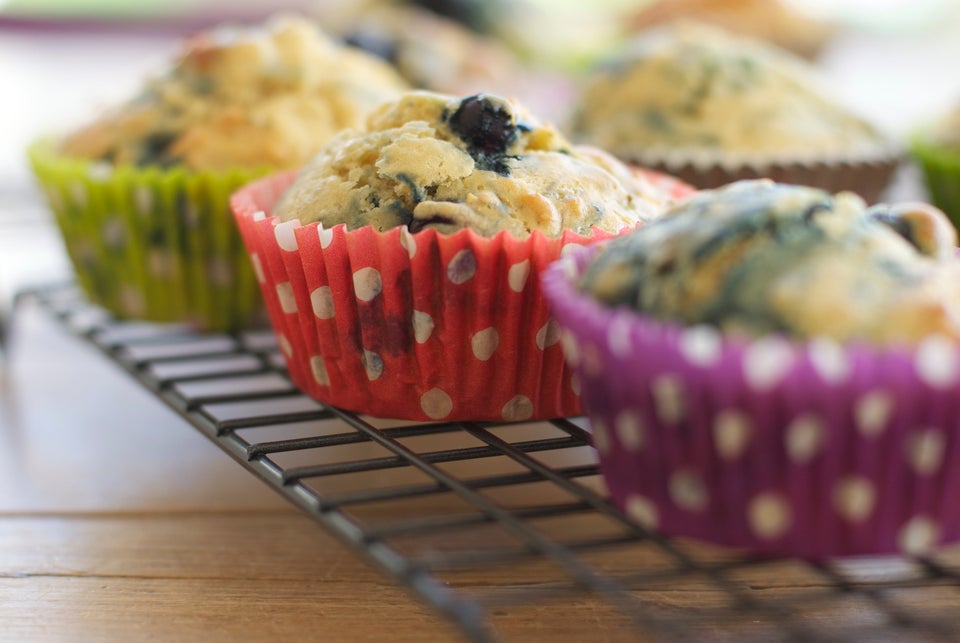 MYTH: 'Pear' fat is healthier than 'apple' fat.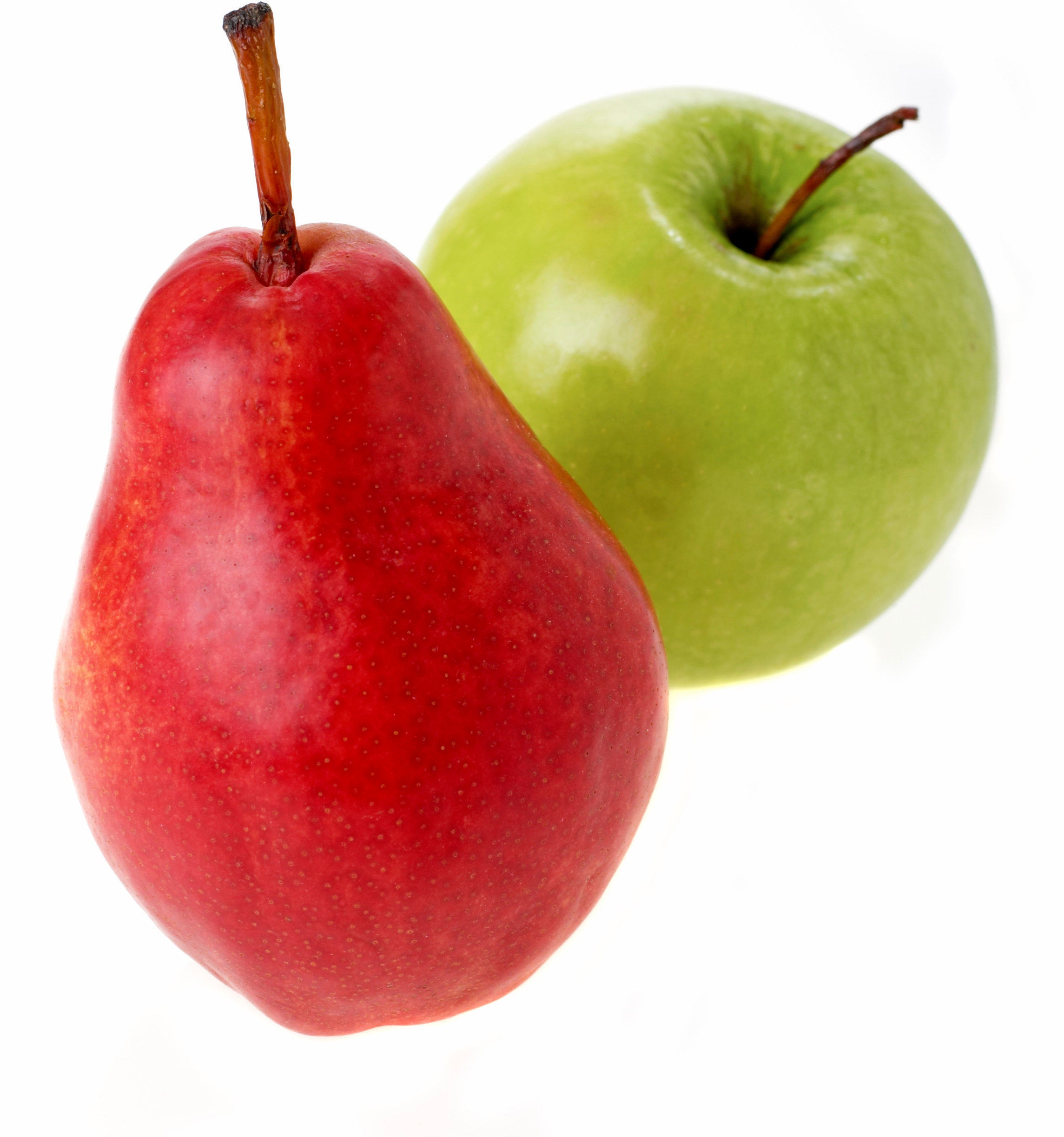 MYTH: Walking (or running) a mile burns 100 calories.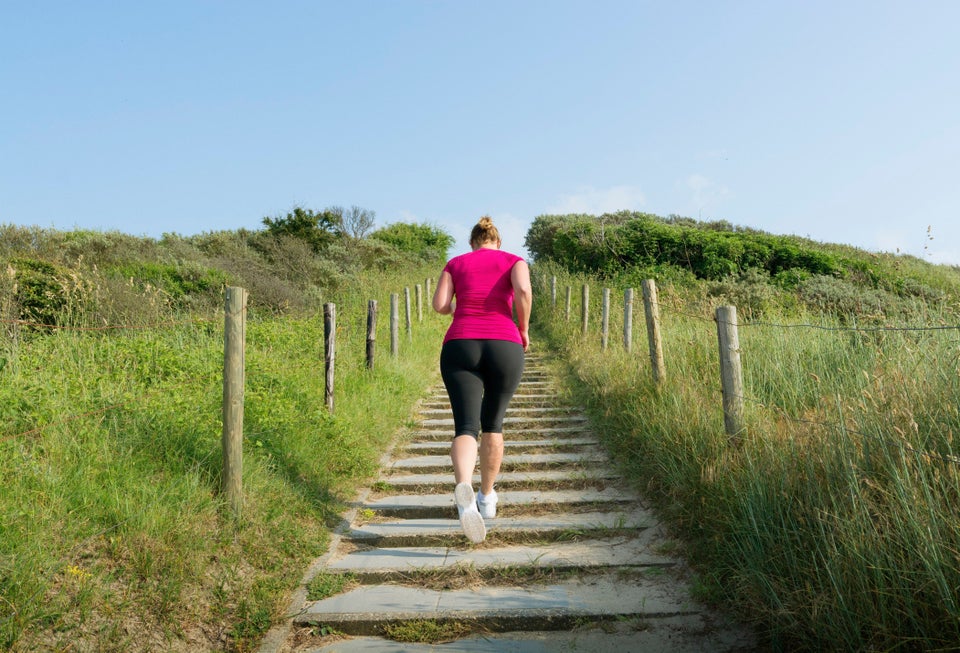 MYTH: A big belly is fine as long as you have a healthy BMI.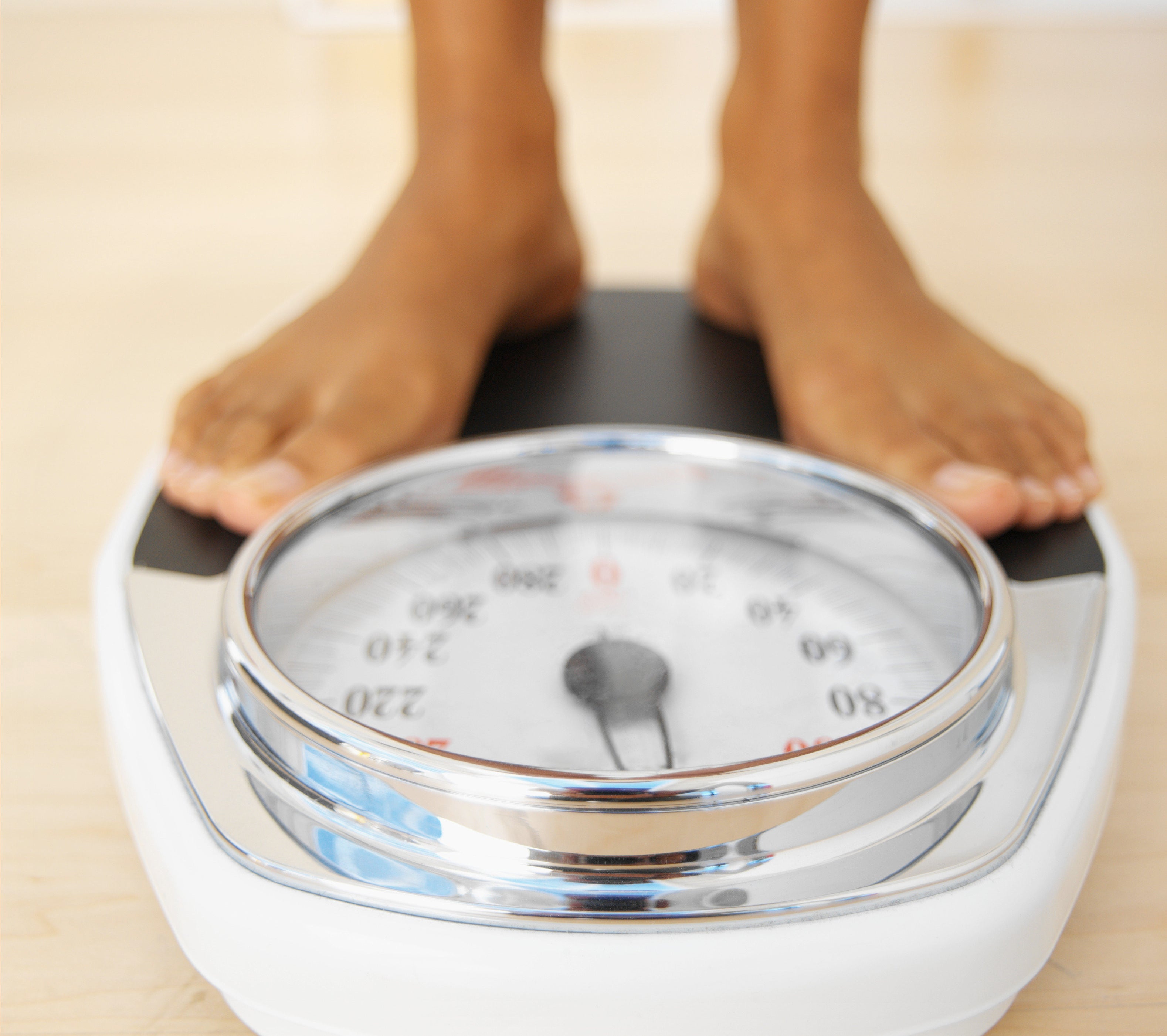 Related
Before You Go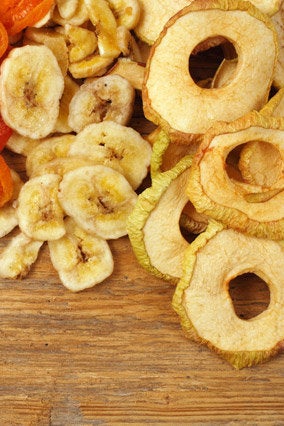 Deceptively Fattening Foods in Your Supermarket Cart