"You're not wanted, you're too dark" is an incredibly harsh thing to say to a kid, but Keayana Robinson says she heard it more than once when she was younger.
Now the Belmont University student, alongside pals Kristoff Hart and Cameron Bryant, is speaking out against racism and bullying. On Sept. 19, the three Belmont Black Student Association members uploaded to YouTube a ridiculously catchy music video for their song "I Dig The Skin I'm In." It's an empowering testament to their refusal to be anything less than comfortable in their own skin, despite the things that have been said to them.
Robinson told The Huffington Post that it took time for her become confident enough to speak out about her experiences. Part of the journey, she said, was simply "being able to sit down and say those words aloud." And as evidenced by the video, the words she has to say are pretty sharp.
"I'm not hearing your lies. I look great in my eyes. This may be a surprise, but I'm cool with me," she sings in part of the song's chorus.
The song and its message came about pretty organically, according to Robinson.
"We were sitting around and we just stumbled upon a beat and we started listening and Kristoff and I started singing and we decided to write to it," she told The Huffington Post. "Once we got the message that we wanted, we just took off from there."
Hart and Bryant contribute some great lyrics in the second and third verses, respectively.
"You feeling better about your skin whether it be mocha, cream, or artichoke, a field of smoke, or black and mild, or white and wild, it don't really matter 'cause nobody's cooler than you," Hart raps with a grin.
The trio's collaboration has been met with what Robinson describes as a "nice, welcoming response" from the Belmont community. And the group's message is definitely all about self love for everyone, but for people of color in particular.
"We're all about embracing differences. ... I think that it's definitely extremely important for members of the African-American community to embrace their differences and their skin and their flaws, because they're beautiful," Robinson said.
Before You Go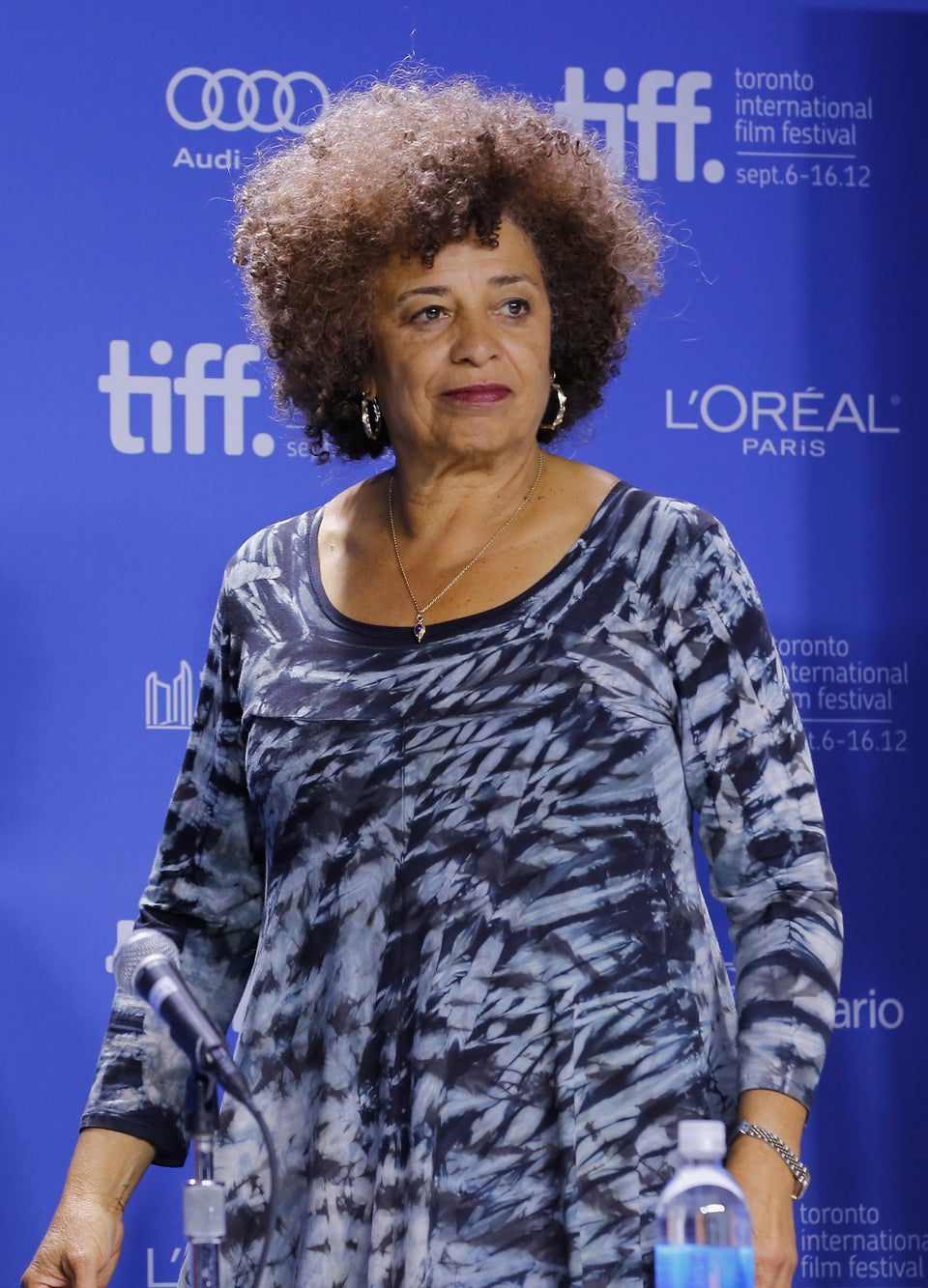 Homage To The Afro
Popular in the Community