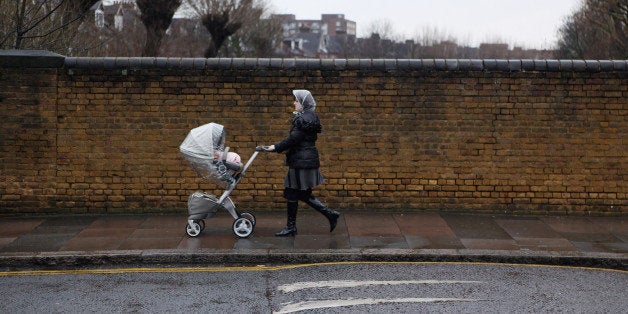 An ultra-Orthodox Jewish sect in London has backtracked on plans to ban moms from driving their kids to school, after news about the proposal sparked backlash in the country.
Leaders of the Belz sect originally planned to turn away children whose mothers drove them to two Jewish primary schools in Stamford Hills, a predominantly Hasidic Jewish neighborhood in north London. They were acting on recommendations about "laws of modesty" for women from their spiritual leader Rabbi Yissachar Dov Rokeach in Israel, The Guardian reports-- and found support from Neshei Belz, the sect's local women's organization.
Ahron Klein, chief executive of the schools, confirmed to The Guardian that the formal ban had been dropped. "The headteacher sent out the letter on behalf of the spiritual heads of the community, who had not taken into account the implications of such a policy," he said in a statement.
"The school believes that women have a choice about whether they want to drive or not, and our policy is to accept all children who are members of our community, which we have been doing for the last 40 years," he continued.
Members of Jewish Orthodox Feminist Alliance were glad to hear that the children of women drivers will be welcomed at Belz schools. But Sharon Weiss-Greenberg, the organization's executive director, said that some Haredi women who may want to drive may still be bound by social pressures to stay at home.
"Generally, the bans are not written or even spoken. They are known and commonplace," Weiss-Greenberg told the Huffington Post in an email. "While the ban on the Belz women in Stamford Hill has been officially lifted, it is quite possible that mothers will not be driving their children to shul out of the fear of being ostracized."
News about the ban sparked inquiries from the U.K.'s Equality and Human Rights Commission, as well as a strong condemnation from the education secretary, Nicky Morgan.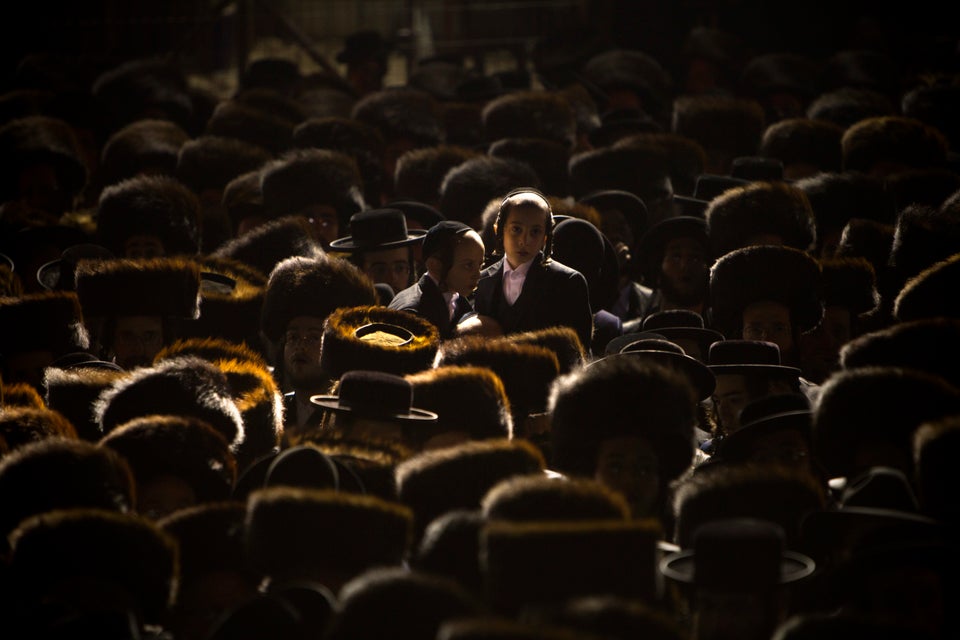 Orthodox Jews